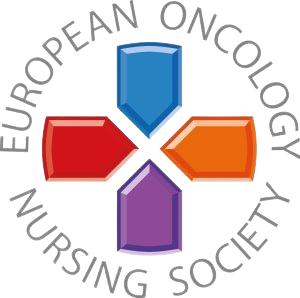 The European Oncology Nursing Society (EONS) is a pan-European membership organisation for cancer nurses with a current membership of almost 28,000 cancer nurses from all over Europe, the largest group of healthcare workers in the oncology workforce.
EONS provides leadership in all areas of cancer nursing: research, practice, continuing education, communications and advocacy for better recognition of cancer nursing across Europe.
Our vision is that cancer nursing will be recognised by the cancer community, national and European level policy makers, as a profession with specialised training and qualifications available across the continent.
Our mission is to ensure that all people affected by cancer benefit from the care of highly educated, well-informed and competent cancer nurses.