GU NURSES CONNECT is an international group of experts in the field of genitourinary oncology nursing and is an initiative of COR2ED. The group discusses the latest scientific and clinical insights, identifies educational needs, and develops educational programmes to support healthcare professionals globally to provide the best possible care to their patients.
What's new from GU NURSES CONNECT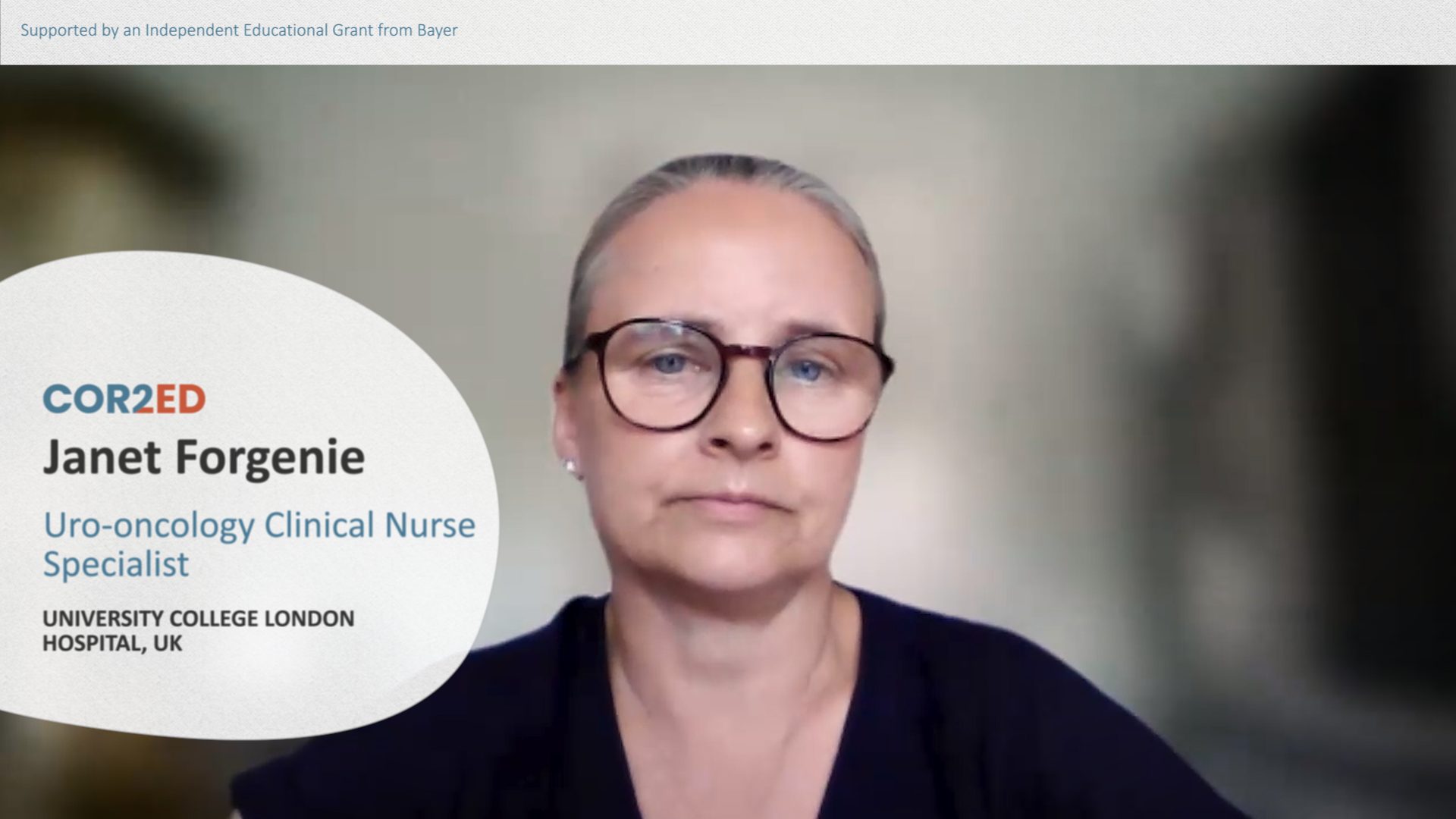 Video
Oncology
A clinical update for oncology nurses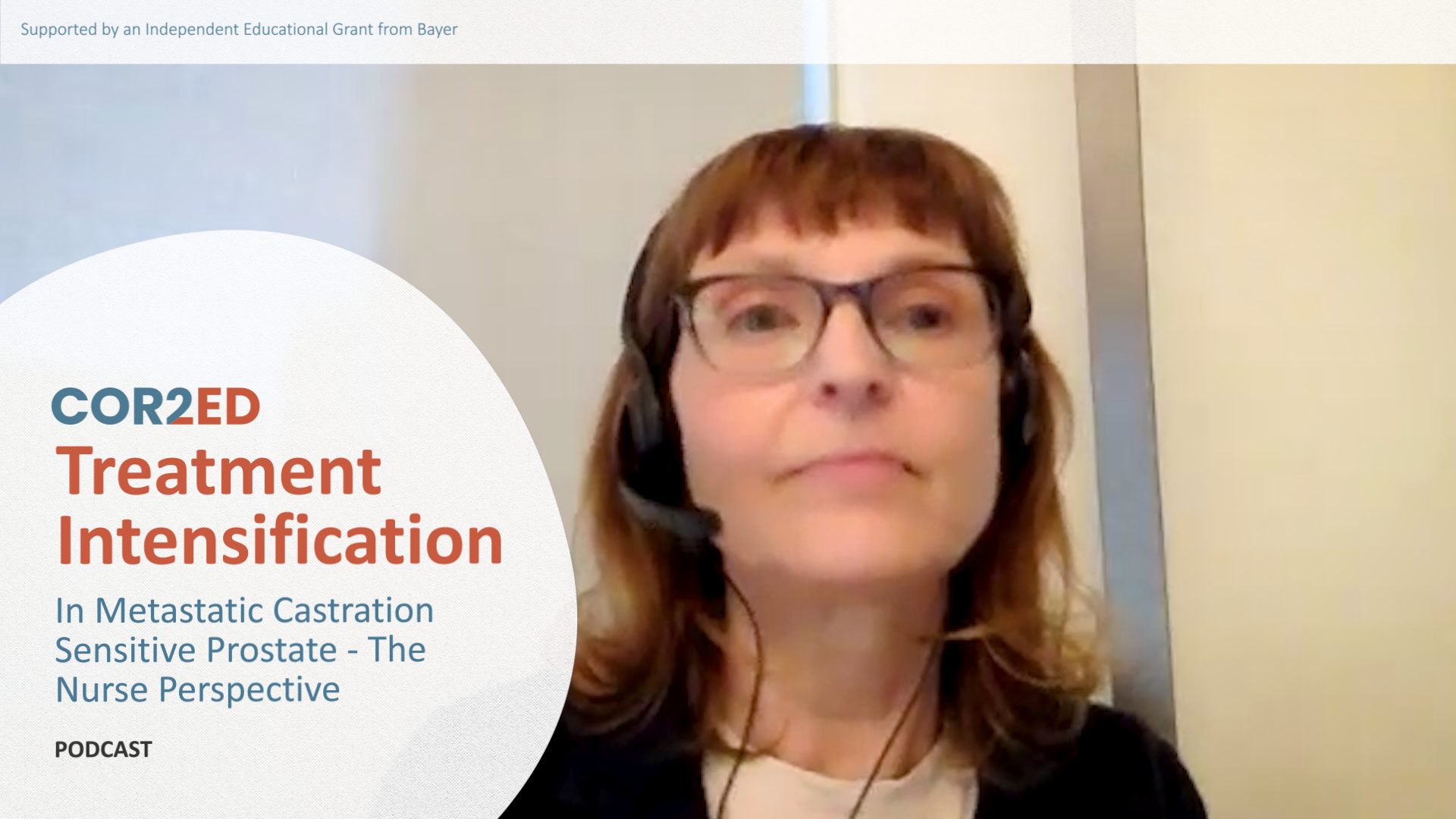 Podcast
Oncology
Endocrinology
Listen as GU oncology nurses share their views in this clinical update podcast
Oncology
The role of the nurse in nmCRPC patient management
Oncology
El papel de Enfermería en el manejo del paciente con CPRCnm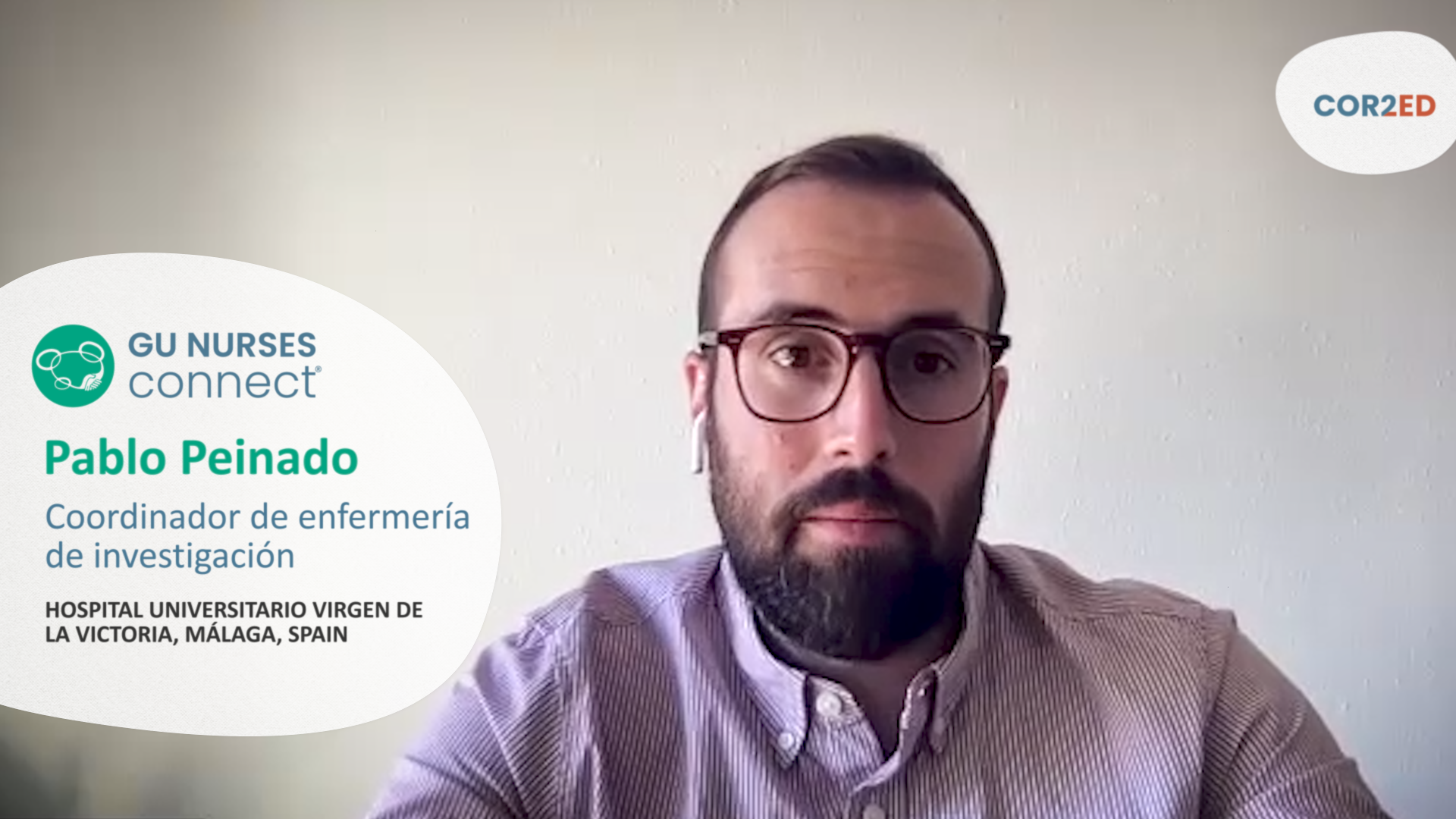 Oncology
GU NURSES CONNECT ha resumido los aspectos más destacados de la enfermería oncológica de la ESMO 2022 y la Sociedad Europea de Enfermería Oncológica (EONS15).
Experts
Pablo Peinado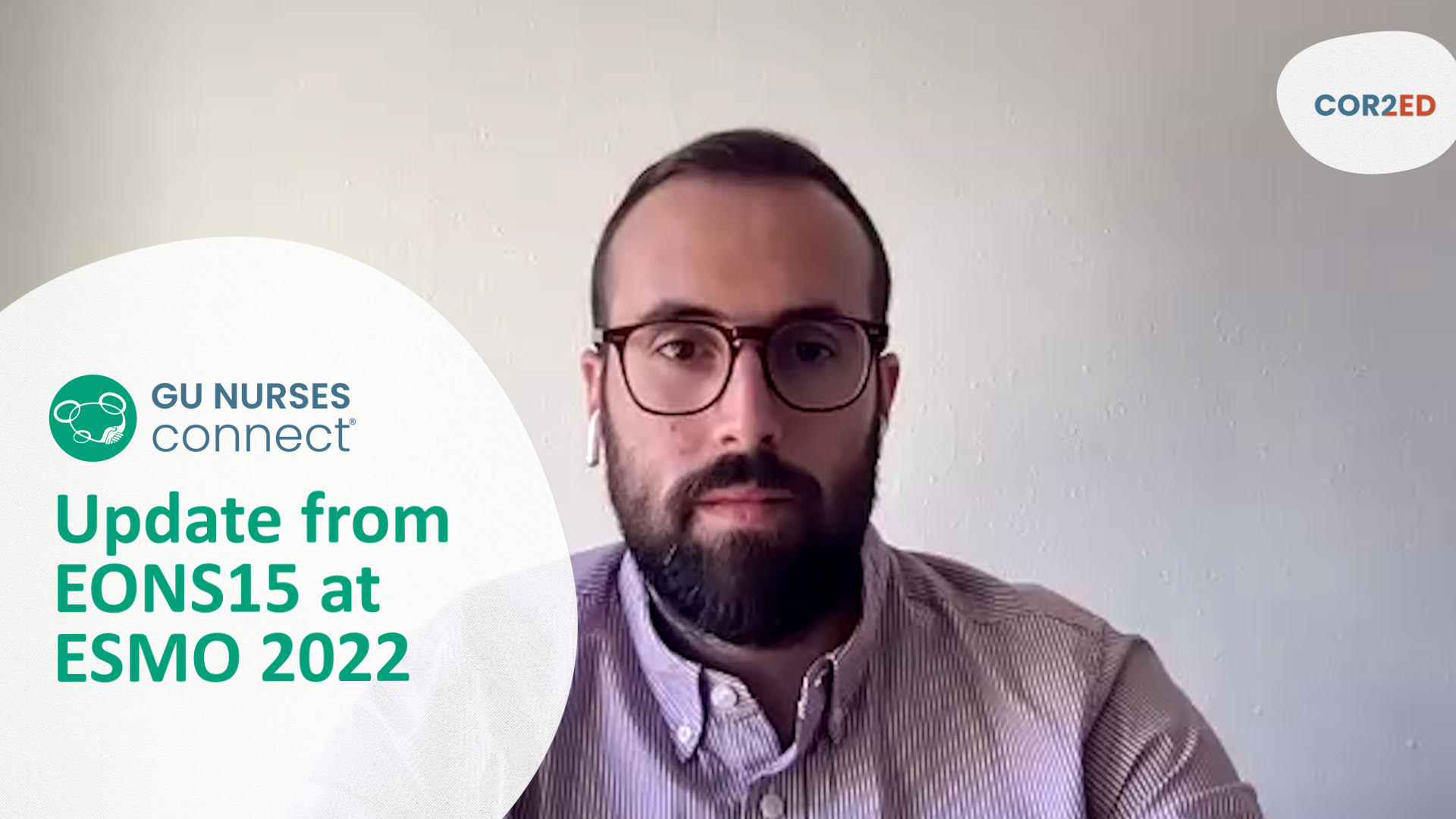 Oncology
Pablo Peinado, Research Nurse Coordinator, reviews key abstracts from EONS15 at ESMO 2022.
Experts
Pablo Peinado