GU CONNECT is an international group of experts in the field of genitourinary oncology and is an initiative of COR2ED. The group discusses the latest scientific and clinical insights, identifies educational needs, and develops educational programmes to support healthcare professionals globally to provide the best possible care to their patients.
What's new from GU CONNECT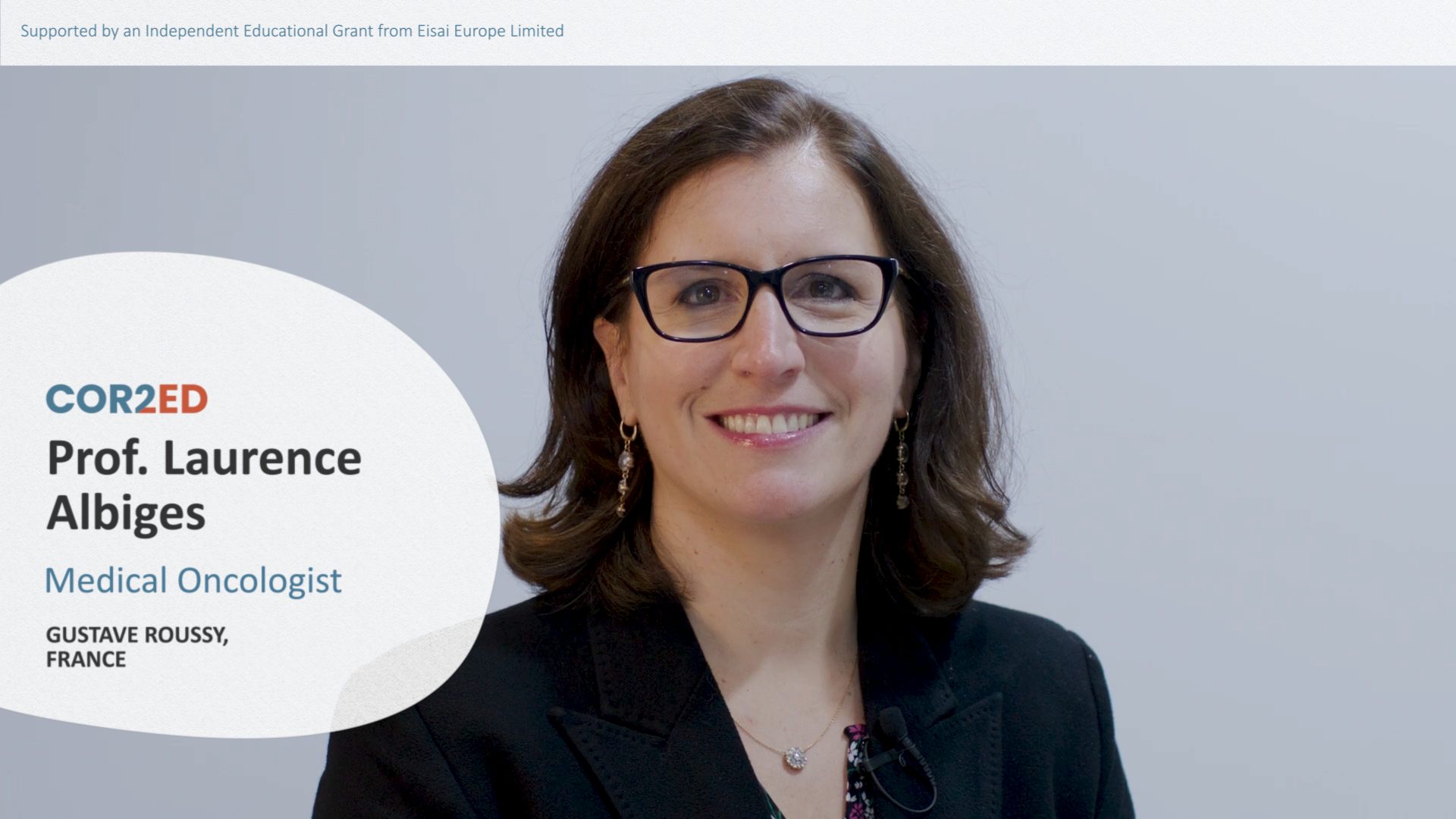 Conference update
Oncology
How will the latest data impact clinical practice?
Experts
Prof. Laurence Albiges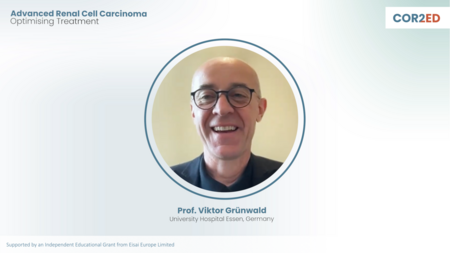 Interactive patient case
Oncology
Journey through an interactive patient case
Experts
Prof. Viktor Grünwald
Oncology
Episode 2: Clinical implementation of testing and PARP inhibitors in combination with NHAs
Oncology
Episode 1: Clinical implementation of testing and PARPi monotherapy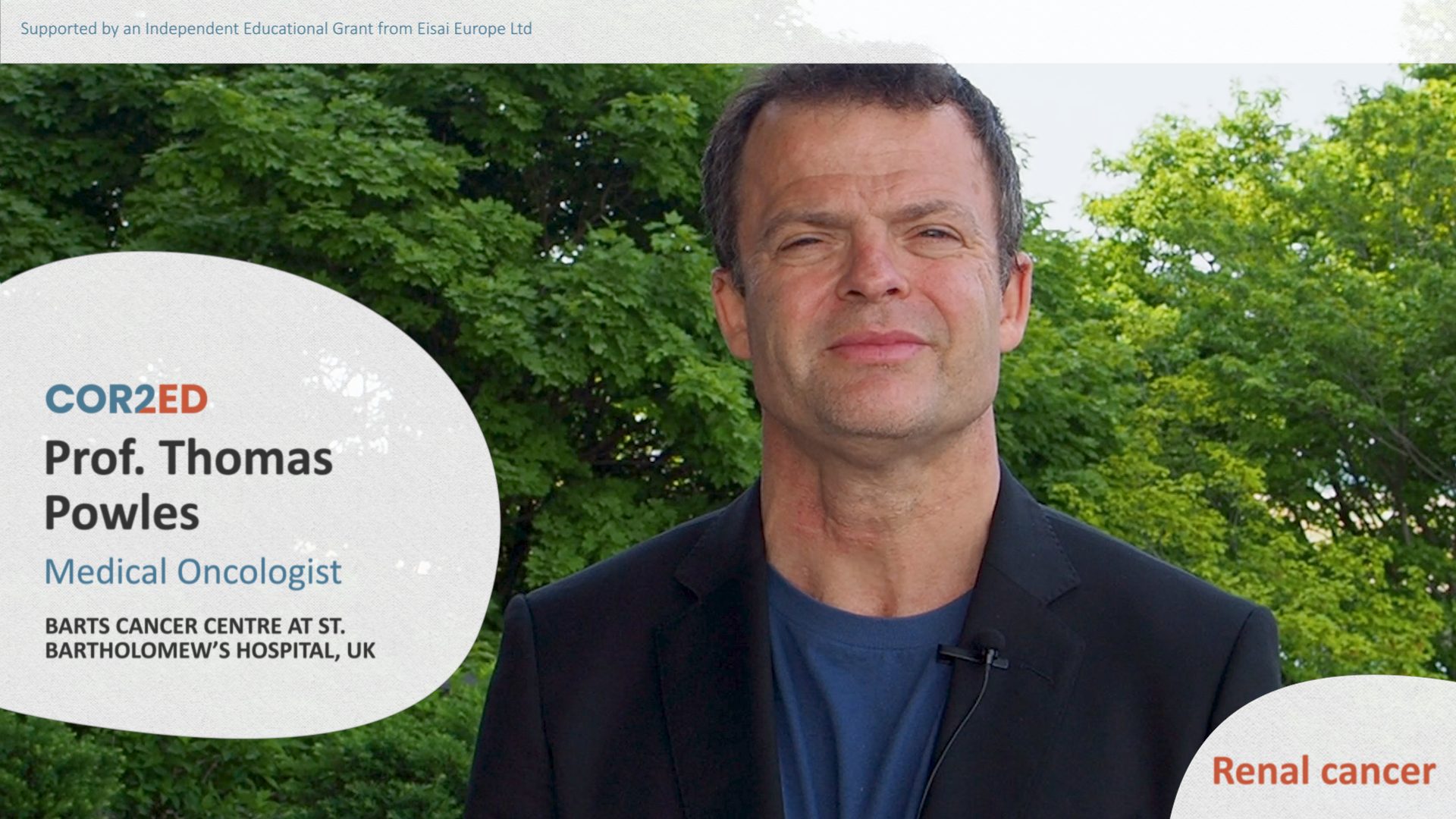 Video
Oncology
Prof. Thomas Powles shares his perspective on key RCC data
Experts
Prof. Thomas Powles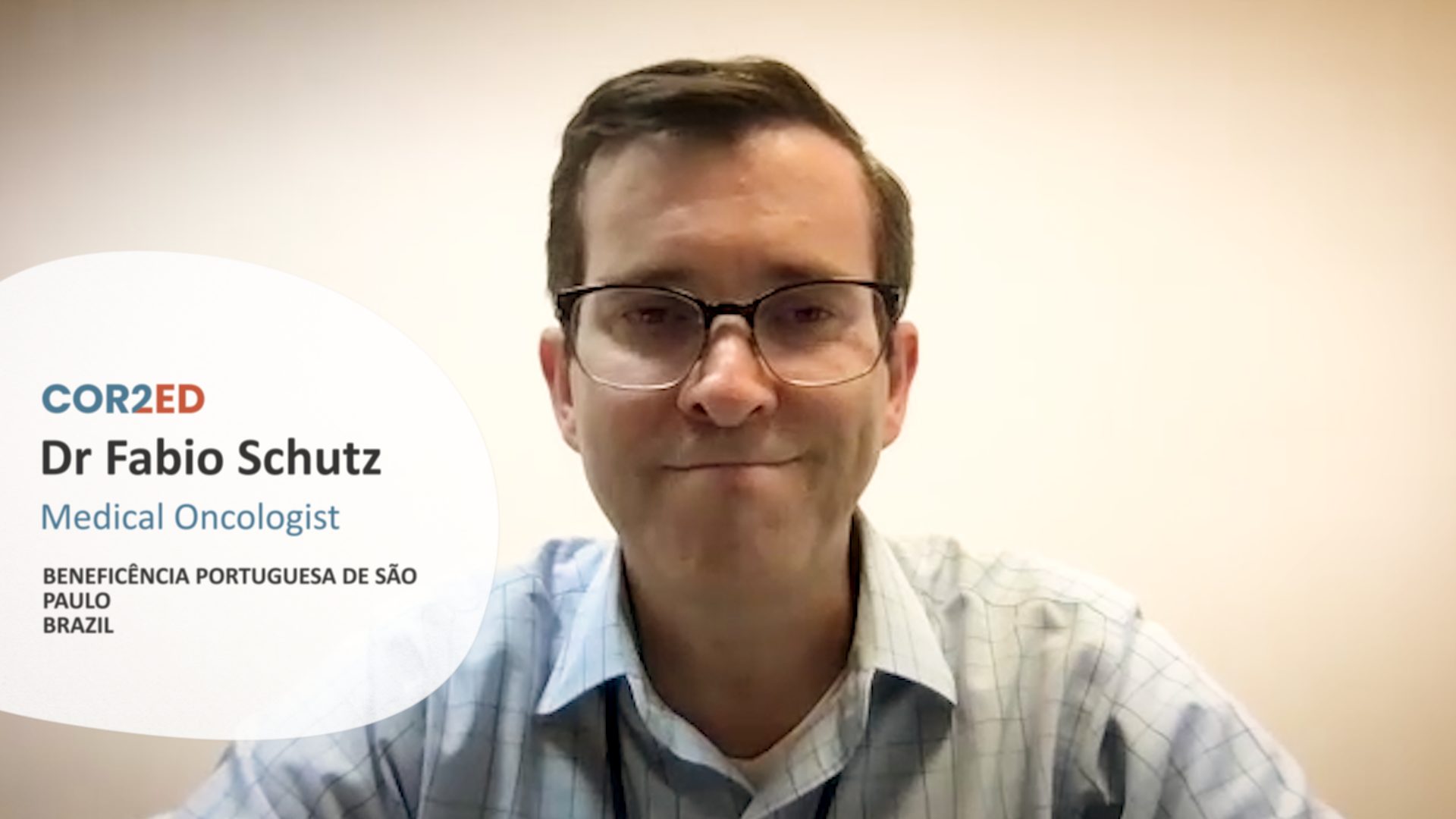 Podcast
Oncology
A podcast from GU oncology experts
Experts
Assoc. Prof. Shilpa Gupta, Dr Fabio Schutz