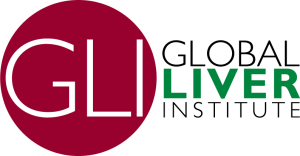 Improving the lives of individuals & families.
Global Liver Institute (GLI) is a nonprofit organization founded in the belief that liver health must take its place on the global public health agenda commensurate with the prevalence and impact of liver illness.
GLI promotes innovation, encourages collaboration, and supports the scaling of optimal approaches to help eradicate liver diseases. Operating globally, GLI is committed to solving the problems that matter to liver patients and equipping advocates to improve the lives of individuals and families impacted by liver disease.