Asst. Prof. Hans Lee
Haematologist-Oncologist
MD Anderson Cancer Center
United States
Dr Hans Lee is currently an Assistant Professor and Director of Multiple Myeloma Clinical Research in the Department of Lymphoma/Myeloma at MD Anderson Cancer Center, where his clinical and research efforts are focused on advancing the care and treatment of patients with multiple myeloma. Specifically, his primary research goals are directed towards novel approaches to treating multiple myeloma through early phase investigator-initiated and industry-sponsored clinical trials.
Asst. Prof. Hans Lee has received financial support/sponsorship for research support, consultation, or speaker fees from the following companies:
Amgen, Bristol Myers Squibb, Celgene, Genentech, GlaxoSmithSkine, Legend Biotech, Pfizer, Regeneron, Sanofi and Takeda Pharmaceuticals.
Other programmes developed by Asst. Prof. Hans Lee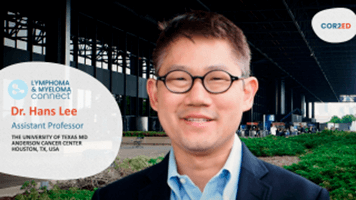 Hemato-oncology
Dr Hans Lee summarises the highlights from the phase 3 DETERMINATION trial: Lenalidomide, bortezomib, and dexamethasone (RVd) ± autologous stem cell transplantation (ASCT) and R maintenance to progression for newly diagnosed multiple myeloma (NDMM)
Experts
Asst. Prof. Hans Lee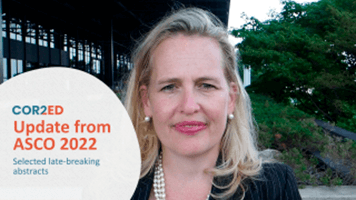 Oncology
COR2ED brings you an update on the late breaker plenary sessions from ASCO 2022
Experts
Dr Rebecca Dent, Prof. Chiara Cremolini, Asst. Prof. Hans Lee, Prof. Jonathan Trent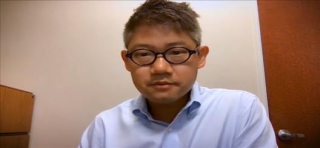 Hemato-oncology
Dr Hans Lee summarises the latest news in multiple myeloma from the ASCO and EHA 2021 virtual meetings.
Experts
Asst. Prof. Hans Lee