Dr Jaume Capdevila
Medical Oncologist
Vall d'Hebron University Hospital and Vall d'Hebron Institute of Oncology (VHIO)
Spain
Dr Jaume Capdevila obtained his medical degree from the University of Lleida, in Catalonia, Spain. In 2000-2001 he held a fellowship in the department of biochemistry and molecular biology at the University of Lleida. From 2002 to 2006 he attended a specialization in medical oncology at the Santa Creu i Sant Pau University Hospital, Barcelona and since 2006 served as medical oncologist at Vall d'Hebron University Hospital and Vall d'Hebron Institute of Oncology (VHIO) in Barcelona. Since early 2013 he is also leading the gastrointestinal and endocrine tumor unit at Teknon Cancer Institute. He is involved in research and treatment of patients with gastrointestinal cancer and endocrine tumors as well as in early-drug development. He has published over 82 articles in peer-reviewed journals and several book chapters. He is an active member of several oncology societies (ASCO, ENETS, EORTC, SEOM, TTD, GEMCAD, GETNE, and GETHI) and actively participates in national and international trials. He is member of the advisory board of the European Neuroendocrine Tumor Society (ENETS), Secretary and Treasurer of the Spanish Task Force for neuroendocrine tumors (Grupo Español de Tumores Neuroendocrinos, GETNE) and funding member and Treasurer of the Spanish Task Force Group for Research in Orphan and Rare Tumors (Grupo Español de Tumores Huérfanos e Infrecuentes, GETHI). He is also a medical oncologist member of the Thyroid Cancer Working Group within the Spanish Society of Endocrinology and Nutrition (SEEN).
Dr Jaume Capdevila has received financial support/sponsorship for research support, consultation, or speaker fees from the following companies:
AAA, Bayer, Eisai, Merck, Novartis, Ipsen, Pfizer and Sanofi.
Other programmes developed by Dr Jaume Capdevila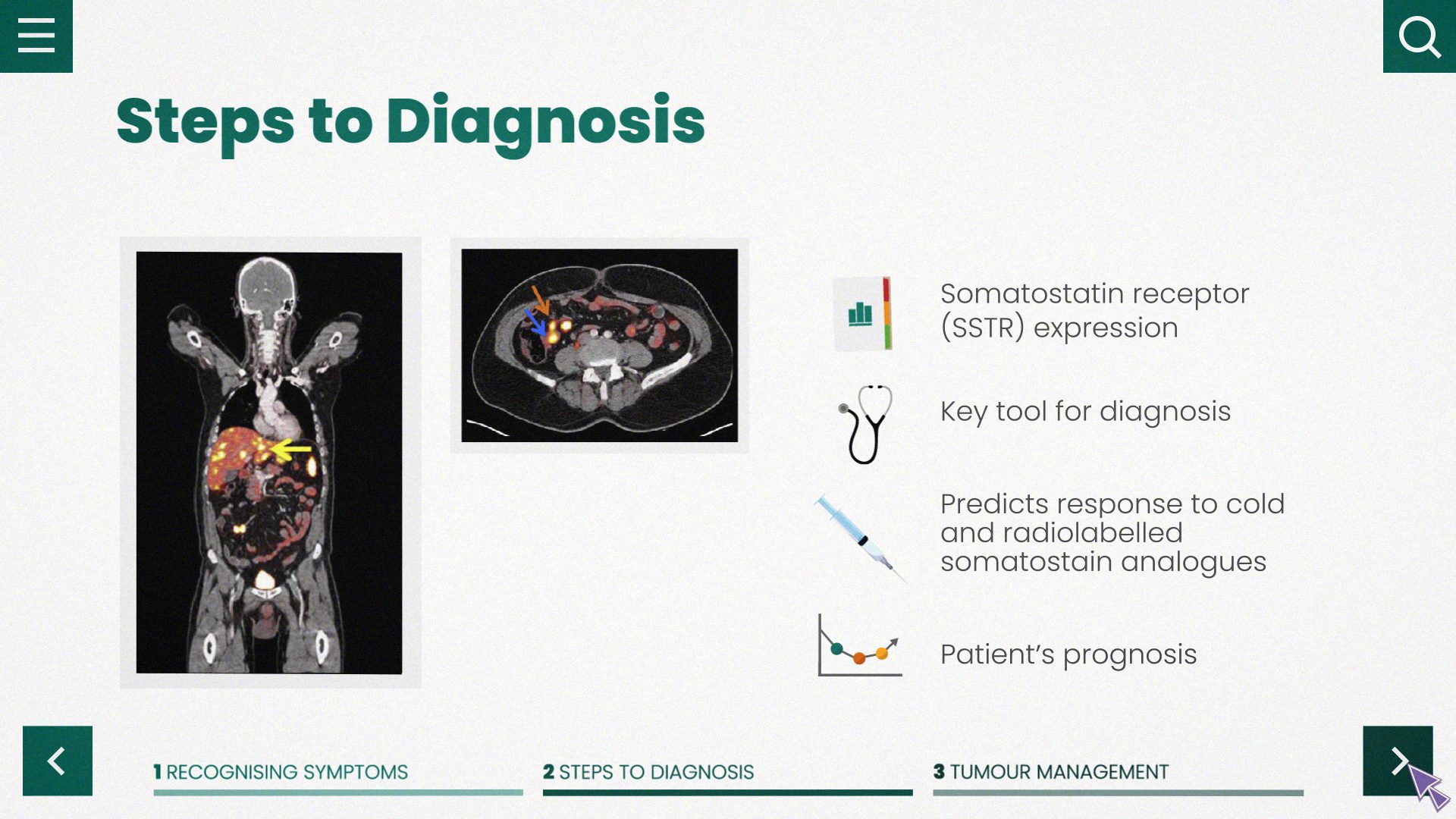 Micro learning
Oncology
Watch the video, download the slides and summary flashcard, and take the assessment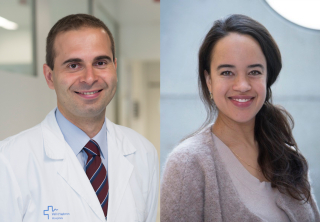 Podcast
Endocrinology
Oncology
Experts
Dr Jaume Capdevila, Dr Rachel van Leeuwaarde

Endocrinology
Rare diseases
Oncology
Experts
Dr Jorge Hernando, Dr Aman Chauhan, Dr Jaume Capdevila, Dr Panpan Zhang, Dr Angela Lamarca, Asst. Prof. Louis de Mestier, Dr Joakim Crona, Dr Teresa Alonso Gordoa, Dr Rachel van Leeuwaarde, Asst. Prof. Mauro Cives, Prof. Kjell Öberg, Prof. Marianne Pavel, Dr Emily Bergsland, Dr Alia Munir, Dr Francesca Spada
Endocrinology
Rare diseases
Oncology
Episode 2: Poster #2
Experts
Prof. Marianne Pavel, Dr Teresa Alonso Gordoa, Dr Jaume Capdevila, Dr Jérôme Cros, Dr Angela Lamarca, Asst. Prof. Louis de Mestier, Dr Jorge Hernando
Oncology
Endocrinology
Rare diseases
Episode 2
Experts
Dr Angela Lamarca, Asst. Prof. Louis de Mestier, Dr Jaume Capdevila, Prof. Marianne Pavel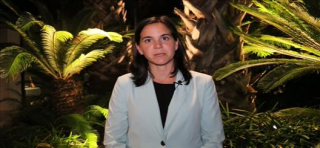 Oncology
Endocrinology
Rare diseases
Experts
Dr Angela Lamarca, Dr Jaume Capdevila, Asst. Prof. Louis de Mestier, Prof. Marianne Pavel