Prof. Dr Jeroen Dekervel
GI Oncologist
UZ Leuven
Belgium
Prof. Dr Jeroen Dekervel is a GI oncologist working at the Digestive Oncology Unit of UZ Leuven, Belgium. In daily clinical practice, he treats all kinds of gastrointestinal malignancies at one of the largest clinics of its kind in Europe. He is an associate professor at the KU Leuven, where his research focuses on unraveling the reasons for success and failure of immunotherapies in hepatocellular carcinoma, using a variety of single cell techniques. He is a member of ESMO and ASCO, as well as part of the ESMO upper GI faculty as a mentee.
Prof. Dr Jeroen Dekervel has received financial support/sponsorship for research support, consultation, or speaker fees from the following companies:
Bayer, Amgen, BMS, Eisai, Ipsen, Lilly, Merck, MSD, Roche, Novartis and Servier.
Other programmes developed by Prof. Dr Jeroen Dekervel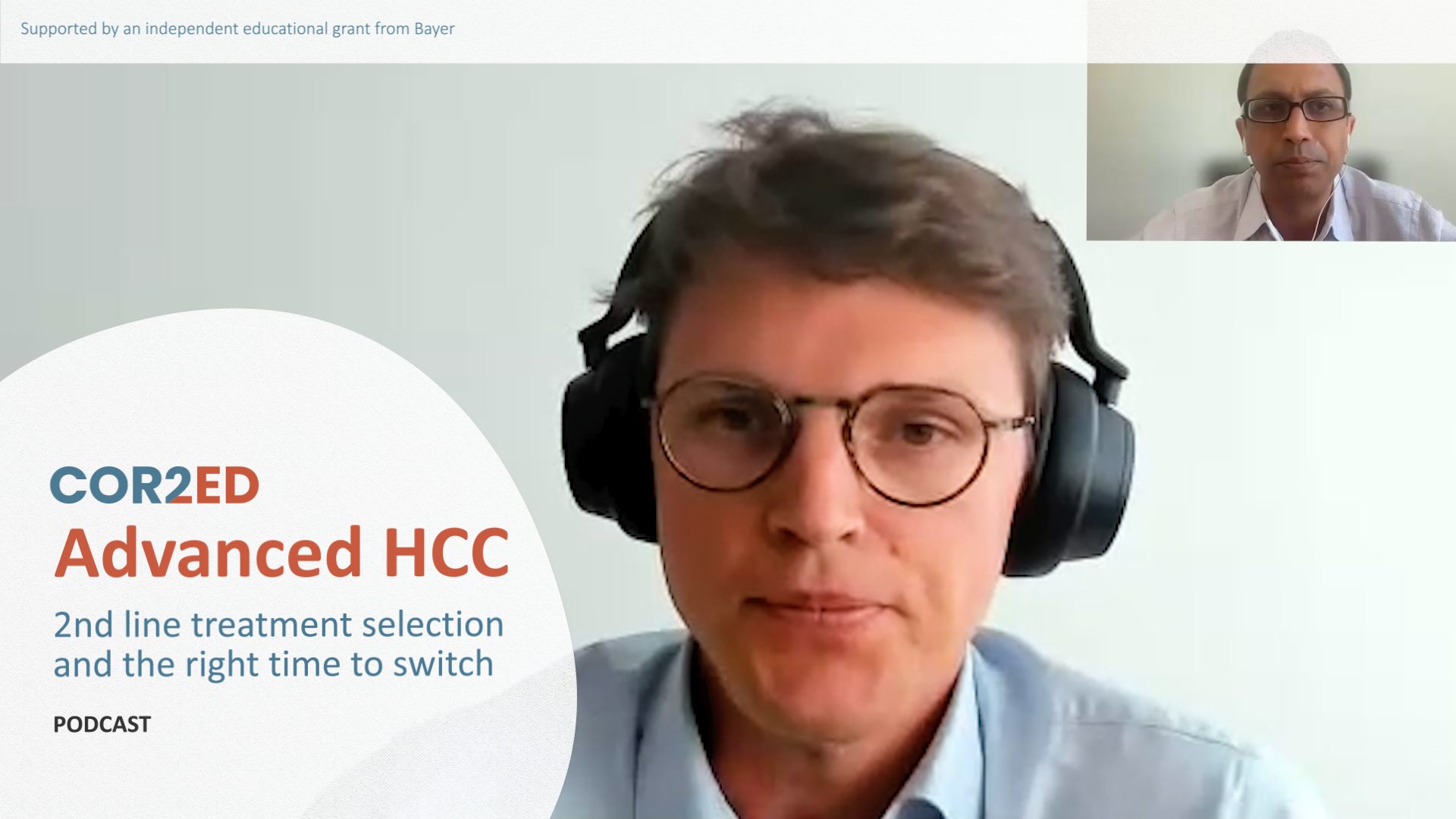 Podcast
Oncology
2nd line treatment selection and the right time to switch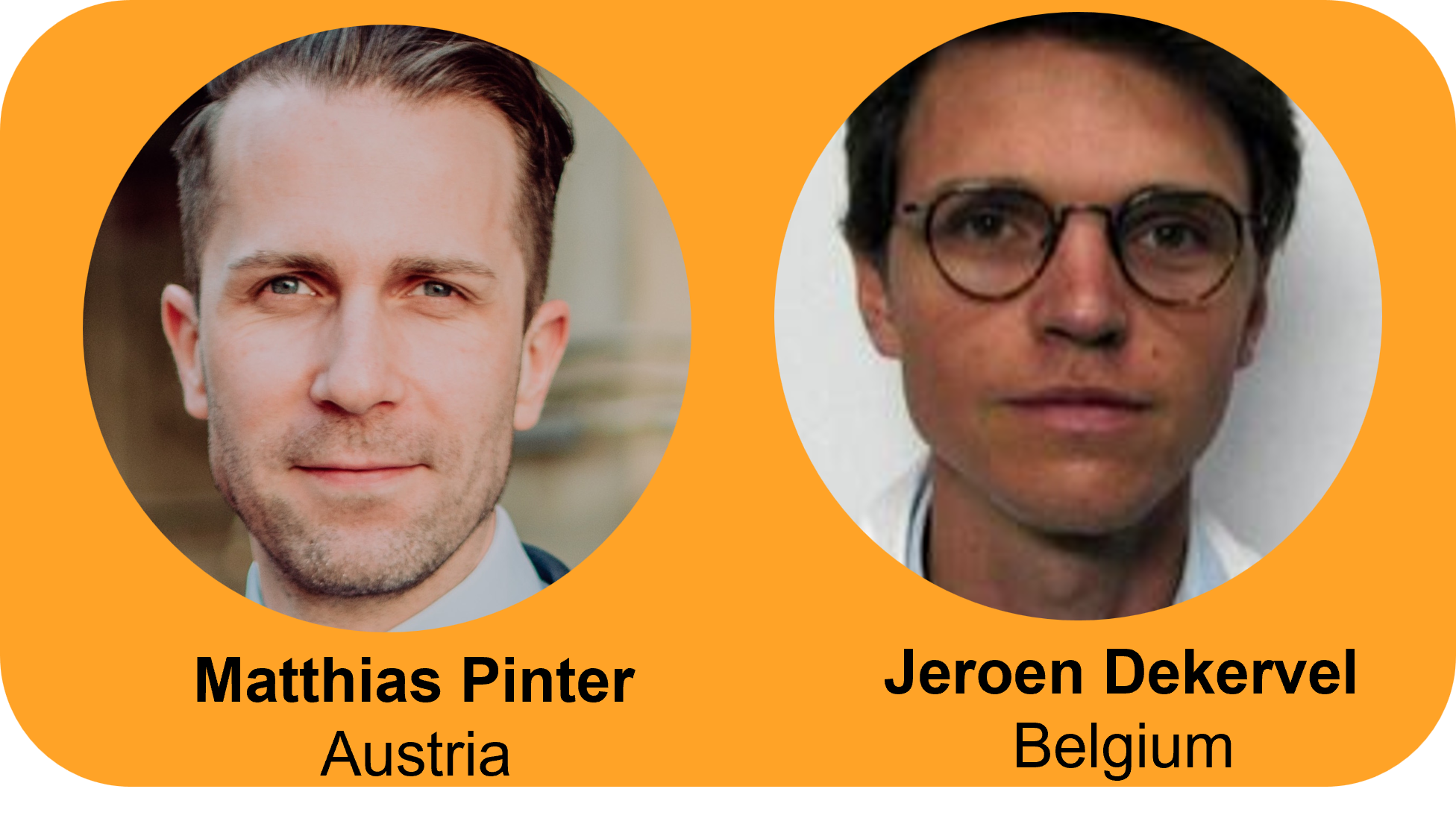 Oncology
Experts
Assoc. Prof. Matthias Pinter, Prof. Dr Jeroen Dekervel