Prof. Niamh O'Connell
Haematologist
National Coagulation Centre, St James's Hospital
Republic of Ireland
Prof Niamh O'Connell is a Consultant Haematologist at the National Coagulation Centre (NCC), St. James's Hospital, Dublin, Ireland and has taken on the role of National Haemophilia Director since early 2018. The NCC is the lead comprehensive care centre for adults in Ireland and provides a hub of clinical services, research, training and education on a national basis. The NCC, in partnership with the Irish Haemophilia Society, is committed to delivering high quality and safe healthcare and to promoting healthy and successful living for people and their families living with haemophilia and other coagulation disorders. Research interests include clinical trials in novel therapies for haemophilia, clinical outcomes in haemophilia and application of information technology solutions in the management of haemophilia.
Prof. Niamh O'Connell has received financial support/sponsorship for research support, consultation, or speaker fees from the following companies:


Other programmes developed by Prof. Niamh O'Connell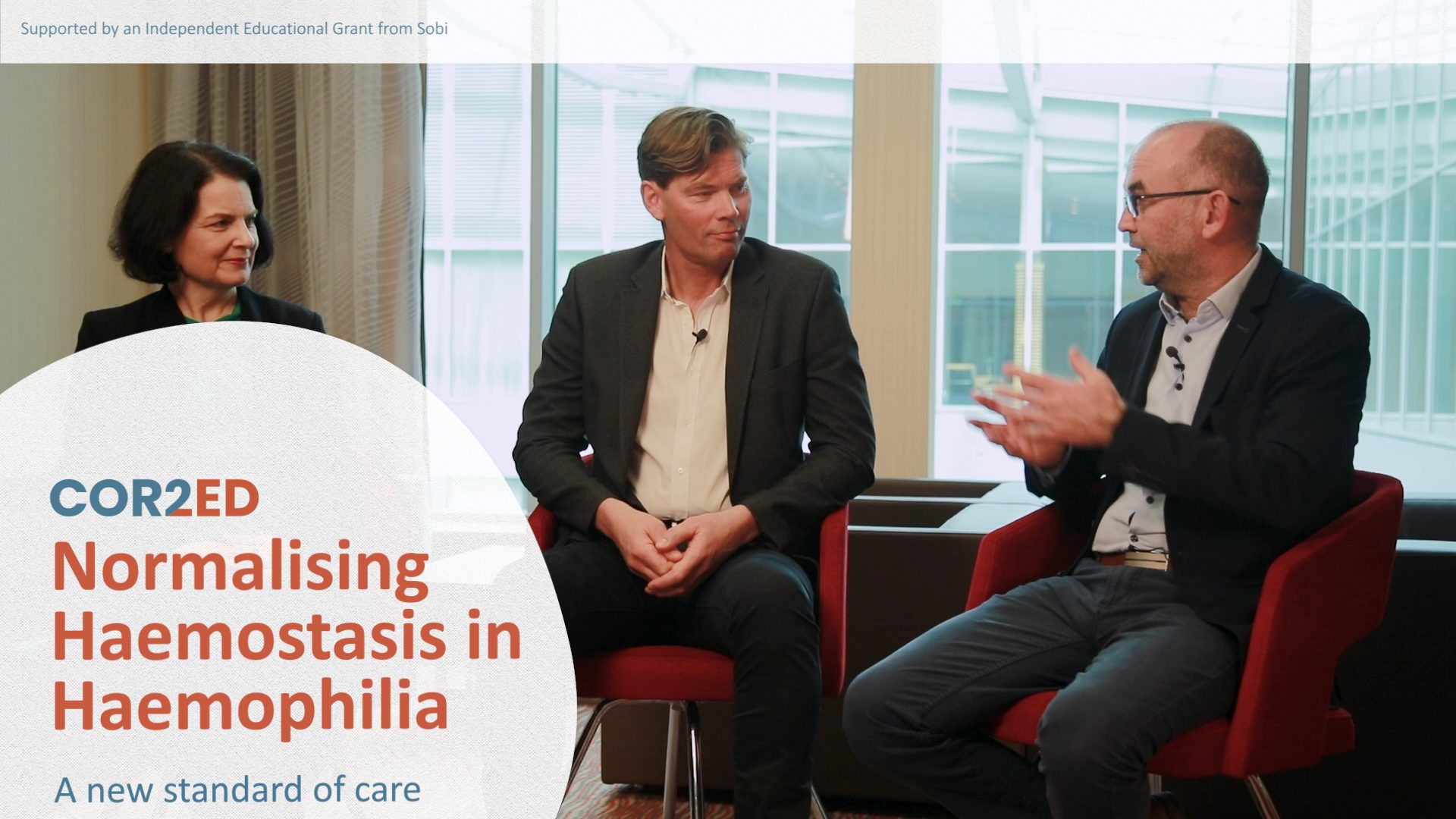 Interactive e-learning
Hemostasis and bleeding disorders
Will the expert panellists change the way you think about managing haemophilia?
Experts
Prof. Pål Andrè Holme, Prof. Niamh O'Connell, Assoc. Prof. Jan Blatný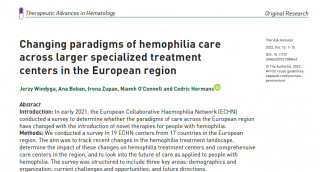 Hemostasis and bleeding disorders
Paper published in Therapeutic Advances in Hematology
Experts
Prof. Jerzy Windyga, Prof. Cedric Hermans, Prof. Niamh O'Connell, Prof. Irena Preloznik Zupan, Prof. Ana Boban