Have your say: Mapping the availability of liver cancer treatments across the EU
Have your say: Mapping the availability of liver cancer treatments across the EU
Take the 15-minute survey and share your experience of liver cancer treatment in your EU country
Take the 15-minute survey and share your experience of liver cancer treatment in your EU country
COR2ED is proud to partner with Digestive Cancers Europe (DiCE) by sharing this short survey into the liver cancer treatment available in your country.
Understanding the country-by-country availability of liver cancer treatment could aid broader access to best-practice care across all EU countries, which could increase liver cancer survival rates across Europe.
The researchers anticipate that the survey results will also highlight any inequalities between EU countries and can be used as an advocacy tool at the national level.
Your input really does make a difference. If you're a clinician, public health expert, or patient advocate involved with liver cancer, please take the survey below.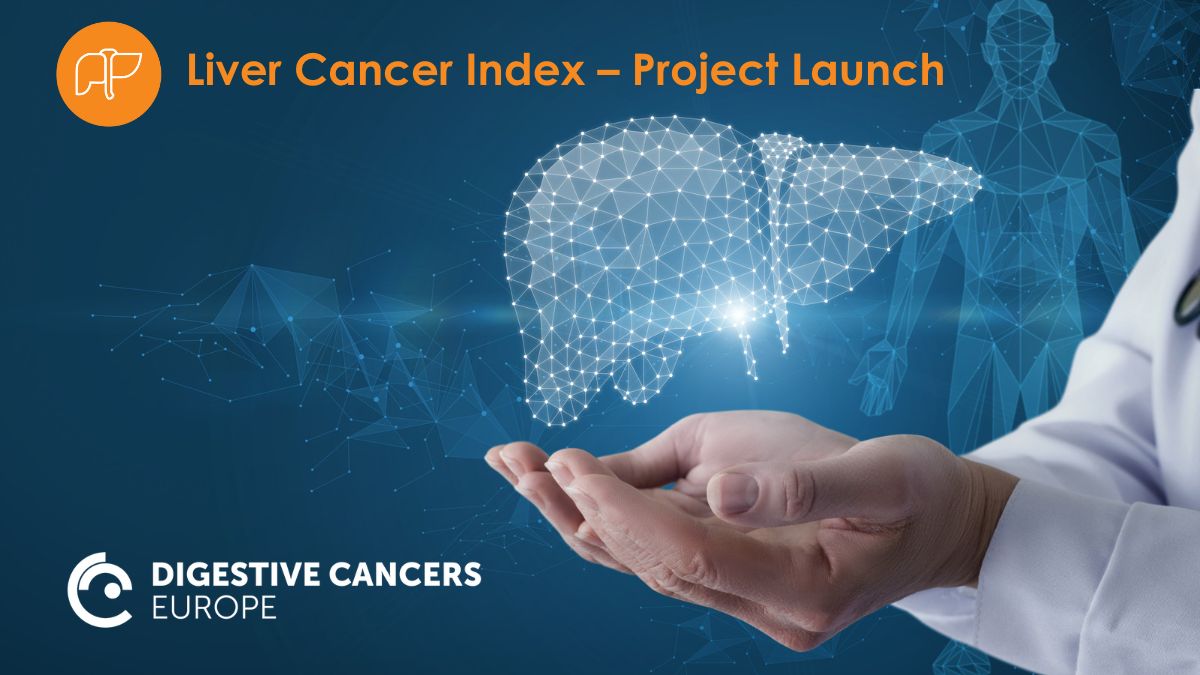 Other programmes of interest