NTRK CONNECT has summarised the highlights from ESMO 2020 for you
Viktor Grünwald is a professor for Interdisciplinary Genitourinary Oncology at the University Hospital Essen in Essen, Germany. Professor Grünwald specialises in Internal Medicine and Medical Oncology. His main areas of research interest are in GU cancers, soft tissue sarcomas, head and neck cancers, with an emphasis on the academic development and translational research of immunotherapies in these indications.
Professor Grünwald graduated from the Medical School Hannover in 1998, after which he was appointed as a Private Lecturer and later professor for Haematology and Oncology at the same institution. He became professor for Interdisciplinary Genitourinary Oncology at the University Hospital Essen in 2018, thereby chairing the section for medical treatments of GU cancers.
Professor Grünwald served at the steering committee for genitourinary (GU) cancers (non-prostate) at the ESMO and ESMO ASIA Congress and was part of scientific committees of the International Kidney Cancer Symposium (EIKCS), German Cancer Congress (DKK) and the German Society for Haematology and Oncology (DGHO). He has chaired different working groups in academic organizations, such as the Central European Society of Anticancer Drug Research (CESAR) studies group, German Medical Oncology studies group (AIO) and German Cancer Society (DKG). His training activities include ESMO preceptorships and the ECCO-AACR-EORTC-ESMO workshop on methods in clinical cancer research (MCCR).
Prof. Viktor Grünwald has received financial support/sponsorship for research support, consultation, or speaker fees from the following companies:
Amgen, AstraZeneca, BMS, Eisai, Ipsen, Merck, MSD and Pfizer. 
Experts
Assoc. Prof. Caterina Marchiò
Downloadable
Resouces
5 MIN
100 HCPs
Sep 2021
This educational programme is supported by an Independent Medical Education Grant from Bayer
Other programmes of interest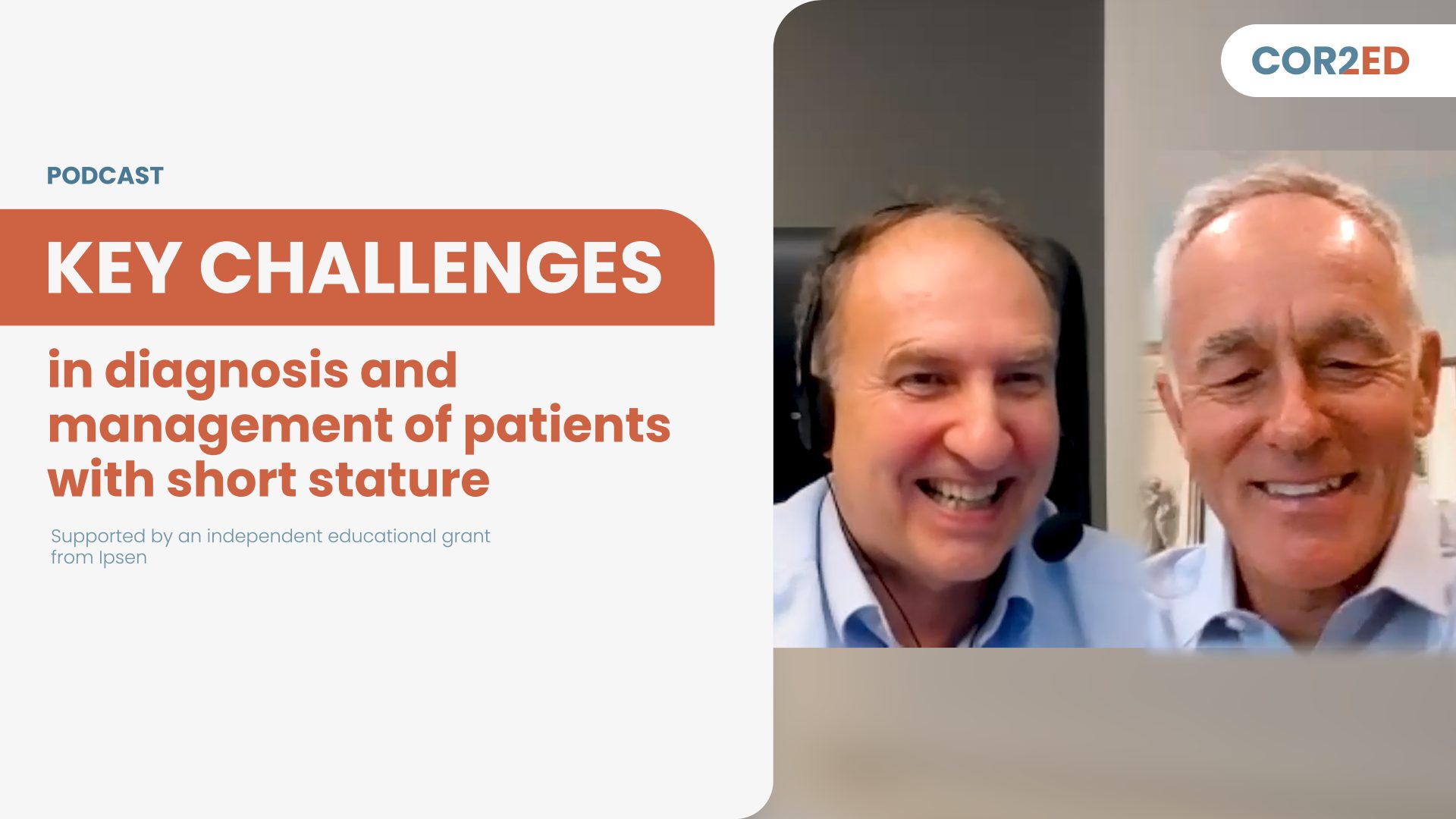 Podcast
Pediatrics
Endocrinology
Video podcast exploring primary IGF-I deficiency, GH deficiency and other rare growth disorders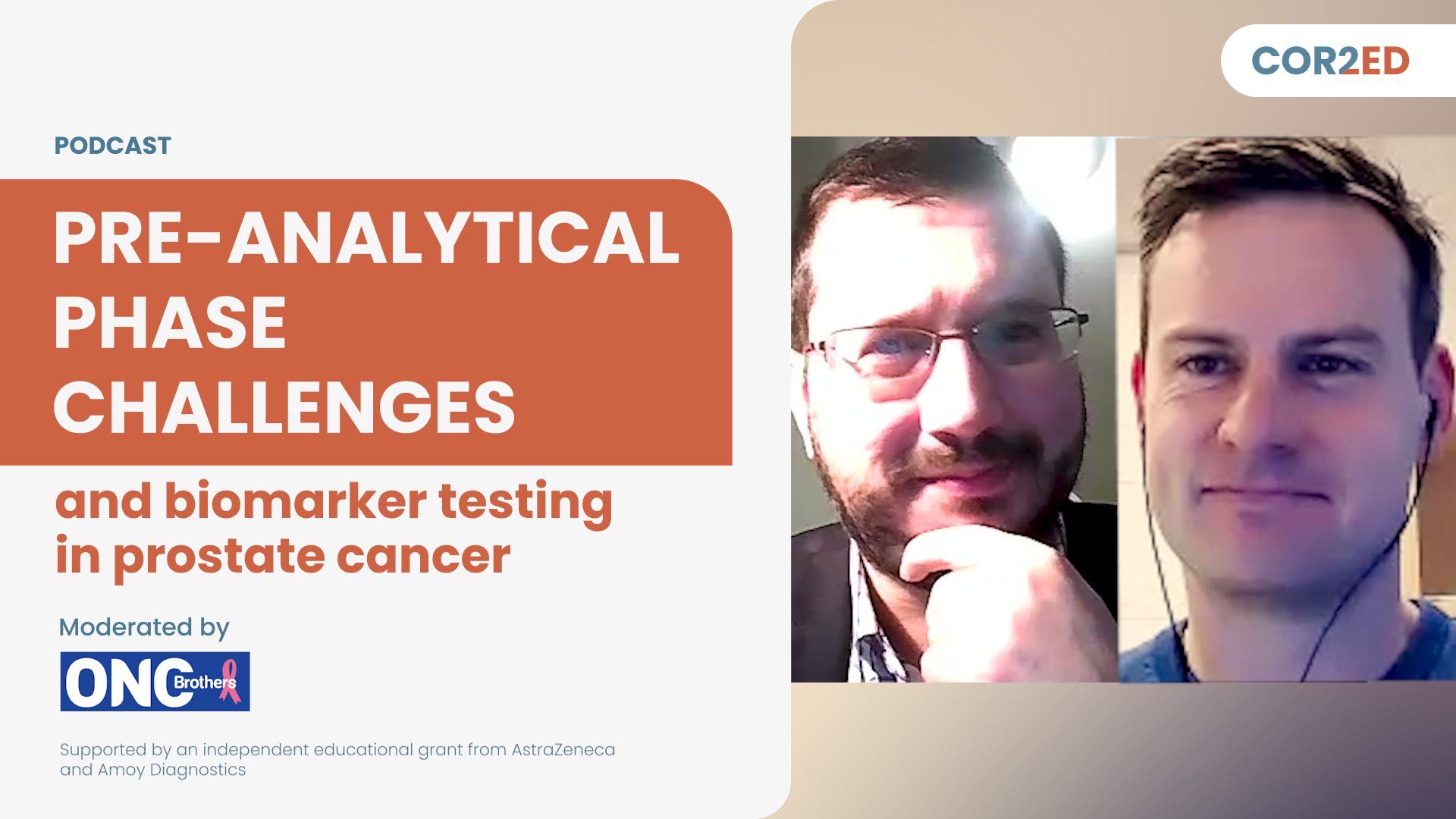 Podcast
Oncology
Moderated by the Oncology Brothers. Episode 1 of a 3-part video podcast series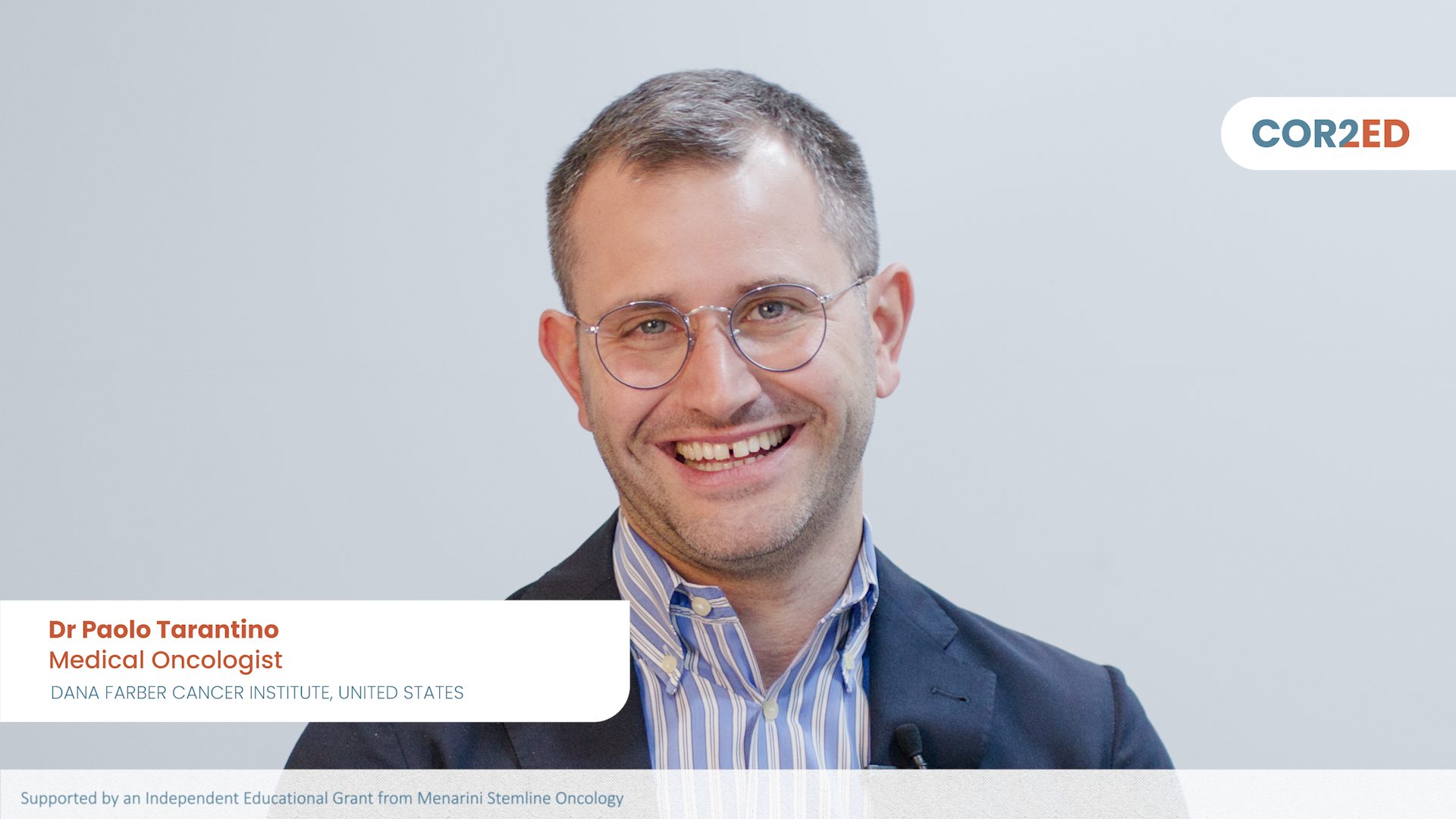 Tweetorial
Oncology
Explore a patient case from testing, diagnosis and treatment
Oncology
An interactive patient case video series from breast cancer specialists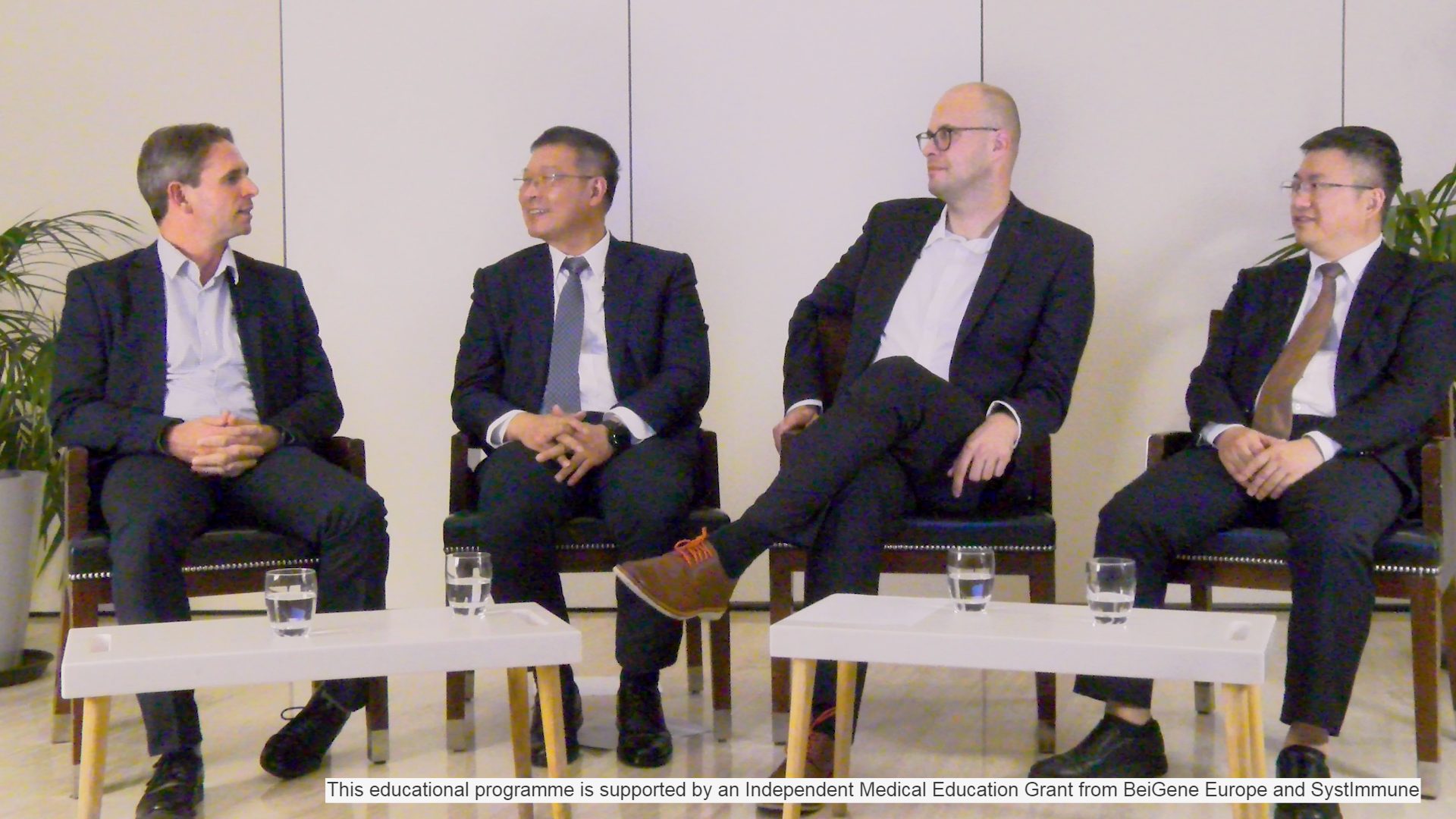 Conference update
Oncology
An expert panel discussion hosted by COR2ED and eChinaHealth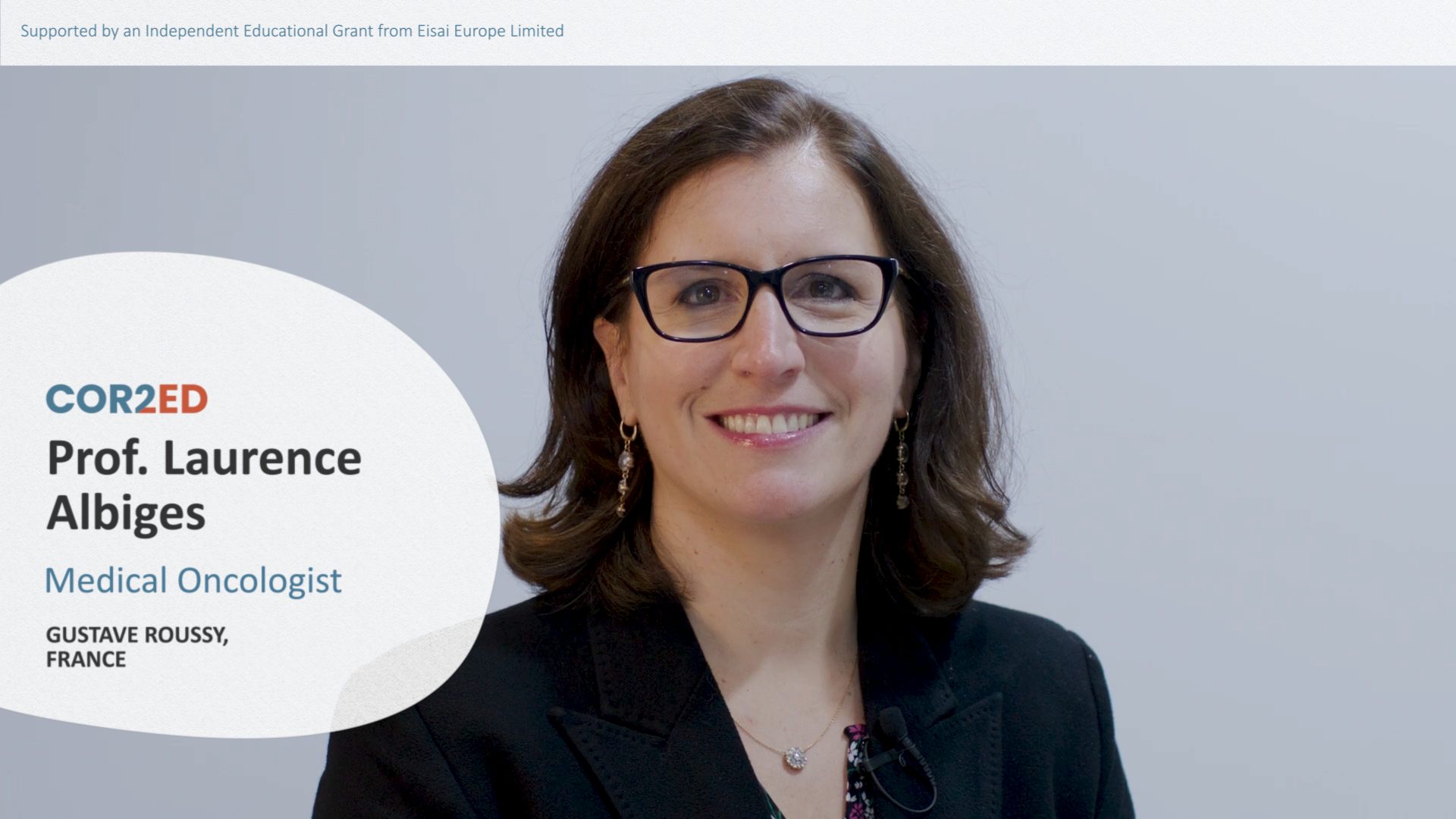 Conference update
Oncology
How will the latest data impact clinical practice?
Experts
Prof. Laurence Albiges