Assoc. Prof. Alicia Morgans
Medical Oncologist
Dana-Farber Cancer Institute
United States
Dr Morgans is Genitourinary Medical Oncologist at Dana-Farber Cancer Institute, and Faculty in Medicine at Harvard Medical School in Boston, MA. She completed medical school and residency at the University of Pennsylvania School of Medicine, fellowship in Hematology/Oncology at Harvard's Dana Farber Cancer Institute and Massachusetts General Hospital Cancer Center in Boston and earned a Master of Public Health at Vanderbilt University. Dr Morgans treats patients with prostate, bladder, and testicular cancer, and her research assesses complications of advanced prostate cancer survivorship and patient-centered treatment decision-making in advanced prostate cancer.
Assoc. Prof. Alicia Morgans has received financial support/sponsorship for research support, consultation, or speaker fees from the following companies:
AAA, Astellas, AstraZeneca, Bayer, Exelixis, Janssen, Myovant, Novartis, Pfizer, Sanofi and Telix.
Other programmes developed by Assoc. Prof. Alicia Morgans
Oncology
Module 2 - Evolving landscape of PARPi in mCRPC: Combination with anti-androgens
Oncology
Module 1 - PARP inhibitors in advanced prostate cancer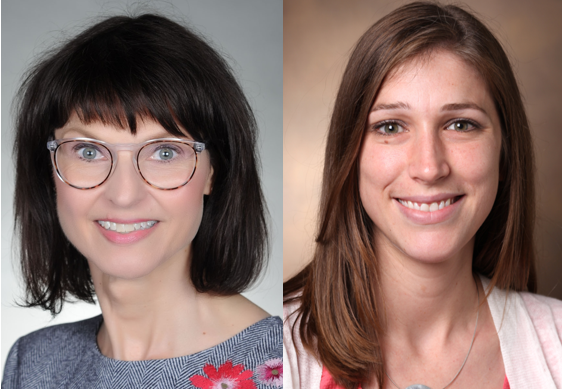 Podcast
Oncology
Brenda Martone, Nurse Practitioner is joined by Assoc. Prof.  Alicia Morgans from GU CONNECT to discuss shared decision-making in non-metastatic castration-resistant prostate cancer (nmCRPC) and the treatment considerations to maintain quality of life. 
Experts
Brenda Martone, Assoc. Prof. Alicia Morgans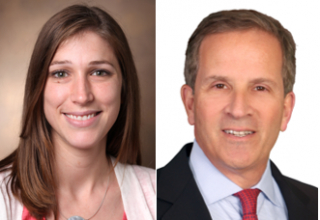 Podcast
Oncology
Experts
Assoc. Prof. Alicia Morgans, Dr Neal D. Shore
Oncology
Episode 3
Experts
Assoc. Prof. Alicia Morgans, Dr Jason Alcorn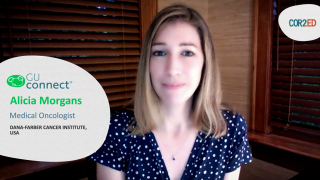 Oncology
GU CONNECT expert, Dr. Alicia Morgans provides her perspective on how to integrate patient preference into treatment decisions for advanced prostate cancer.
Experts
Assoc. Prof. Alicia Morgans