Watch the video and download the slides
Stefan K. Barta, MD, MRCP(UK) underwent medical training at the Johann Wolfgang Goethe University Frankfort, Germany. He completed his internal medicine training at the St. Bartholomew's and The Royal London Hospital, UK and his hematology-oncology fellowship at the Montefiore Medical Center/Albert-Einstein College of Medicine, Bronx, New York. Previously, Dr Barta led the T-cell lymphoma program at the Fox Chase Cancer Center. He is currently an Associate Professor of Medicine at the University of Pennsylvania, and is in charge of the T Cell Lymphoma Program. His research interests are focused on novel therapies in T-cell and other aggressive lymphomas. He was awarded with an American Society of Clinical Oncology (ASCO) Young Investigator Award in 2010. Since then, he has led and/or developed multiple investigational clinical trials for lymphoma either as study chair, principal investigator or site principal investigator. He serves on the lymphoma committees for the Eastern Cooperative Oncology Group (ECOG-ACRIN) and AIDS Malignancy Consortium (AMC) and is a member of the AMC steering committee. He is reviewer for several oncological journals and is on the editorial board for "Clinical Lymphoma, Myeloma & Leukemia".
Other programmes of interest
Oncology
Obstetrics and Gynecology
Hemato-oncology
Episode 1: Non-Small-Cell Lung Cancer Update: ADAURA trial
Experts
Dr Mansoor Raza Mirza, Dr Paolo Tarantino, Prof. Alexey V Danilov, Prof. Mark Socinski, Prof. Evan Yu, Prof. Thomas Powles, Assoc. Prof. Gerald Prager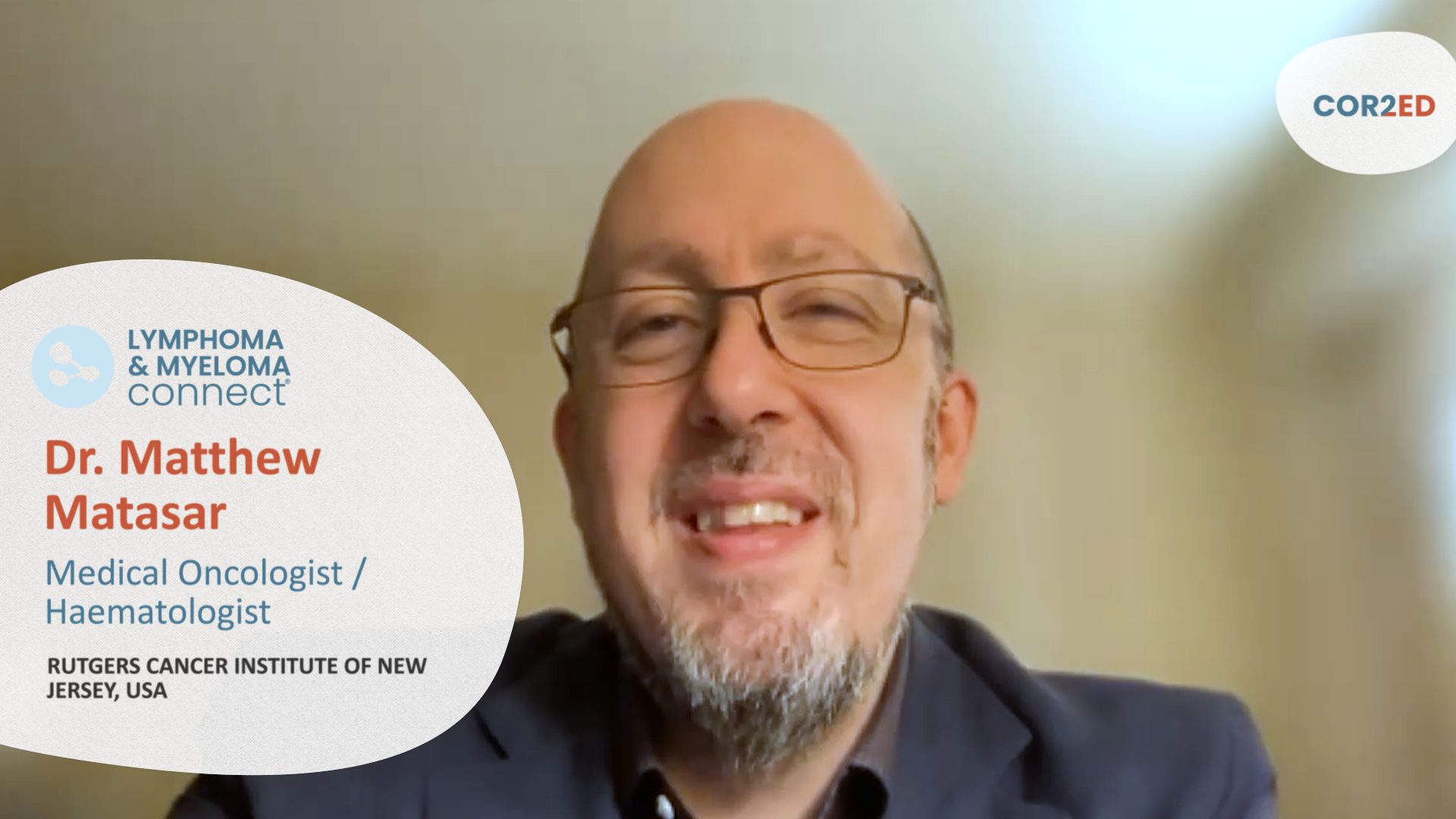 Oncology
Hemostasis and bleeding disorders
Hemato-oncology
Highlights from the ASH Annual Meeting
Experts
Dr Matthew J. Matasar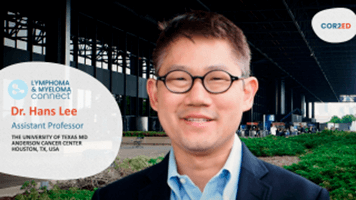 Hemato-oncology
Dr Hans Lee summarises the highlights from the phase 3 DETERMINATION trial: Lenalidomide, bortezomib, and dexamethasone (RVd) ± autologous stem cell transplantation (ASCT) and R maintenance to progression for newly diagnosed multiple myeloma (NDMM)
Experts
Asst. Prof. Hans Lee
Hemato-oncology
Episode 3: Choosing the Best Treatment Regimen in Patients with High-Risk Cytogenetics
Experts
Assoc. Prof. María Victoria Mateos, Dr Alexander M Lesokhin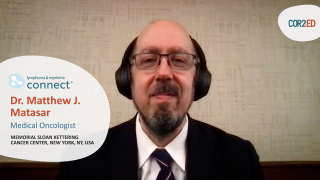 Hemato-oncology
Dr. Matthew J. Matasar summarises the highlights in lymphoma from ASH 2021, including POLARIX, CAR-T in LBCL and mosunetuzumab in FL
Experts
Dr Matthew J. Matasar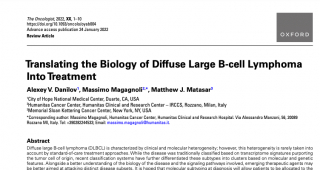 Hemato-oncology
Authored by LYMPHOMA & MYELOMA CONNECT members, the paper 'Translating the Biology of Diffuse Large B-cell Lymphoma into Treatment' provides an overview of recent advances in DLBCL biology and how they can be translated into clinical care.
Experts
Dr Matthew J. Matasar, Dr Massimo Magagnoli, Prof. Alexey V Danilov