Listen to Expert Insights on Late-Breaking Data from ASCO 2023
Listen to Expert Insights on Late-Breaking Data from ASCO 2023
Oncology experts share their perspectives on key data and implications for practice in NSCLC, rectal, prostate, bladder, breast and gynaecologic cancers, and lymphoma
Oncology experts share their perspectives on key data and implications for practice in NSCLC, rectal, prostate, bladder, breast and gynaecologic cancers, and lymphoma
Non-Small-Cell Lung Cancer Update: ADAURA trial
@ASCO23 |
2 min | Jun 2023
Clinical takeaways: 
The ADAURA trial demonstrated statistically and clinically significant overall survival benefit with osimertinib in patients with resected EGFRm stage IB-IIIA NSCLC

Adjuvant osimertinib reduced the risk of death by approximately half compared to placebo in these patients

The effect was consistent irrespective of stage of disease and prior adjuvant chemotherapy

Adjuvant osimertinib should be the standard of care for patients with resected EGFRm stage IB-IIIA NSCLC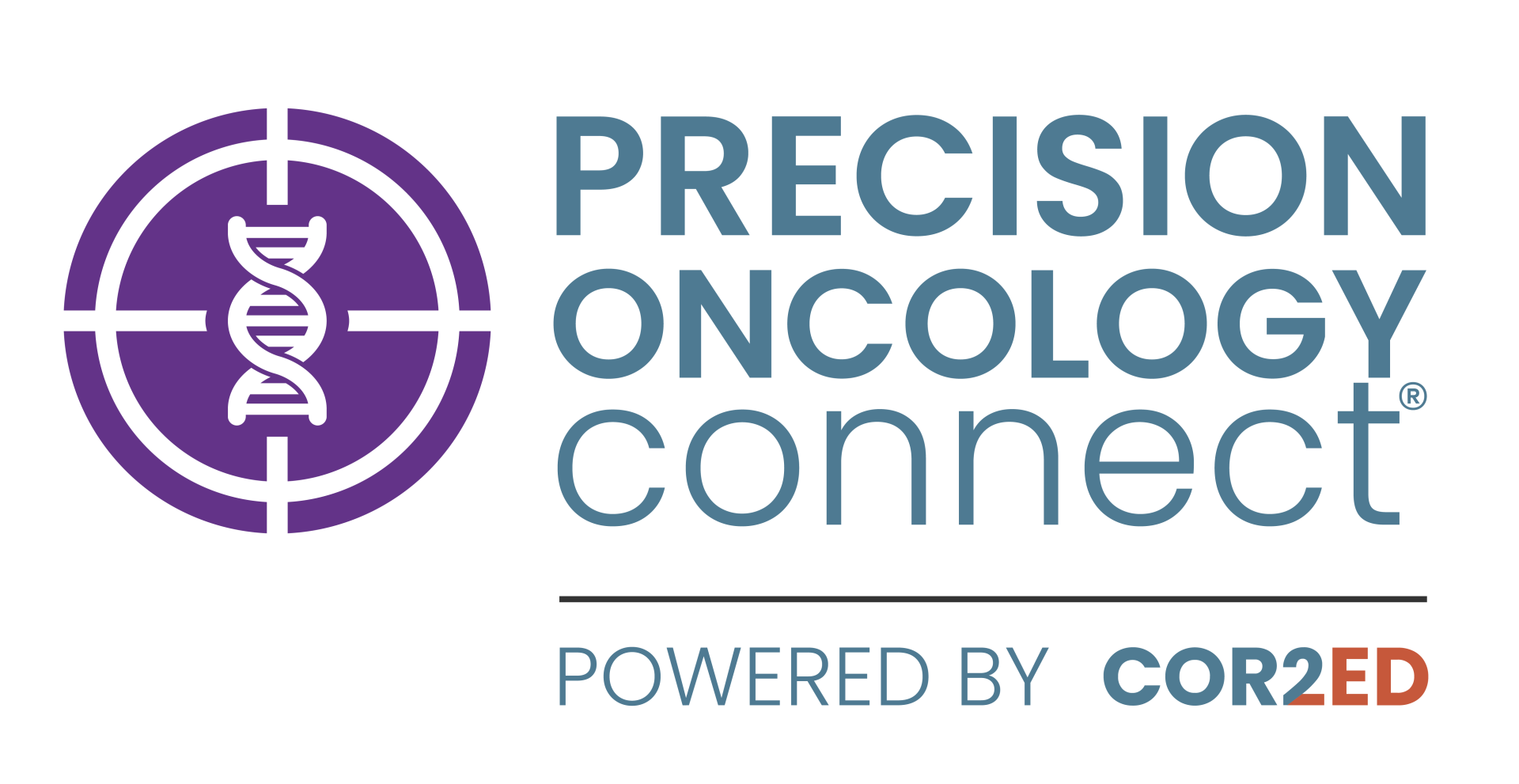 Coming soon: Additional Precision Oncology updates from ASCO and WCGIC
Prostate and Bladder Cancer Update: PEACE-1, THOR and Norse trials
@ASCO23 |
5 min | Jun 2023
Clinical takeaways: 
Prostate: PEACE-1 trial
Combining prostate radiotherapy with intensified systemic treatment (ADT plus abiraterone +/- docetaxel) did not improve overall survival in men with de novo mCSPC and low metastatic burden but did improve rPFS
Bladder: THOR and Norse trials
The THOR and Norse studies reinforce the activity of erdafitinib as personalised therapy for metastatic urothelial cancer patients with FGFR mutations

All metastatic urothelial patients should be tested for FGFR3/2 alterations, preferably at first diagnosis
Coming soon: Prof. Thomas Powles shares his views on late-breaking RCC data from ASCO 2023
Breast Cancer Update: NATALEE, SONIA and TROPiCS-02 trials
@ASCO23 |
2 min | Jun 2023
Clinical takeaways: 
NATALEE trial has reached primary end point (iDFS) in interim analysis, supporting the potential role of ribociclib to improve outcomes for patients with stage II or III, HR+/HER2- early breast cancer at high risk of recurrence. Further follow up needed to confirm the benefit

The SONIA trial challenges current CDK4/6 inhibition sequencing strategies for patients with HR+/HER2- advanced breast cancer. Results suggest the use of CDK4/6i in first line treatment does not improve PFS2, OS or QoL but does increase toxicities, costs and treatment exposure when compared to second line 

TROPiCS-02 trial results reinforce the role of sacituzumab govitecan (SG) for chemo-refractory patients with HR+/HER2- metastatic breast cancer. The study reports a significant OS improvement when using SG compared to chemotherapy, irrespective of HER2-low status or Trop2 expression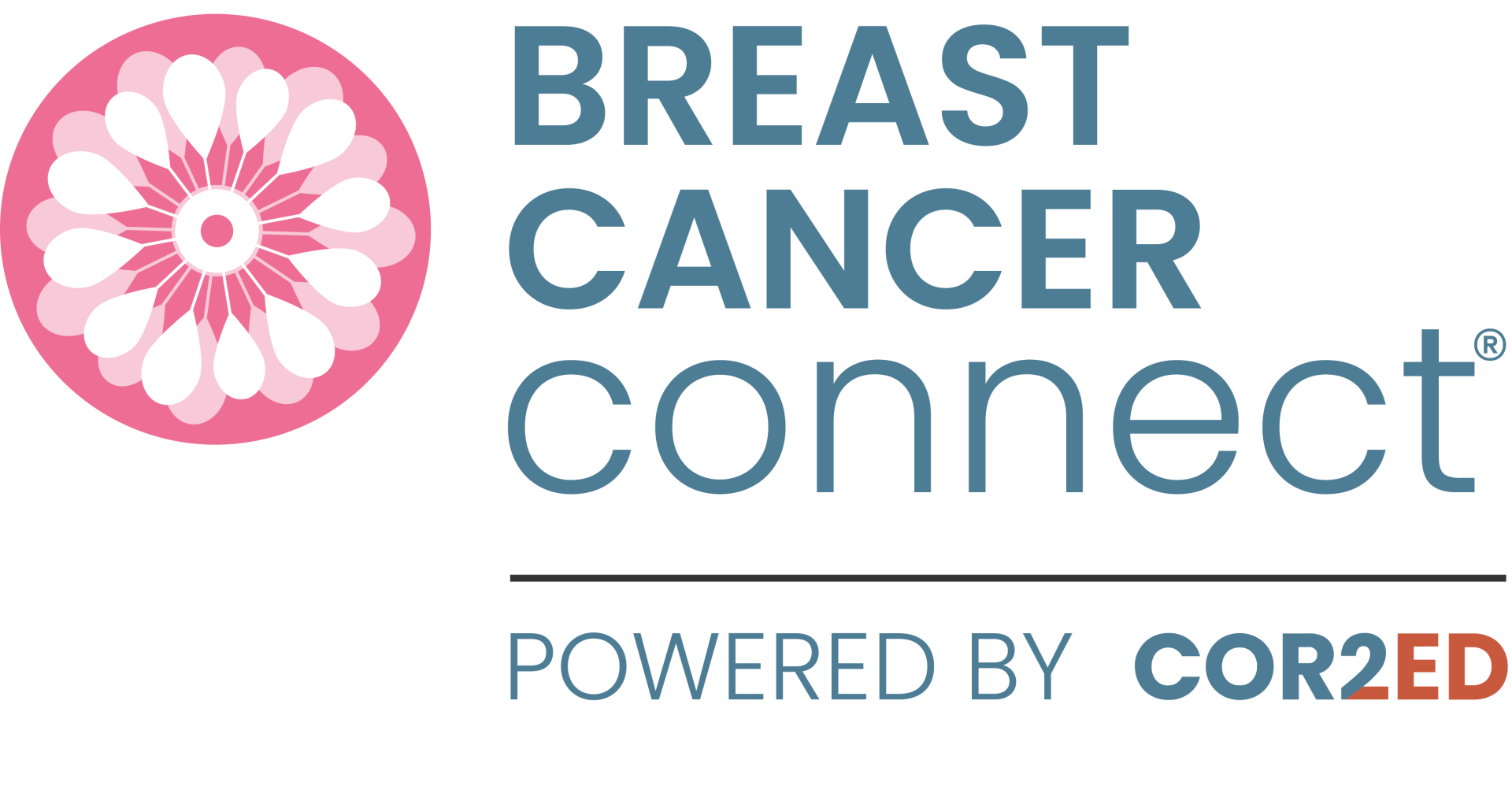 Coming soon: New Oral Endocrine Therapy Options in Breast Cancer - an interactive online event hosted by breast cancer experts. Register here.
Rectal Cancer Update: PRODIGE 23 and PROSPECT trials
@ASCO23 |
3 min | Jun 2023
Clinical takeaways: 
PRODIGE 23 trial
Induction chemotherapy with mFOLFIRINOX prior to preoperative chemoradiotherapy significantly improved overall survival compared with standard of care in patients with locally advanced rectal cancer

7-year data confirms the benefit of neoadjuvant therapy in these patients
PROSPECT trial
After 5 years, neoadjuvant FOLFOX with selective use of 5-FU chemoradiotherapy (5-FU CRT) was non-inferior to 5-FU CRT for disease-free survival in participants with locally advanced rectal cancer

Omitting radiation therapy can reduce short- and long-term side effects that impact QOL, while providing similar outcomes in disease-free survival and overall survival
Gynaecologic Cancer Update: DUO-O, SHAPE and KEYNOTE-826 trials
@ASCO23 |
3 min | Jun 2023
Clinical takeaways:
DUO-O trial: Immunotherapy demonstrates positive Phase 3 results in advanced ovarian cancer, particularly for HR-deficient patients with high unmet needs, supporting its inclusion in the treatment regimen

SHAPE trial: Practice-changing data demonstrates that in early-stage, low-risk cervical cancer, simple hysterectomy is non-inferior to radical hysterectomy in terms of pelvic recurrence rate at 3 years, supporting its adoption as a preferred treatment option

KEYNOTE-826 trial: Pembrolizumab combined with chemotherapy, with or without bevacizumab, shows significant overall survival (OS) and progression-free survival (PFS) benefits in persistent, recurrent, or metastatic cervical cancer, warranting its use as a new standard of care. No new safety concerns arise with long-term follow-up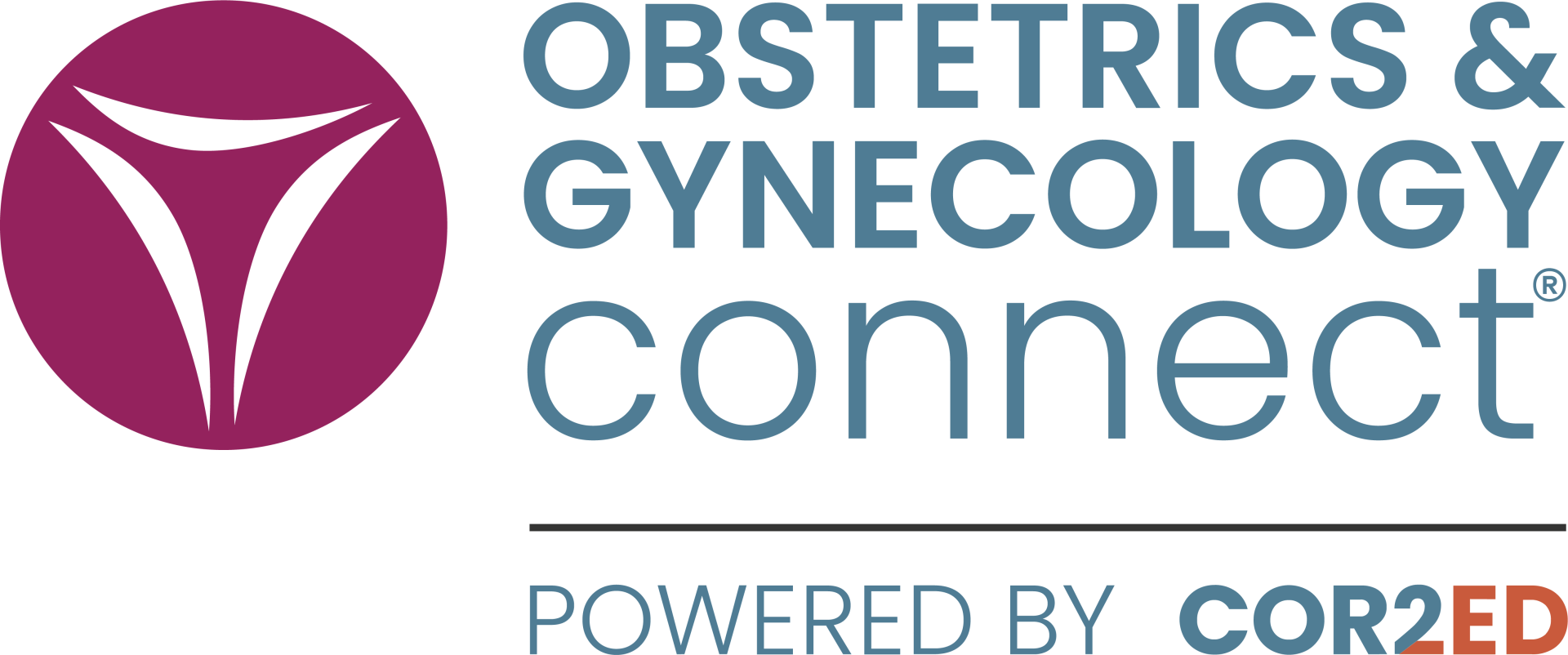 Lymphoma Update: SWOG S1826 trial
@ASCO23 |
2 min | Jun 2023
Clinical takeaways: 
Nivolumab with AVD significantly improved progression-free survival compared with brentuximab vedotin with AVD in patients with advanced-stage Hodgkin lymphoma (age ≥ 12 years)

Nivolumab with AVD shows a favourable toxicity profile with lower frequency of neuropathy compared with brentuximab vedotin with AVD

Nivolumab with AVD could become the new standard of care and is a key step toward harmonising the paediatric and adult treatment of advanced-stage classic Hodgkin lymphoma
This update is brought to you by COR2ED
Other programmes of interest
Other programmes developed by Prof. Alexey V Danilov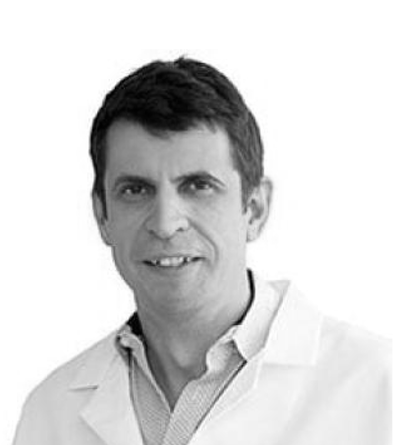 Prof. Alexey V Danilov
Professor, Department of Haematology
City of Hope National Medical Center
United States (US)
Other programmes developed by Prof. Evan Yu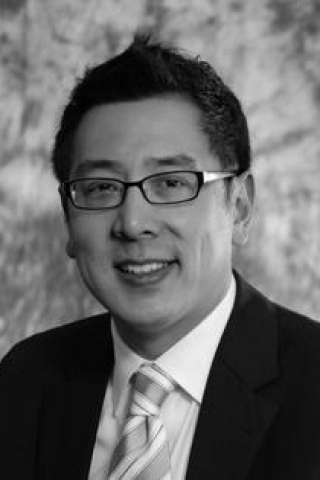 Prof. Evan Yu
Medical Oncologist
University of Washington and Seattle Cancer Care Alliance
United States (US)
Other programmes developed by Prof. Thomas Powles
Other programmes developed by Assoc. Prof. Gerald Prager