Pituitary Preceptorship
Pituitary Preceptorship
Prof. Mark Gurnell, Prof. Maria Fleseriu
PITUITARY CONNECT delivered a Preceptorship on the 14th October where international experts and PITUITARY CONNECT members provided interactive case-based learning, covering a range of pituitary conditions and challenges. This meeting was designed for early to mid-career endocrinologists and neurosurgeons with a special interest in pituitary disease.
Expert View |
150 min |accreditation: EACCME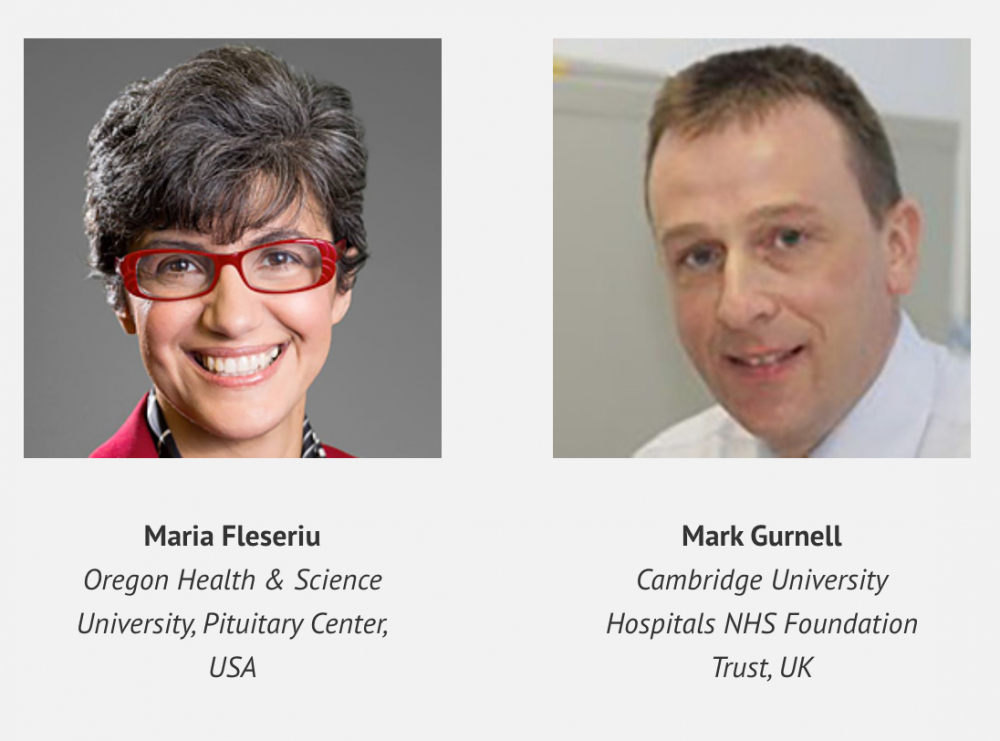 download resources
THERE ARE NO DOWNLOADS FOR THIS PROGRAMME
I agree that this educational programme:
This meeting provided extensive opportunities to share personal experiences and learn from the experiences of peers and international experts.
The programme covered a range of pituitary disease topics, tailored to the learning needs of early to mid-career endocrinologist and neurosurgeons. Guest speakers and topics addressed in this highly interactive meeting included:
COVID-19 and pituitary disease (Prof Andrea Giustina)
Updates in acromegaly, complications and treatment (Prof Shlomo Melmed)
Panel discussion on Cushing's therapies and the new acromegaly guidelines
Four 'How Do I….' sessions spanning pituitary diseases and surgery
Case-study discussion and learning
Participants were eligible to receive 3 CME credits
This programme is supported by an Independent Educational Grant from Ipsen
Other programmes of interest