SARCOMA CONNECT has summarised the highlights from the recent ESMO Sarcoma and GIST 2020 meeting for you.
Dr Jonathan C. Trent earned his MD and PhD in cancer biology from The University of Texas Health Science Center where he also completed a residency in internal medicine. He then completed a fellowship in medical oncology at The University of Texas M. D. Anderson Cancer Center while serving as chief fellow. Prior to joining the University of Miami, Sylvester Comprehensive Cancer Center, he held an appointment as associate professor of medicine in the Department of Sarcoma Medical Oncology, Division of Cancer Medicine at the University of Texas M. D. Anderson Cancer Center in Houston. Dr Trent is currently the Associate Director for Clinical Research, the Director of the Bone and Soft-tissue Sarcoma Group and Medical Director of the Precision Medicine Initiative at the Sylvester Comprehensive Cancer Center. Dr Trent's interests are in the clinical and translational research of sarcomas, direct care of sarcoma patients, and education about sarcoma. As Associate Director for Clinical Research, his goal is to help Sylvester Faculty develop clinical trials that provide clinically effective and scientifically exciting therapy to cancer patients of South Florida and beyond. The major focus of his clinical, educational and research efforts are with gastrointestinal stromal tumor (GIST), chondrosarcoma, and other sarcomas. The major efforts of Dr Trent's research focus on understanding the mechanisms of action and resistance of imatinib in GIST and other sarcomas while striving toward improved therapeutic options. His work involves the use of novel preoperative/postoperative clinical trials, prospectively acquired tumor tissue, cell lines, archival tissue, as well as collaborations with disciplines such as the genomics facility, surgical oncology, pathology, radiology and interventional radiology.
Other programmes of interest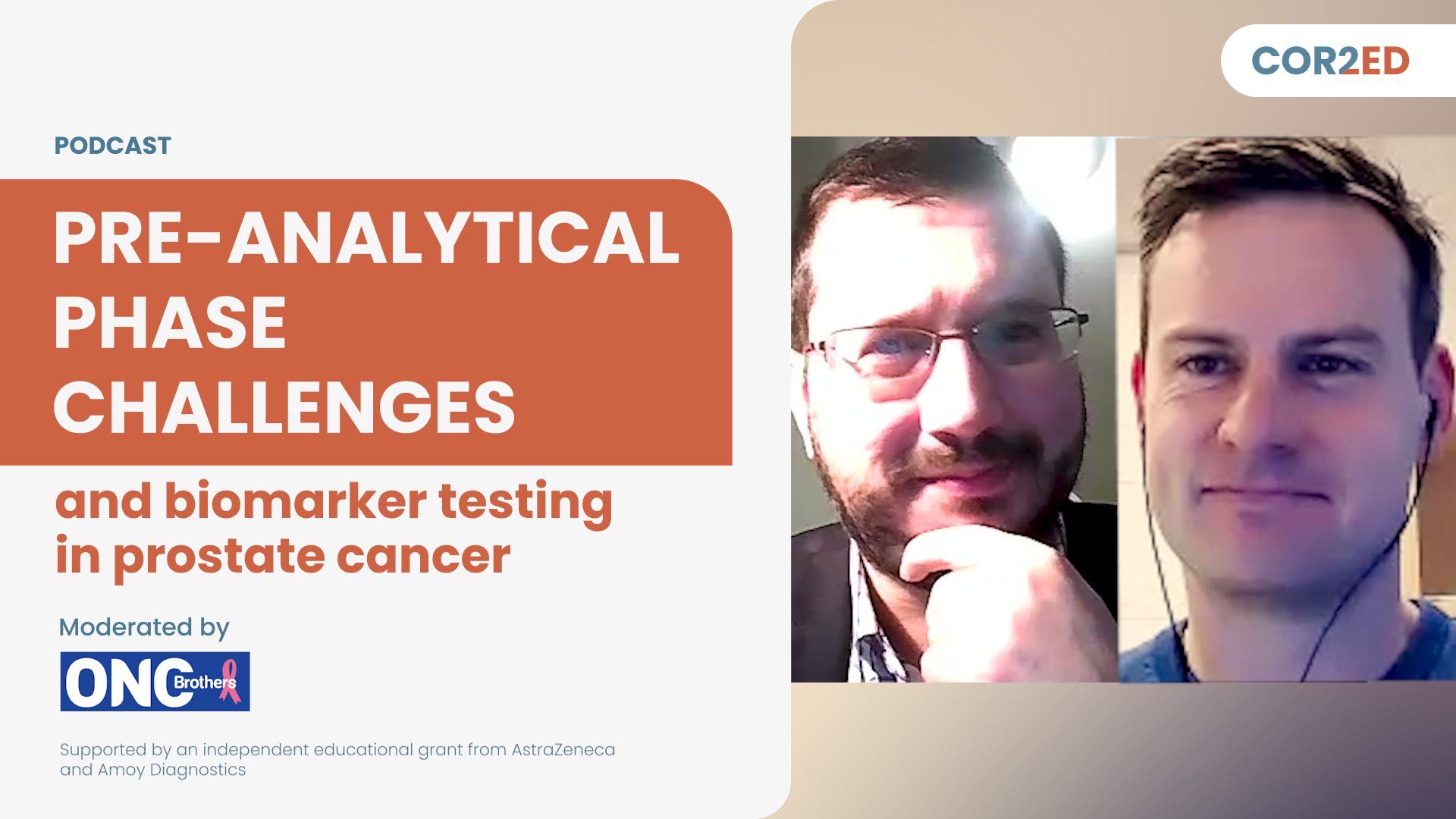 Podcast
Oncology
Moderated by the Oncology Brothers. Episode 1 of a 3-part video podcast series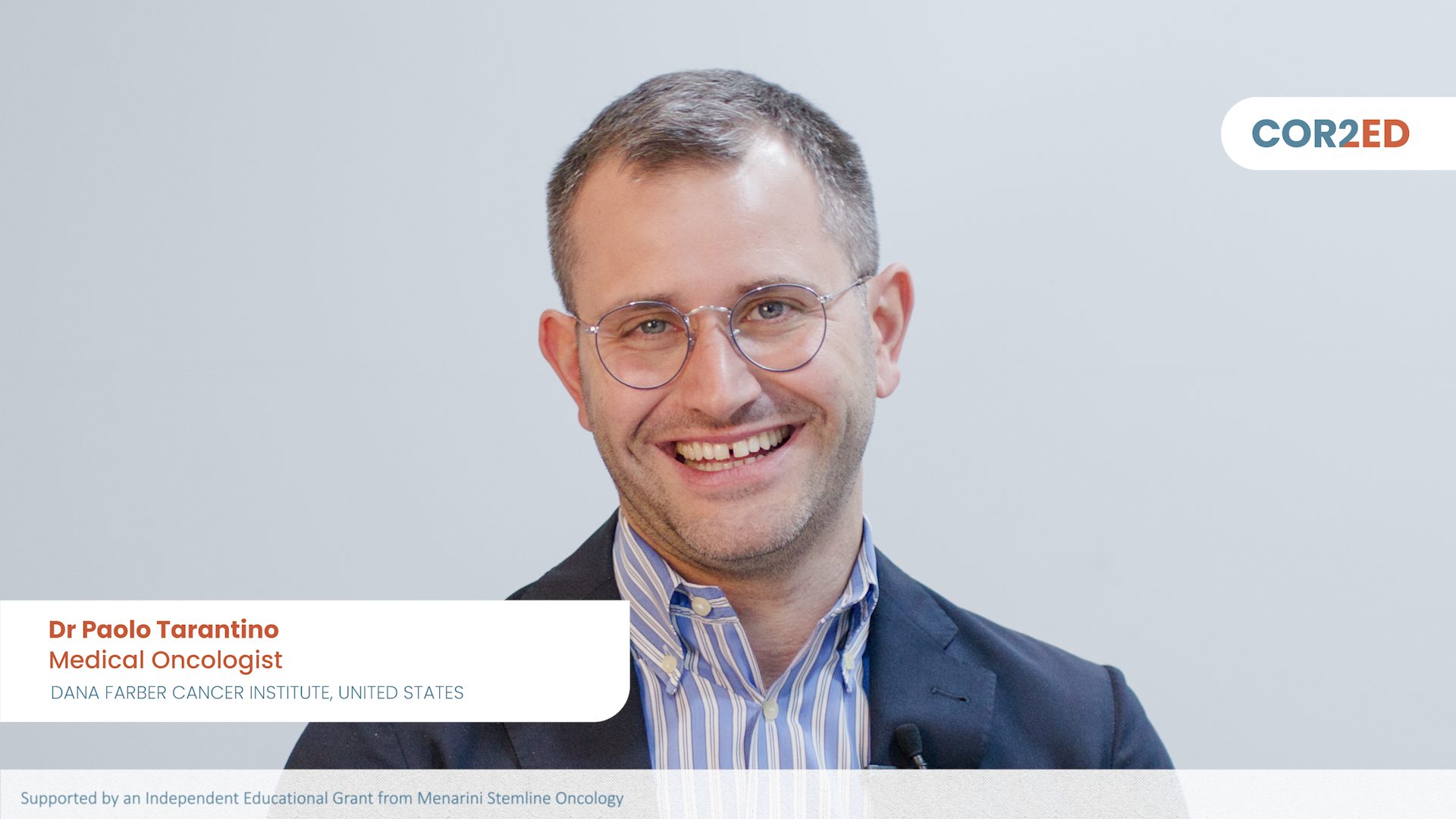 Tweetorial
Oncology
Explore a patient case from testing, diagnosis and treatment
Oncology
An interactive patient case video series from breast cancer specialists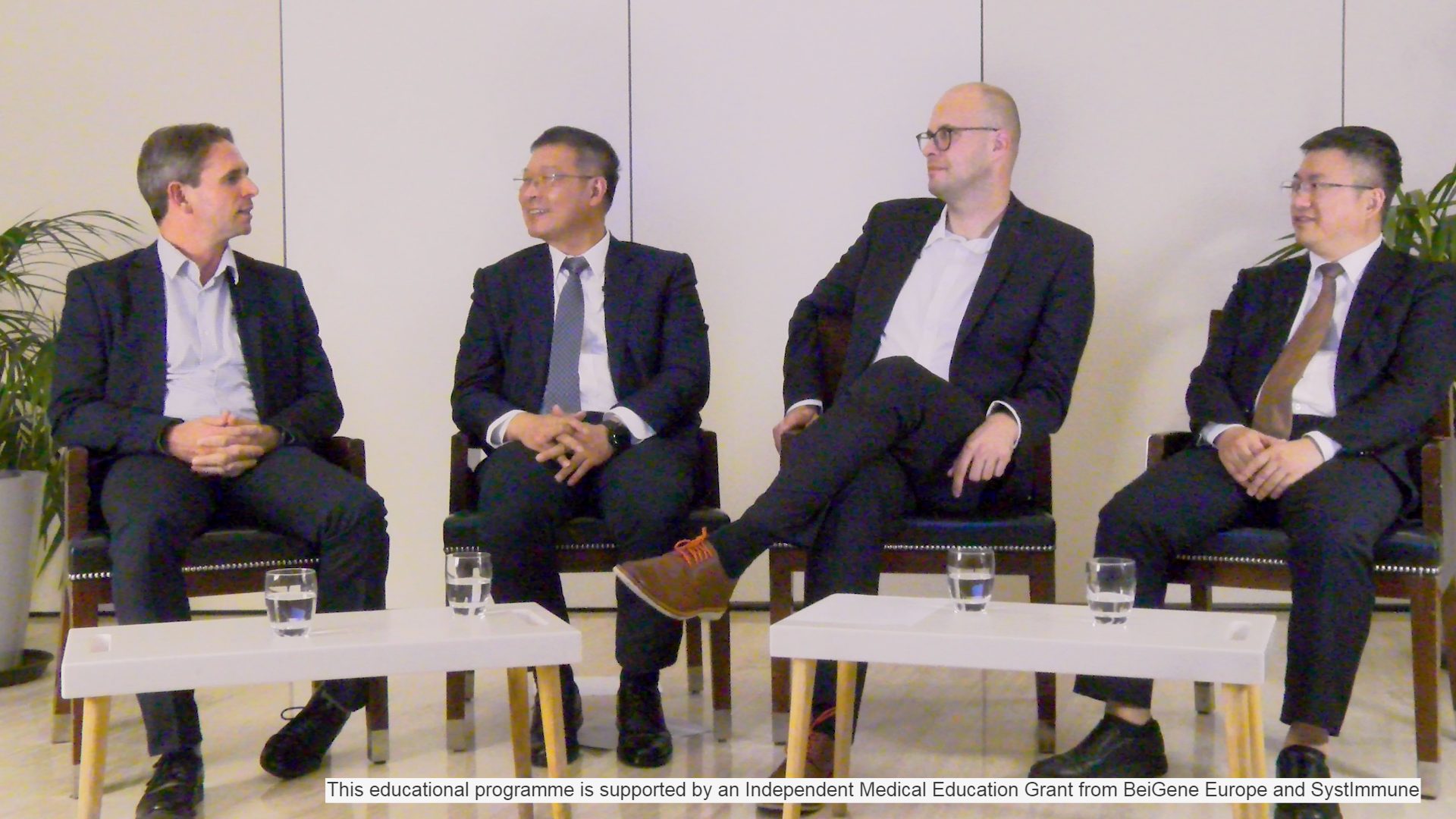 Conference update
Oncology
An expert panel discussion hosted by COR2ED and eChinaHealth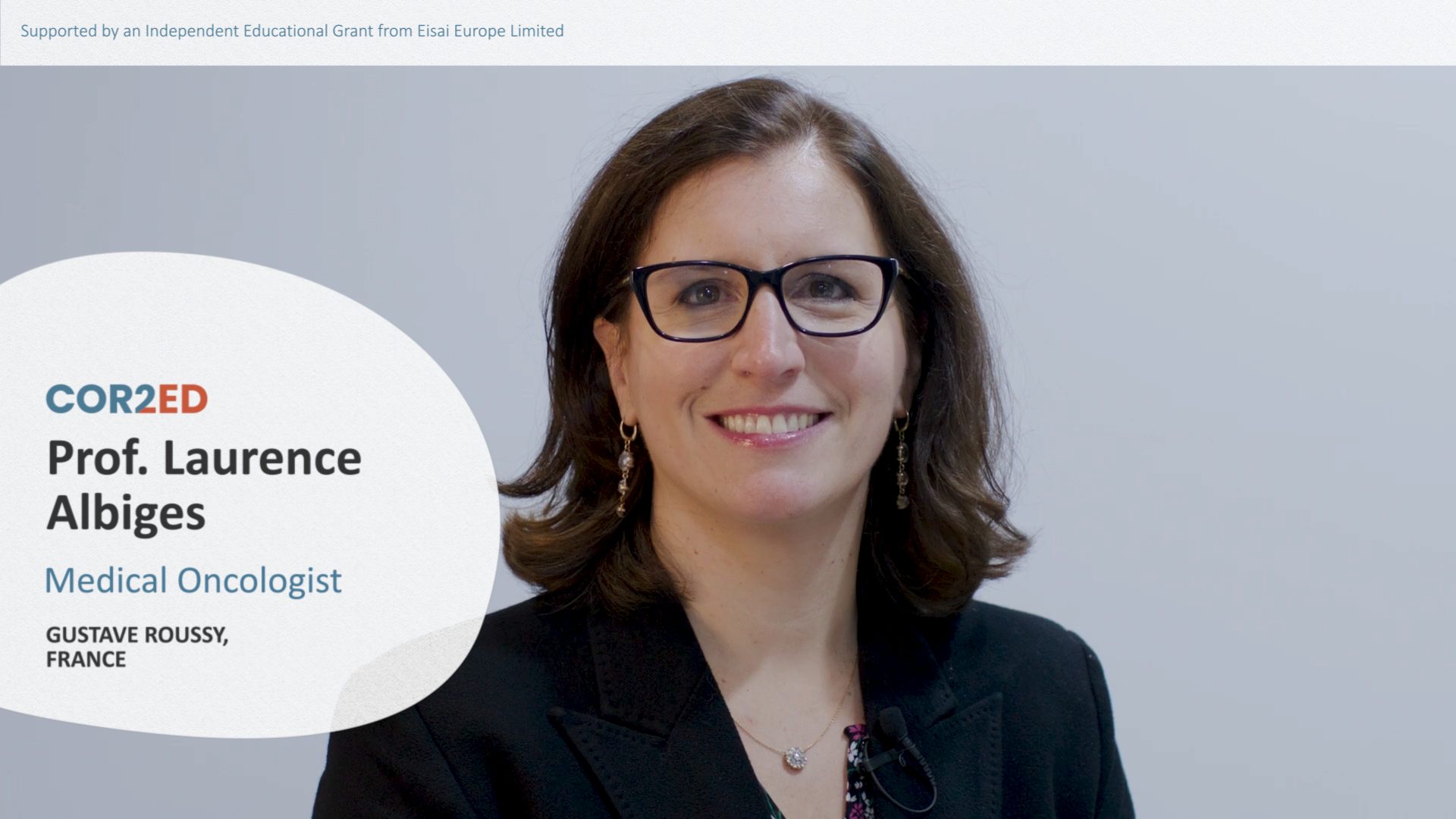 Conference update
Oncology
How will the latest data impact clinical practice?
Experts
Prof. Laurence Albiges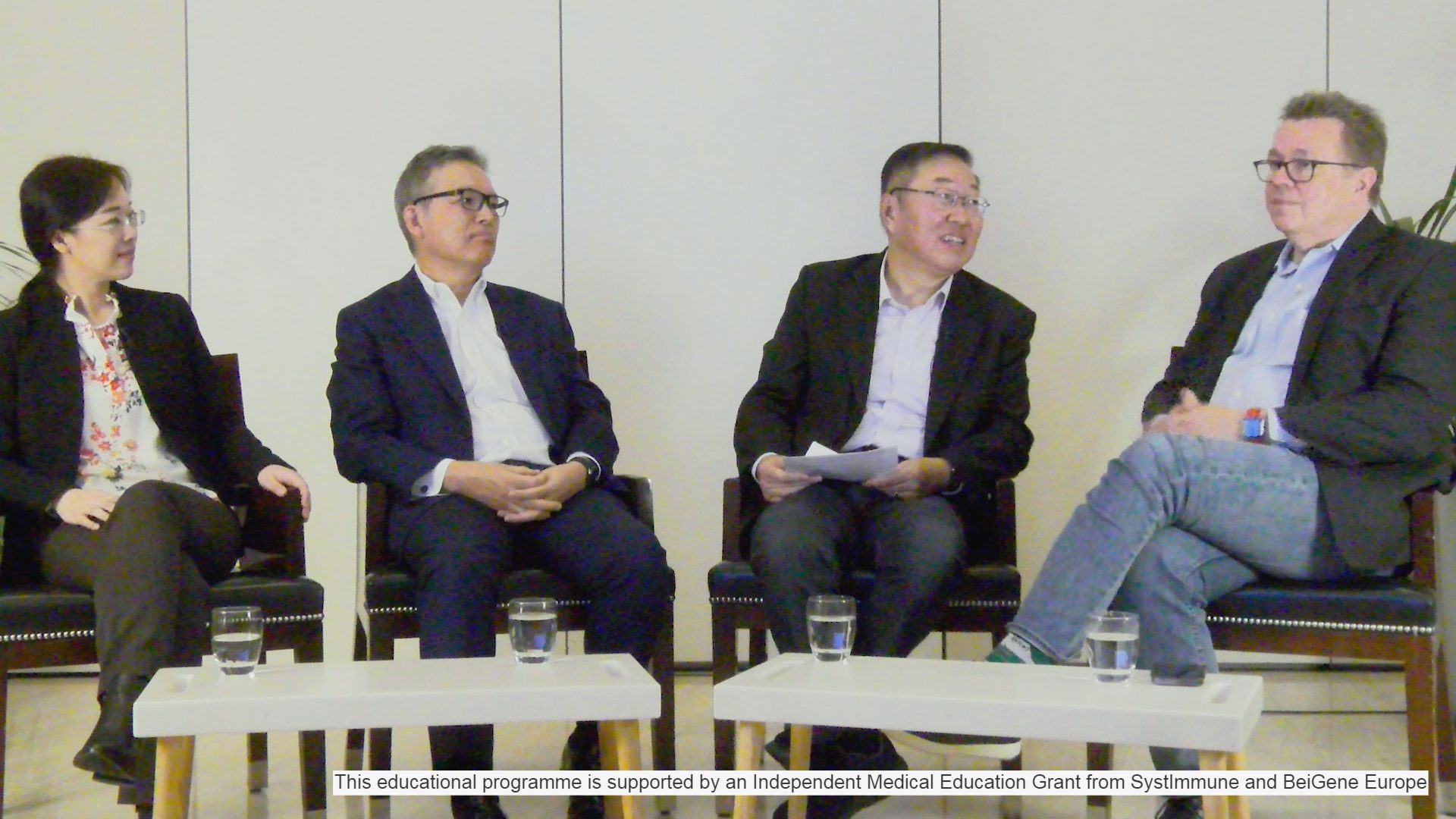 Conference update
Oncology
An expert panel discussion hosted by eChinaHealth and COR2ED