Colorectal cancer with microsatellite instability and immunotherapies
Sebastian Stintzing (M.D.), Professor of Medicine, is Head of the Division of Oncology and Haematology, Department of Medicine (CCM), Charité Universitaetsmedizin Berlin. His research focuses on predictive and prognostic biomarkers in the treatment of GI cancer with a special focus on colorectal cancer. From 2012 to 2014, he was a research fellow at the Sharon Carpenter Laboratory at the University of Southern California Norris Comprehensive Cancer Center, Los Angeles, U.S.A. He coordinated the translational part and assisted the clinical study conduct of several studies and earned his Postdoctoral Lecture Qualification with a thesis on prognostic and predictive factors in the treatment of metastatic colorectal cancer. In 2012, he received the prestigious Research Fellowship Award from the German Cancer Aid in Germany and started work at the University of Southern California. Dr Stintzing is member of national and international cancer associations and speaker of the steering committee of the working group Colorectal Carcinoma of the German AIO.
Prof. Sebastian Stintzing has received financial support/sponsorship for research support, consultation, or speaker fees from the following companies:
AMGEN, Bayer, BMS, Isofol, Lilly, Merck KGaA, MSD, Pierre Fabre, Roche, Sanofi, Taiho, Takeda
Other programmes of interest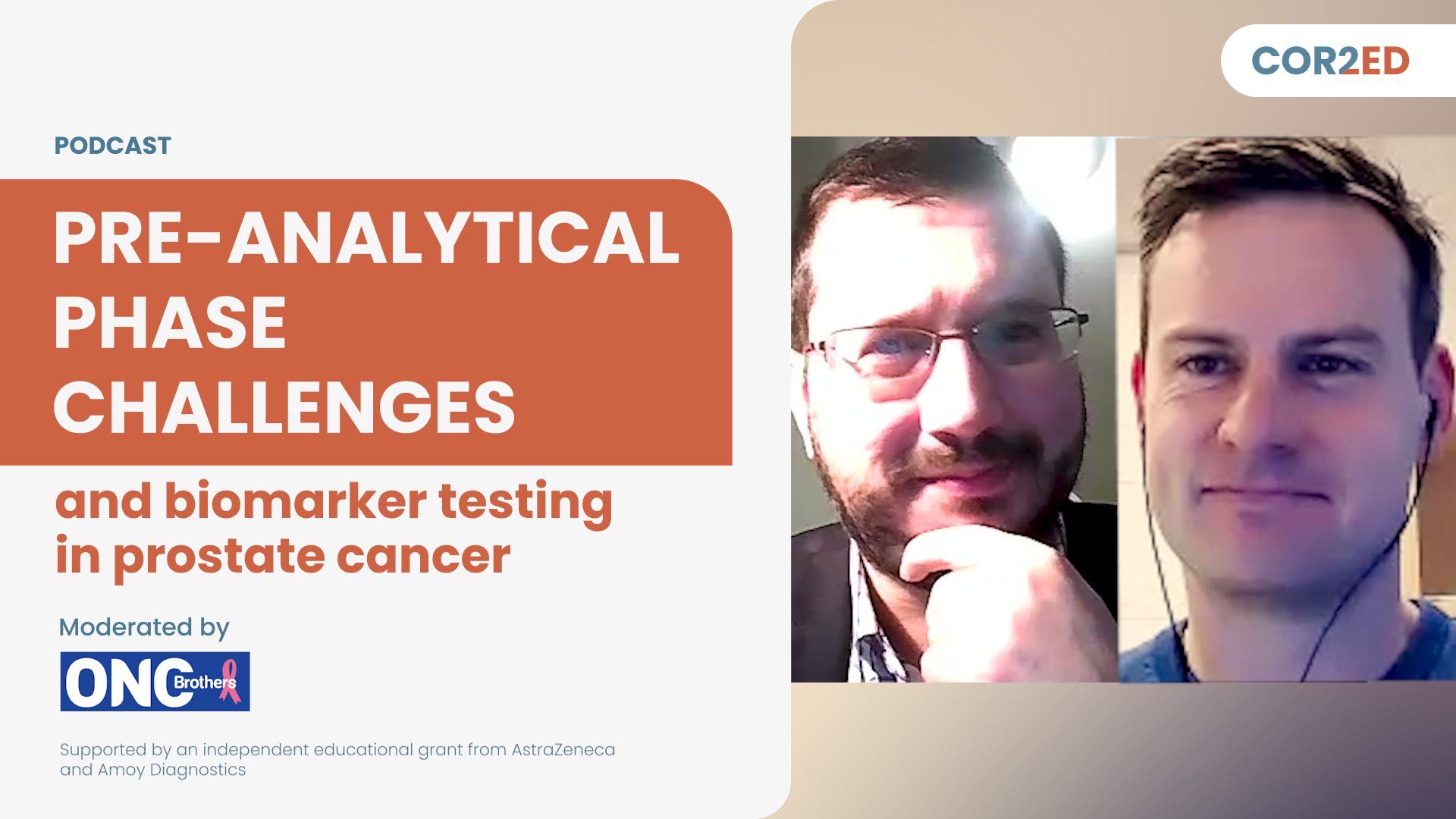 Podcast
Oncology
Moderated by the Oncology Brothers. Episode 1 of a 3-part video podcast series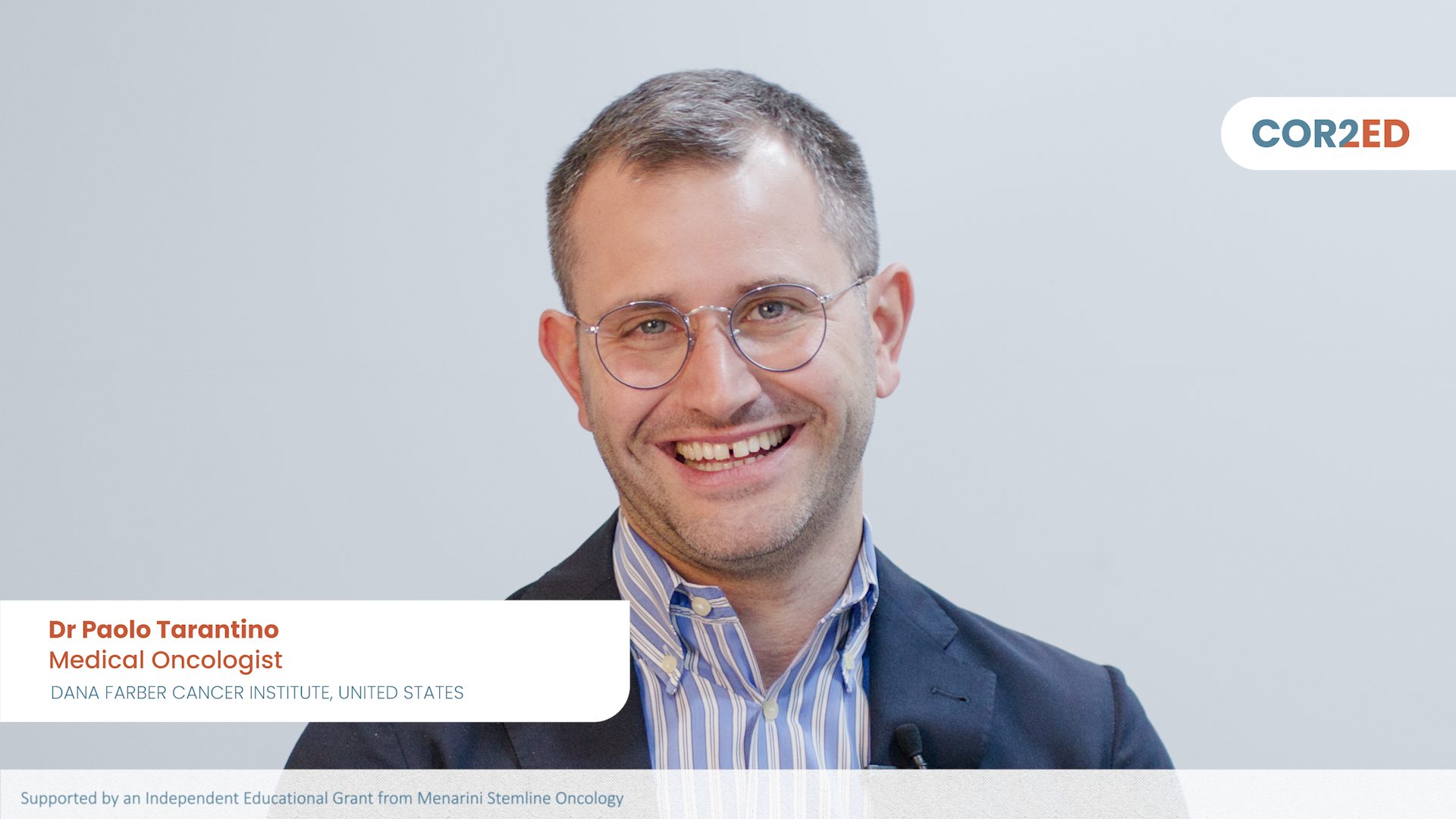 Tweetorial
Oncology
Explore a patient case from testing, diagnosis and treatment
Oncology
An interactive patient case video series from breast cancer specialists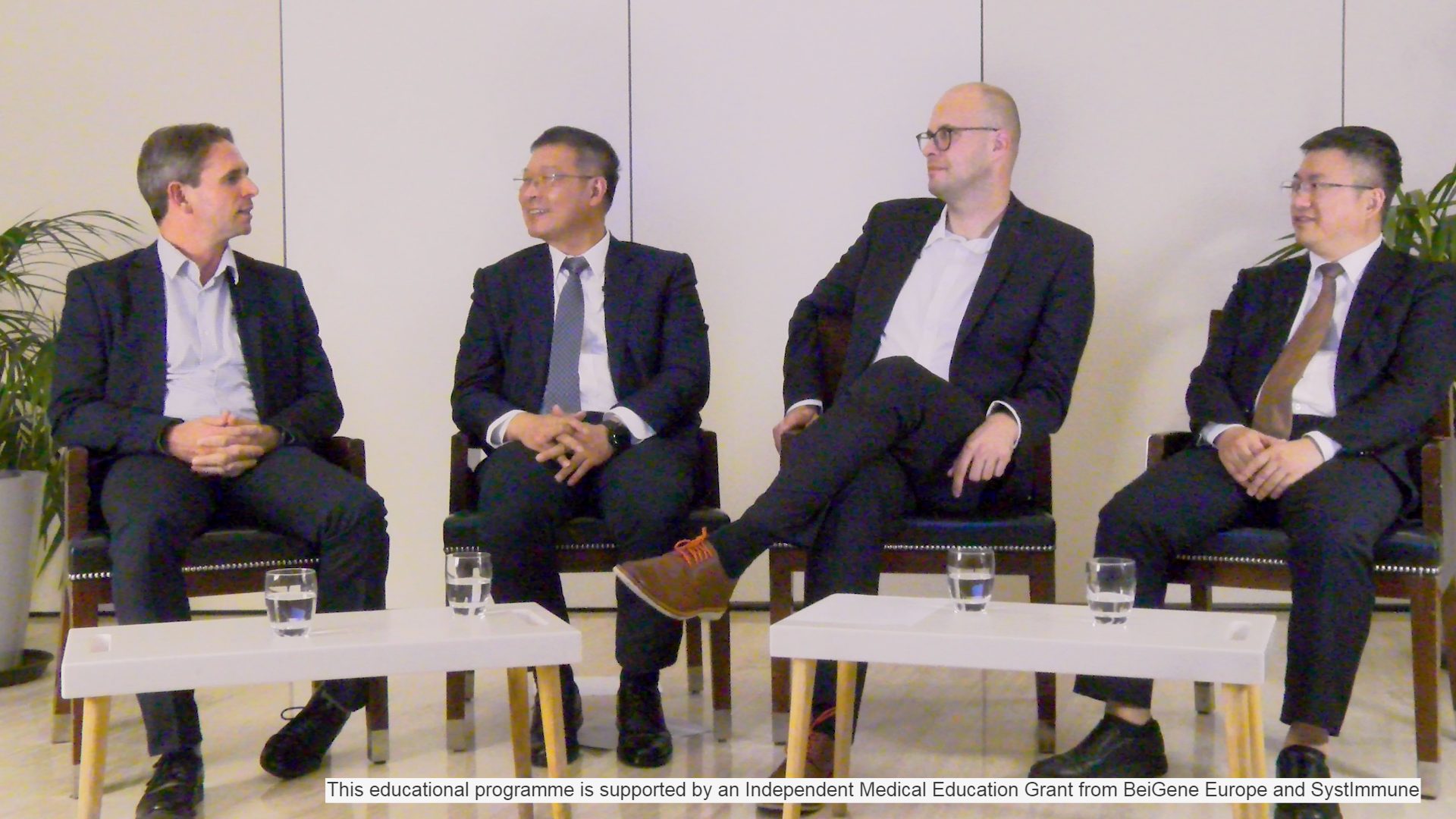 Conference update
Oncology
An expert panel discussion hosted by COR2ED and eChinaHealth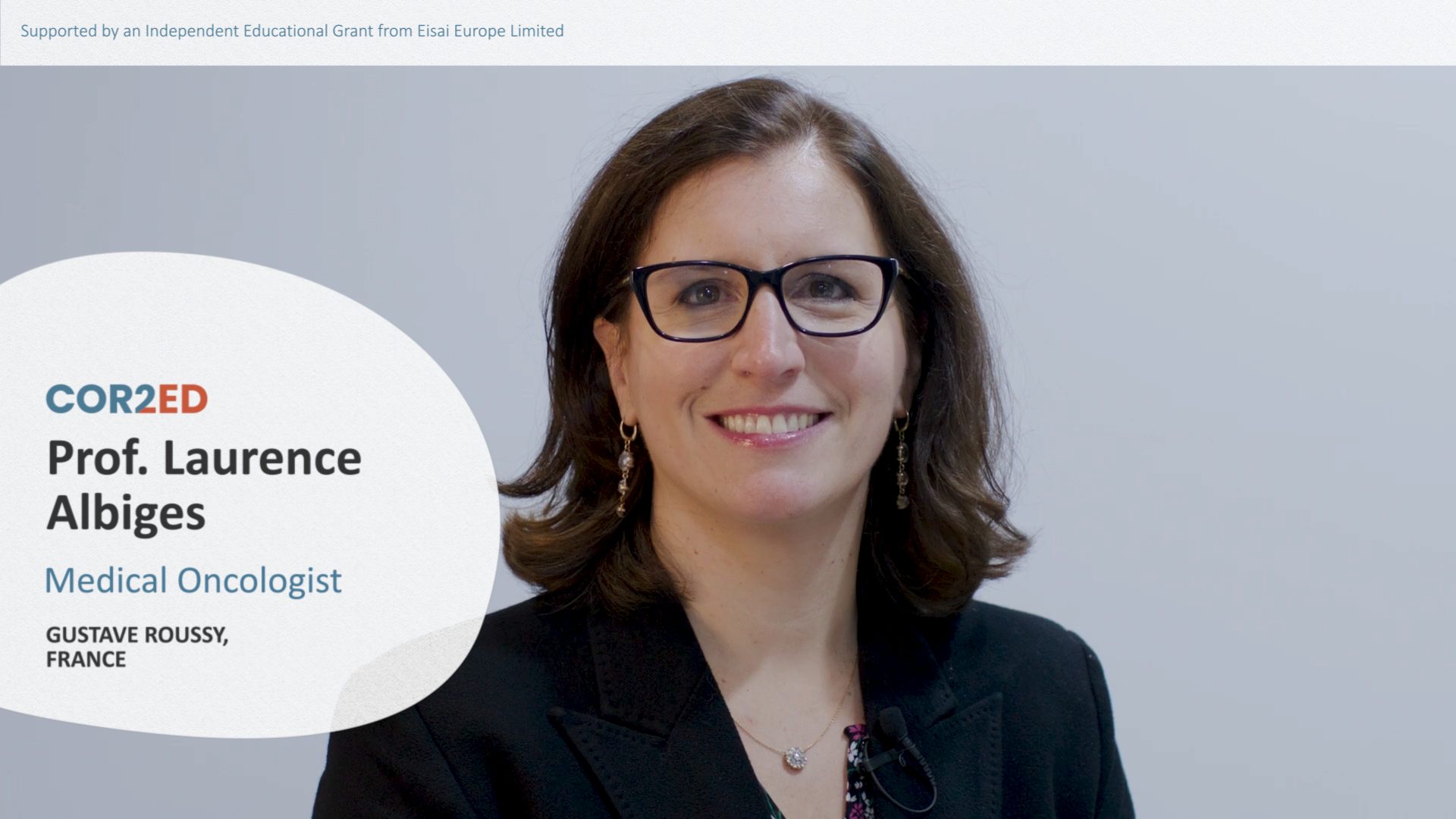 Conference update
Oncology
How will the latest data impact clinical practice?
Experts
Prof. Laurence Albiges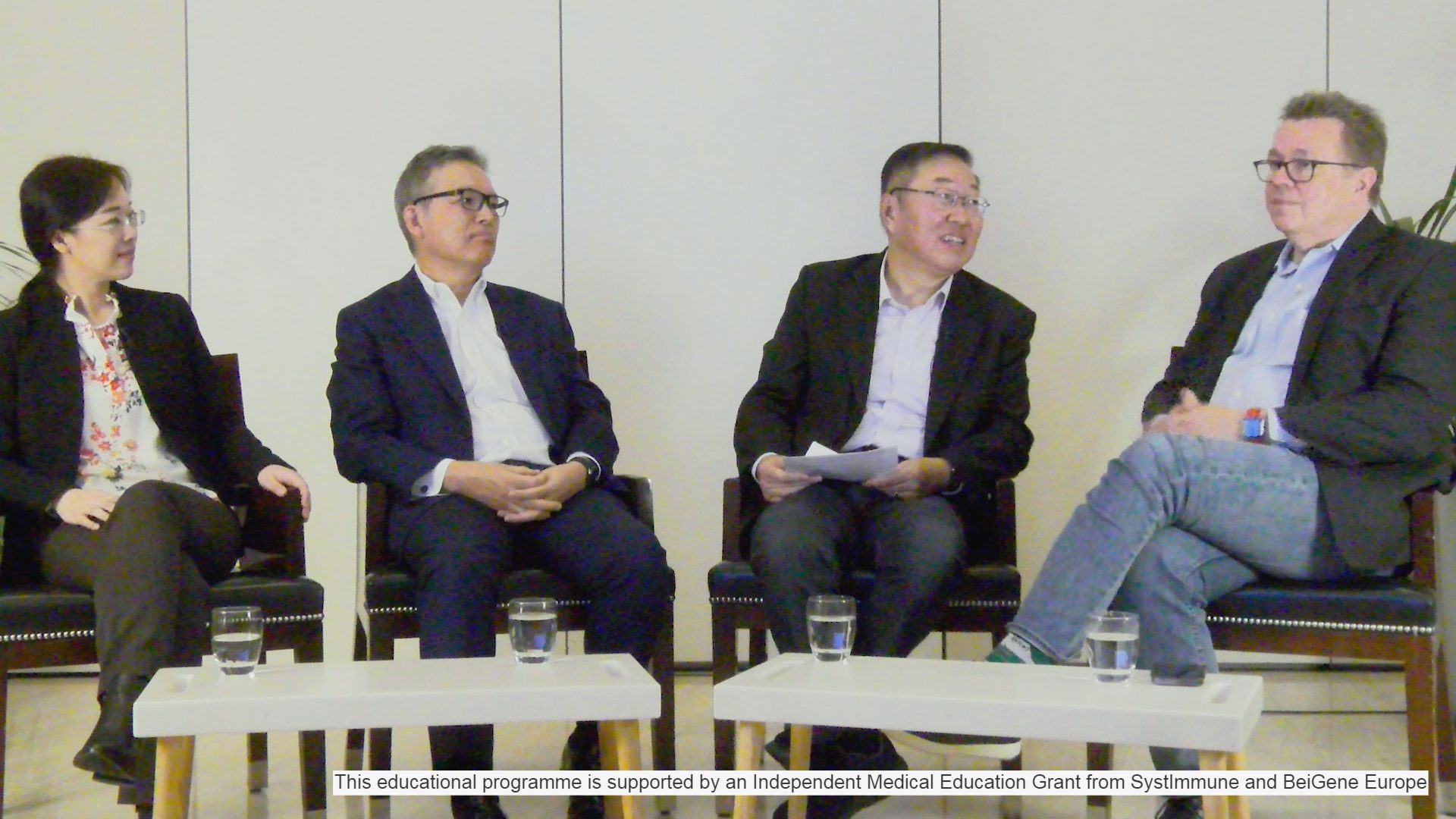 Conference update
Oncology
An expert panel discussion hosted by eChinaHealth and COR2ED