Dr Jenny Seligmann summarises the GI cancer highlights from WCGIC 2020.
Dr Jenny Seligmann gained her MBChB and BMedSci at the University of Aberdeen in 2005 then gained her PhD in 2015 from the University of Leeds on Biomarkers of Prognosis and Prediction of Response in Colorectal Cancer. She was appointed a Cancer Research UK Clinical Trials Fellow in 2015, then a University Academic Fellow and Consultant in Medical Oncology in Leeds in 2017. Her research interests are in clinical trials and biomarkers of prediction of response in colorectal cancer. She is involved in several ongoing clinical trials, including the FOCUS-4 trial and has an ongoing lab-based programme of research. She has been involved in several national and international committees, including the UK Colorectal Clinical Studies Group and is currently the EORTC GI Group Young Investigator. She has received several awards including an ASCO Merit Award in 2013.
Prof. Jenny Seligmann has received financial support/sponsorship for research support, consultation, or speaker fees from the following companies:
Merck Serono, Pierre Fabre and Roche Diagnostics. 
Other programmes of interest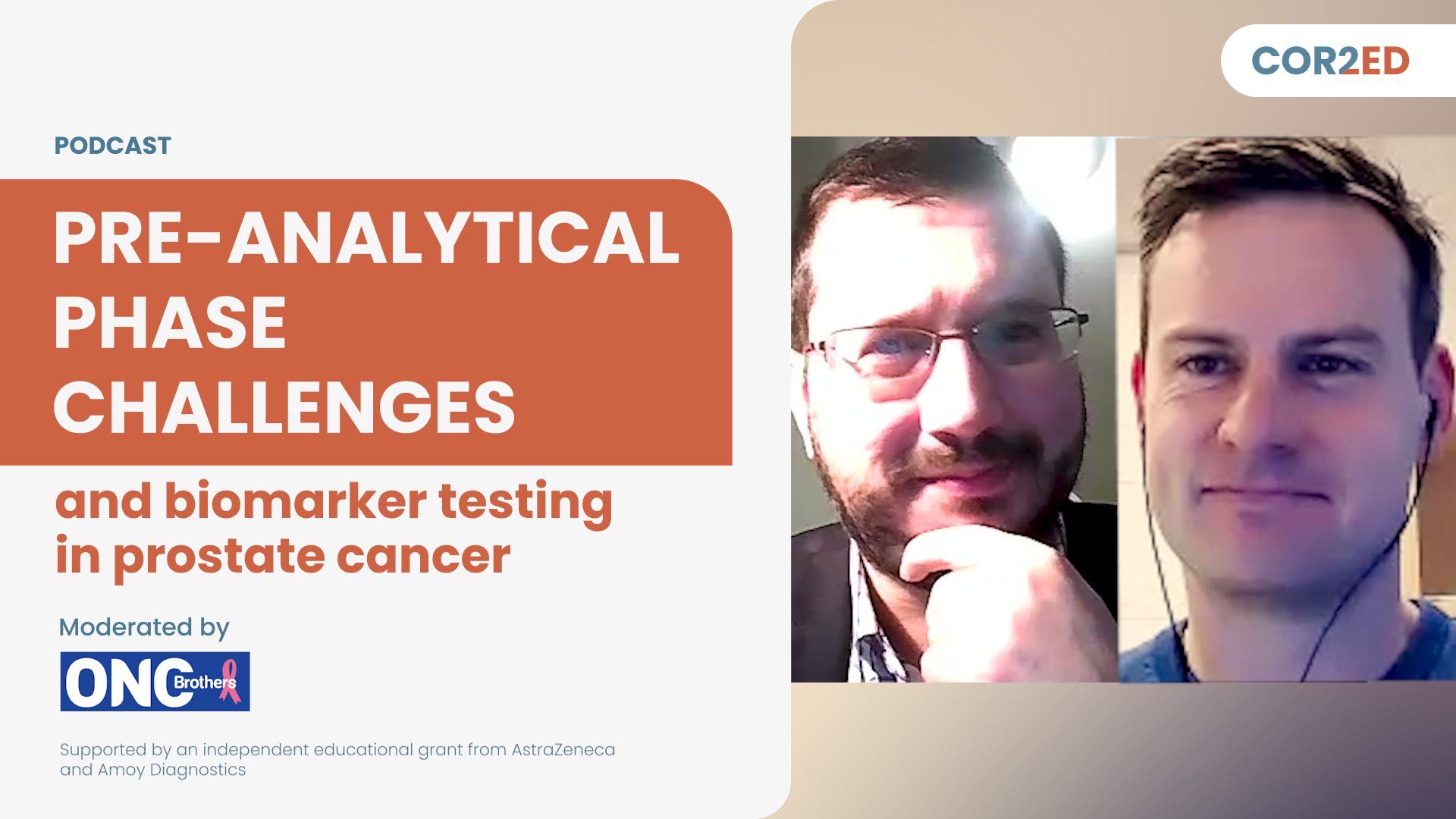 Podcast
Oncology
Moderated by the Oncology Brothers. Episode 1 of a 3-part video podcast series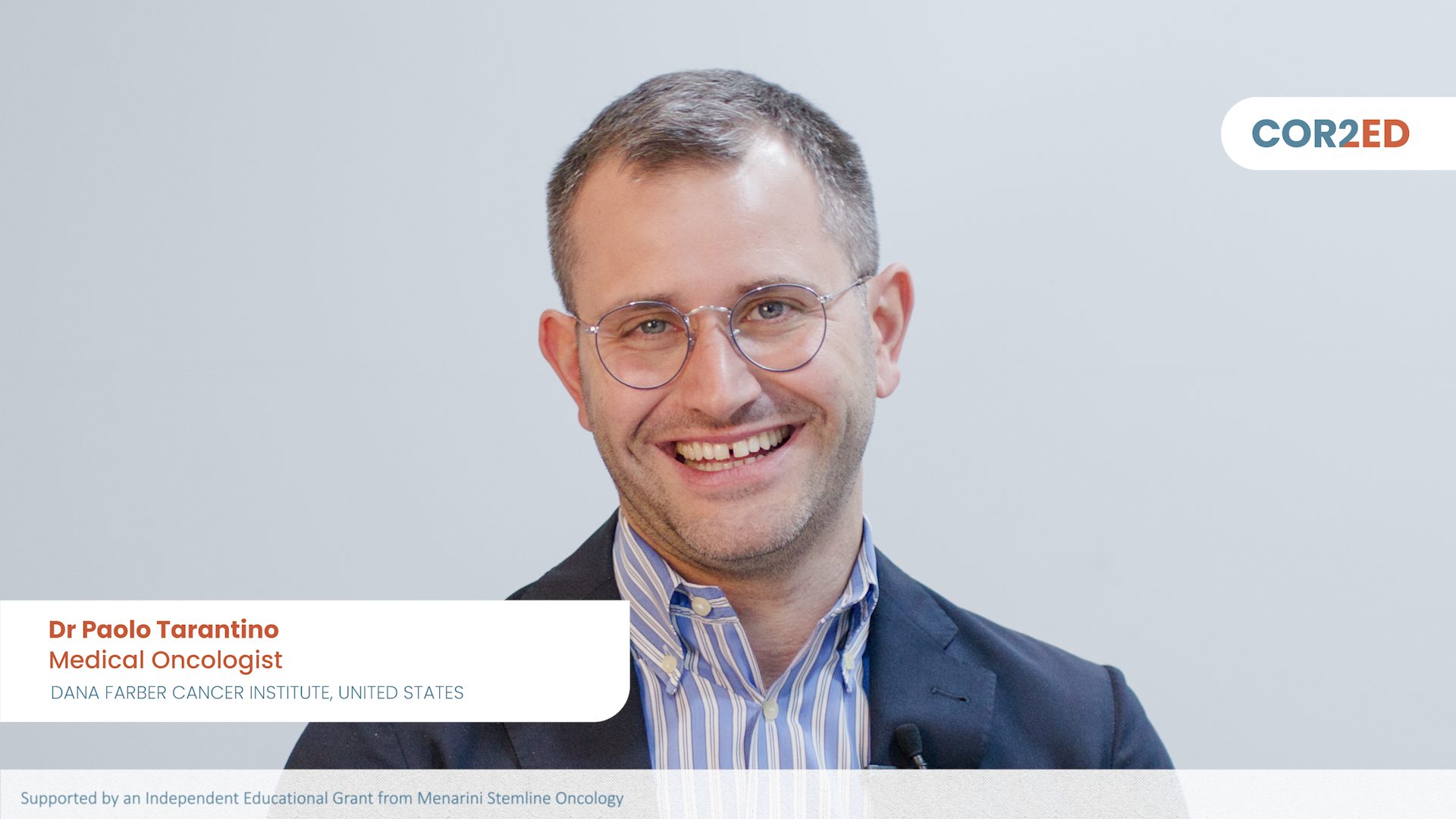 Tweetorial
Oncology
Explore a patient case from testing, diagnosis and treatment
Oncology
An interactive patient case video series from breast cancer specialists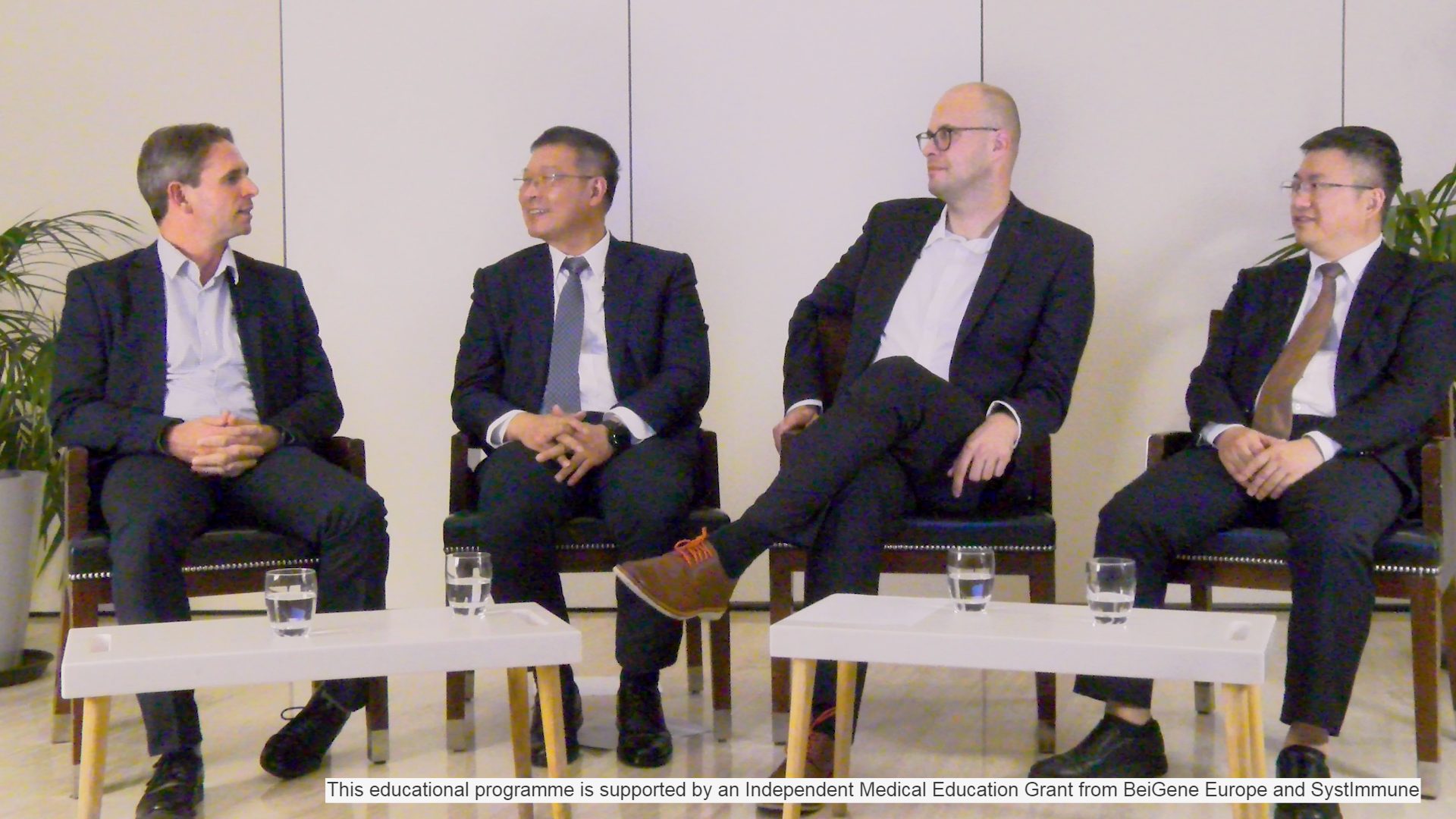 Conference update
Oncology
An expert panel discussion hosted by COR2ED and eChinaHealth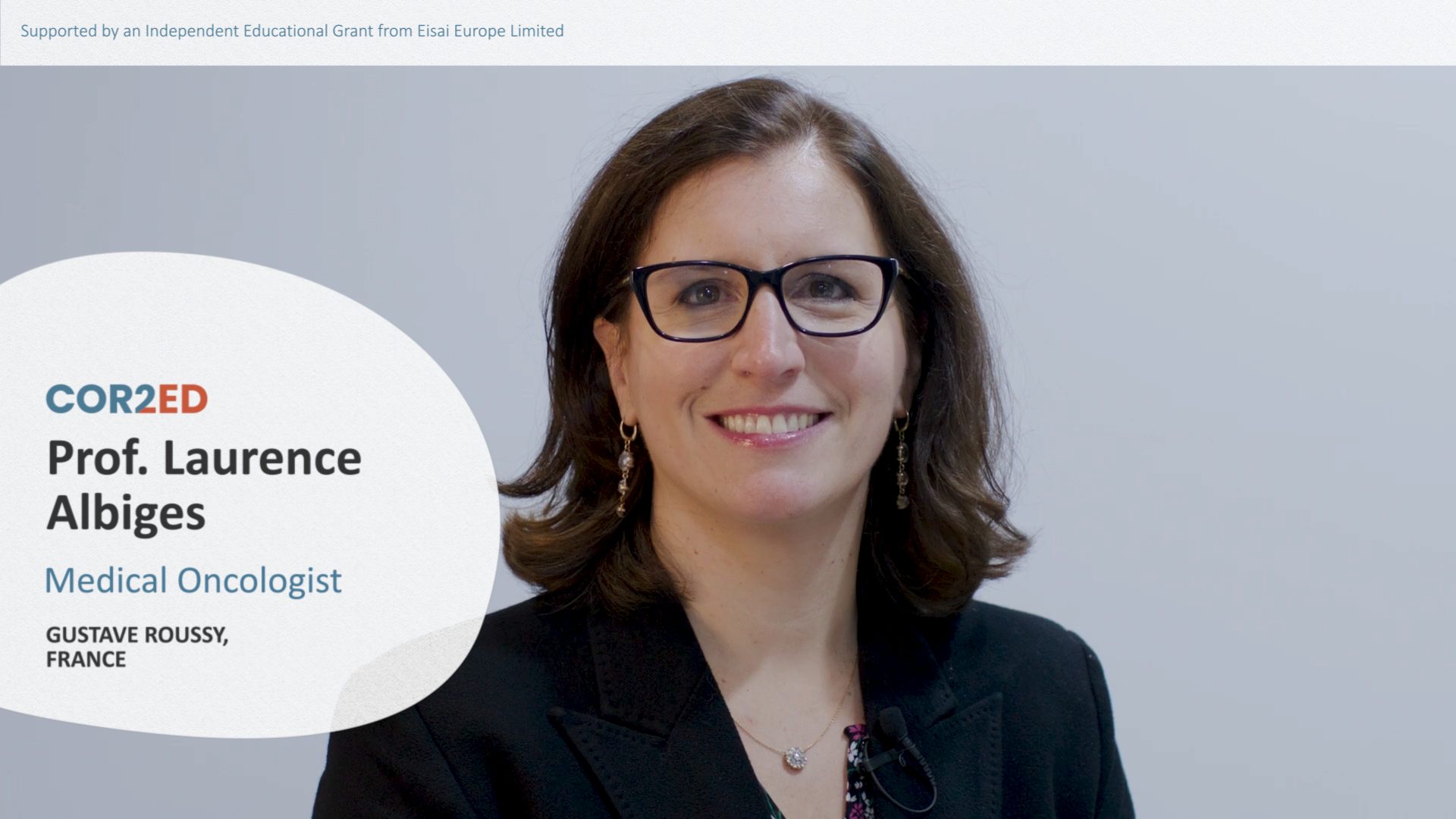 Conference update
Oncology
How will the latest data impact clinical practice?
Experts
Prof. Laurence Albiges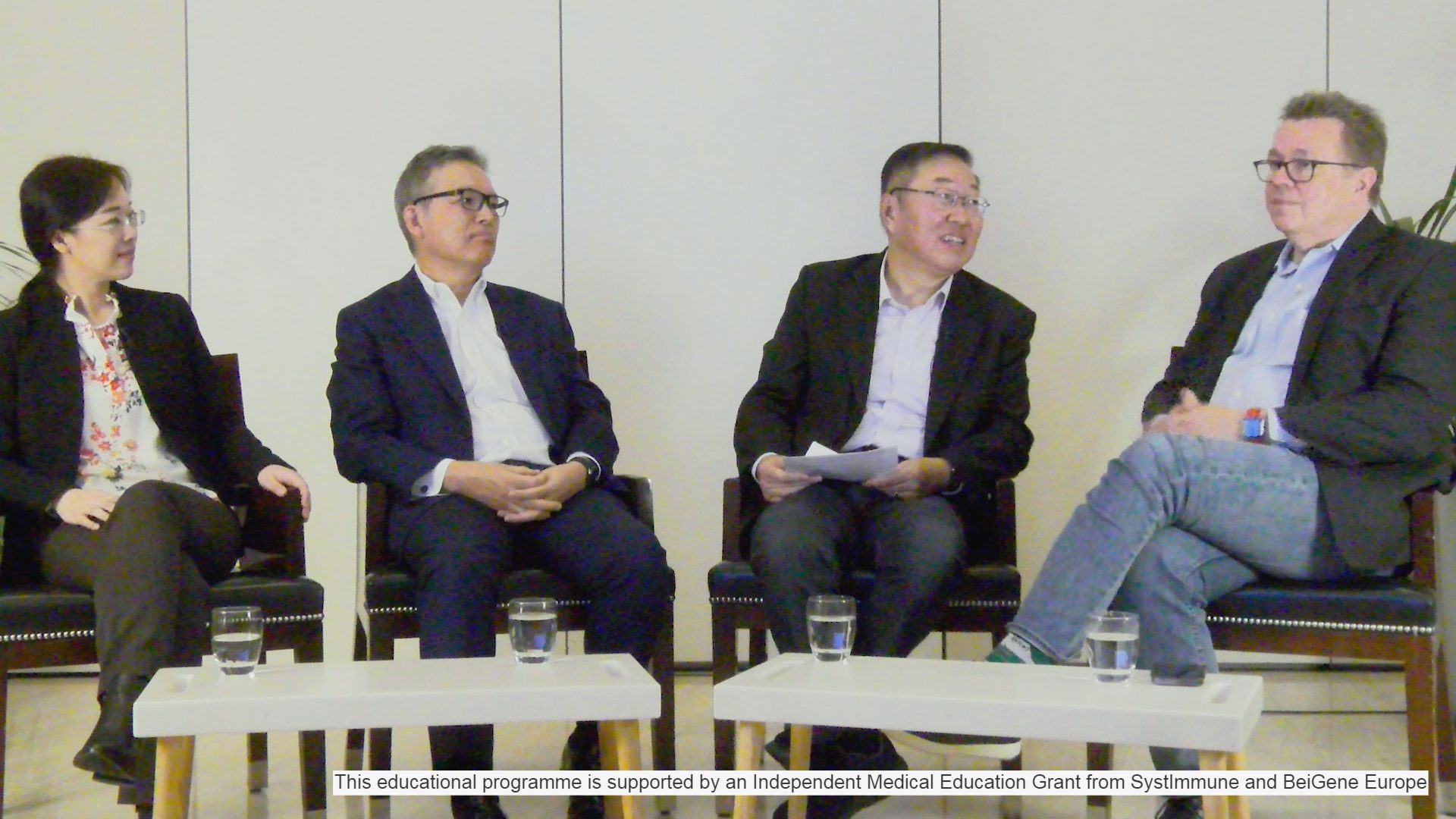 Conference update
Oncology
An expert panel discussion hosted by eChinaHealth and COR2ED