Dr Efrat Dotan reviews the use of immunotherapy in metastatic gastric cancer.
Ass. Prof. Efrat Dotan is an Assistant Professor of Medical Oncology at Fox Chase Cancer Center, in Philadelphia. She graduated from the Technion Institute of Technology Medical School in Israel and moved to the US to pursue her specialized training. She completed her residency at Lenox Hill Hospital in New York, and her hematology/oncology fellowship at Fox Chase Cancer Center. Ass. Prof. Dotan specializes in the management of patients with gastrointestinal malignancies, specifically pancreatic cancer. Her research interest is in development of new treatment options for patients with gastrointestinal cancers. She is the PI for multiple clinical trials in this arena. Ass. Prof. Dotan is a member of the Gastrointestinal Malignancies Committee of the Eastern Cooperative Oncology Group (ECOG) and serves as the PI for multiple studies. She also serves as a member of the Pancreatic Cancer Guideline Panel for the National Comprehensive Cancer Network (NCCN). Dr Dotan's other interest is in the management of older patients with cancer, and tools to improve the care of this patient population. She has led multiple research projects evaluating the care of older patients with gastrointestinal malignancies. She is a senior member of the Cancer and Aging Research Group, and the chair of the Older Adult Oncology Guidelines for NCCN.
Asst. Prof. Efrat Dotan has received financial support/sponsorship for research support, consultation, or speaker fees from the following companies:
Research grants/clinical trials paid to the institution: Eli Lilly, Gilead, Lutris, Zymworks, Relay, Ipsen, AstraZeneca, MedImmune, Incyte
Honorarium: Pfizer, Incyte, Helsinn, Taiho, G1 Therapeutics
Other programmes of interest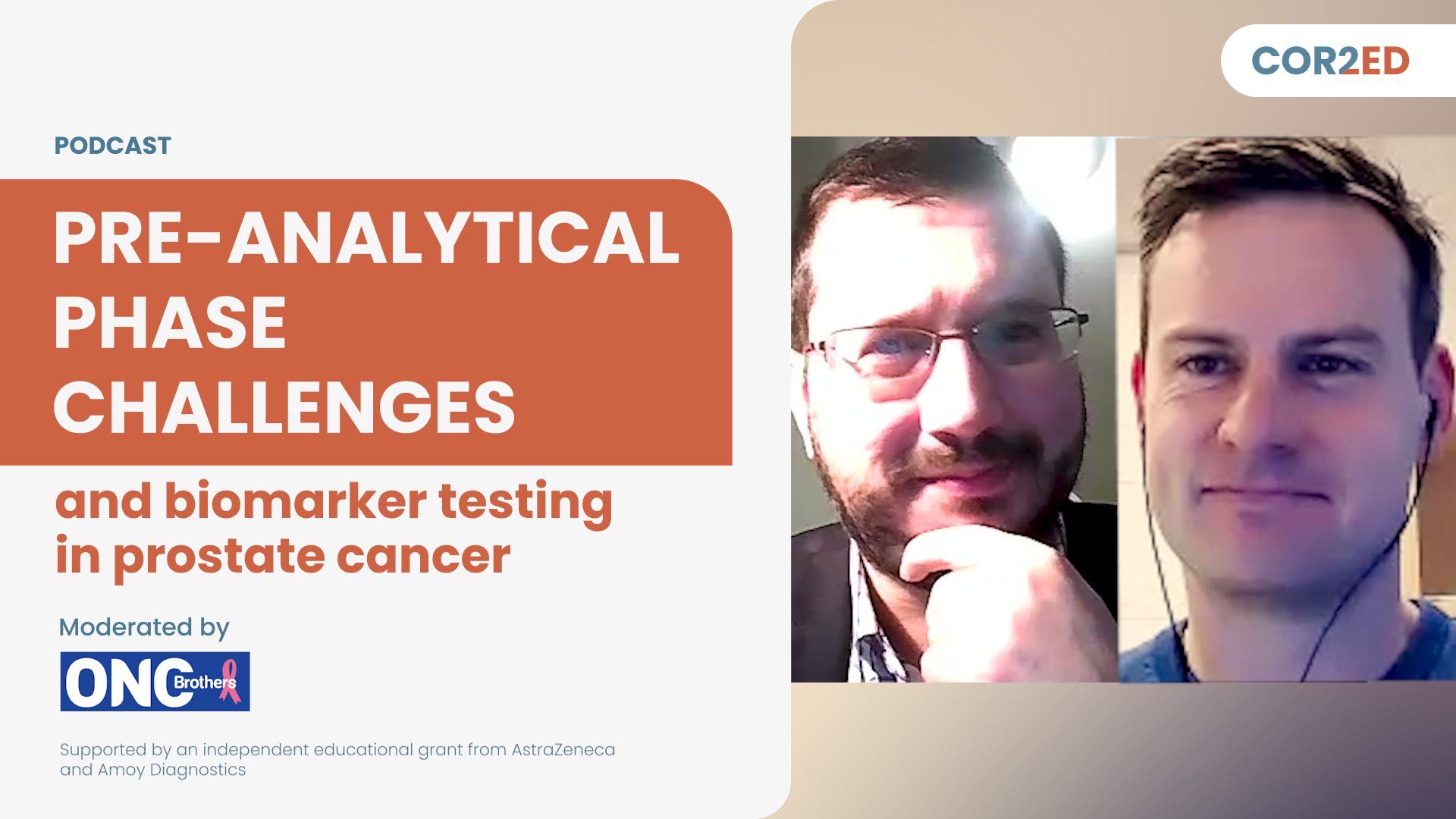 Podcast
Oncology
Moderated by the Oncology Brothers. Episode 1 of a 3-part video podcast series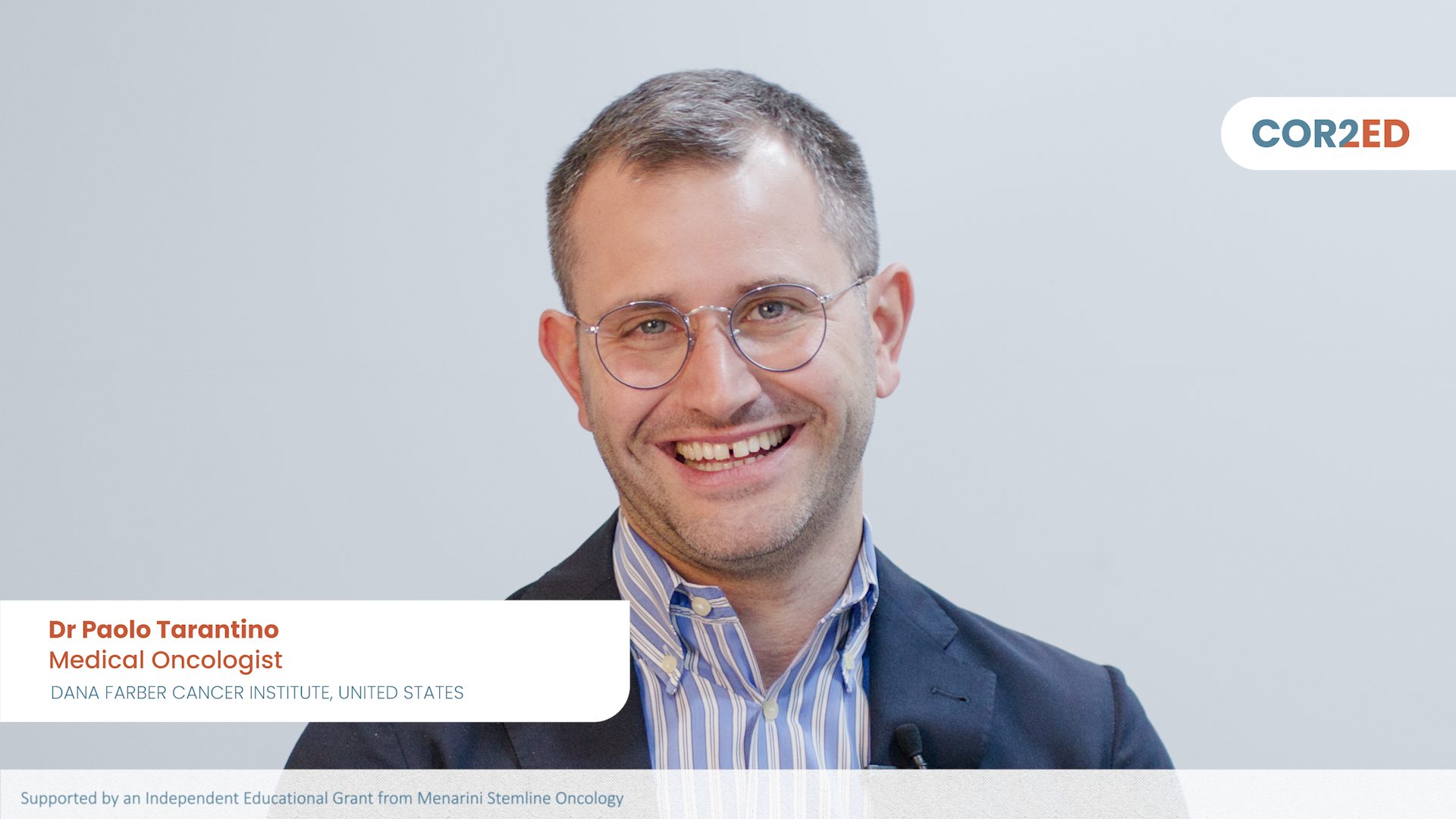 Tweetorial
Oncology
Explore a patient case from testing, diagnosis and treatment
Oncology
An interactive patient case video series from breast cancer specialists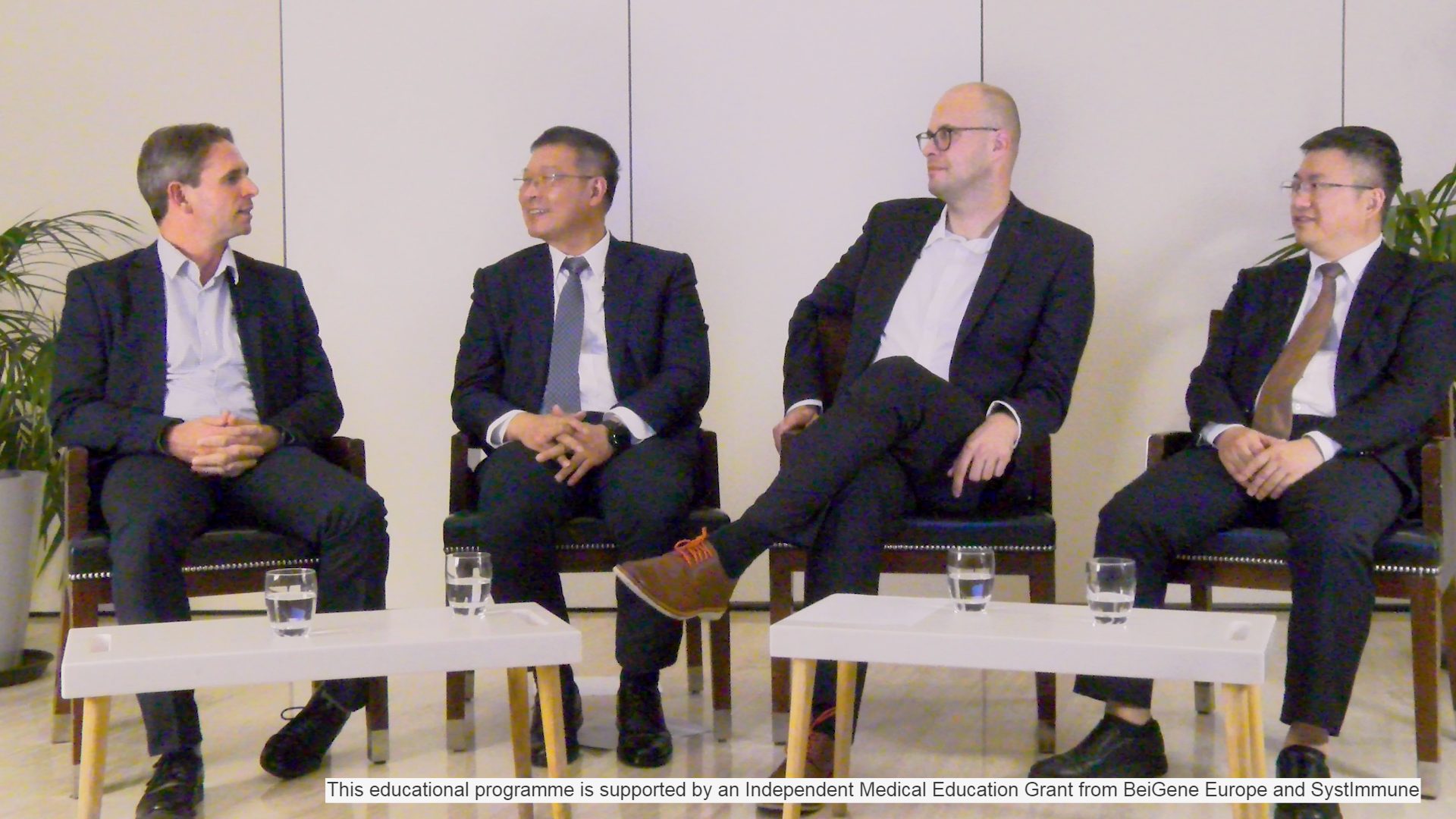 Conference update
Oncology
An expert panel discussion hosted by COR2ED and eChinaHealth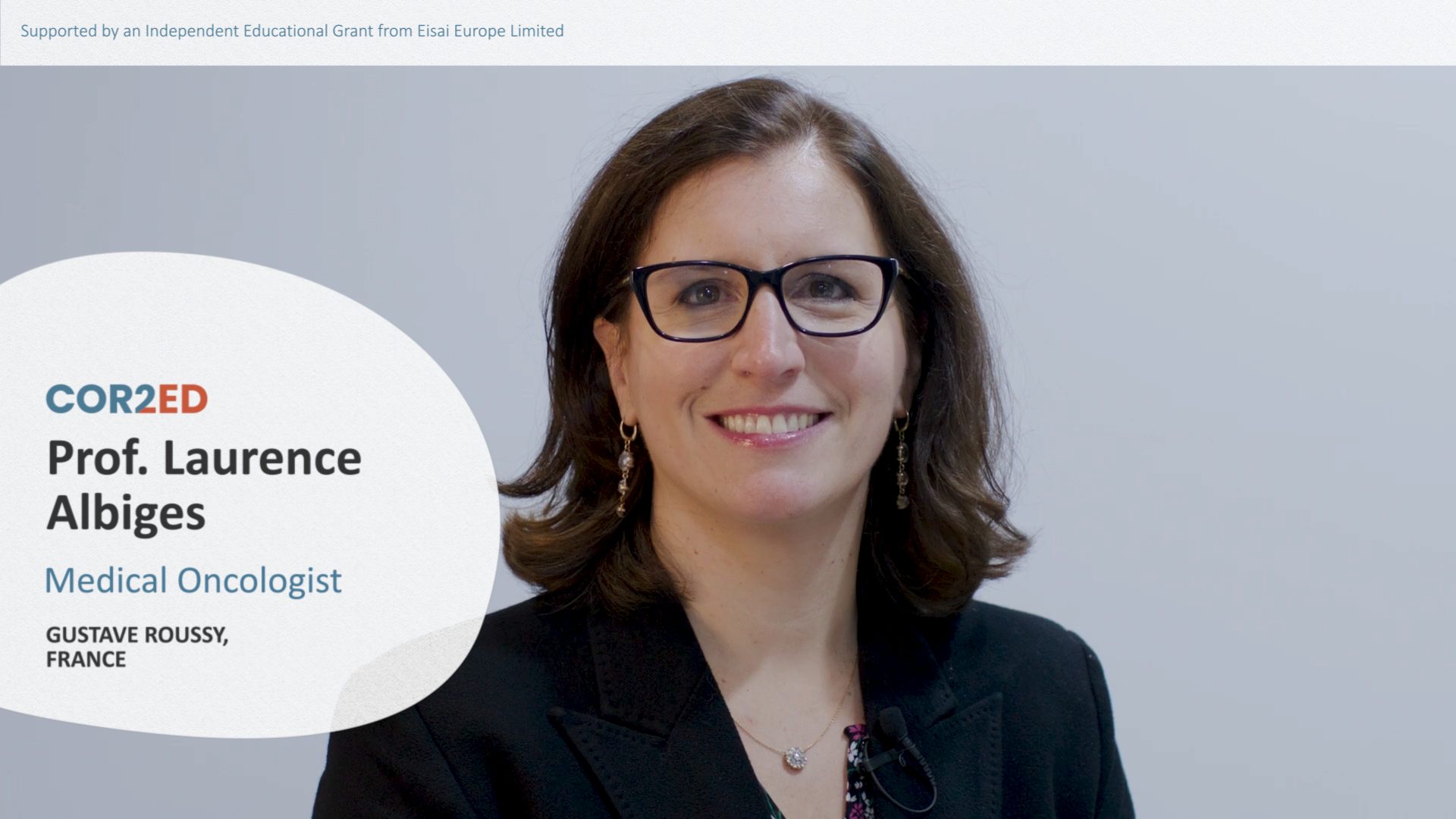 Conference update
Oncology
How will the latest data impact clinical practice?
Experts
Prof. Laurence Albiges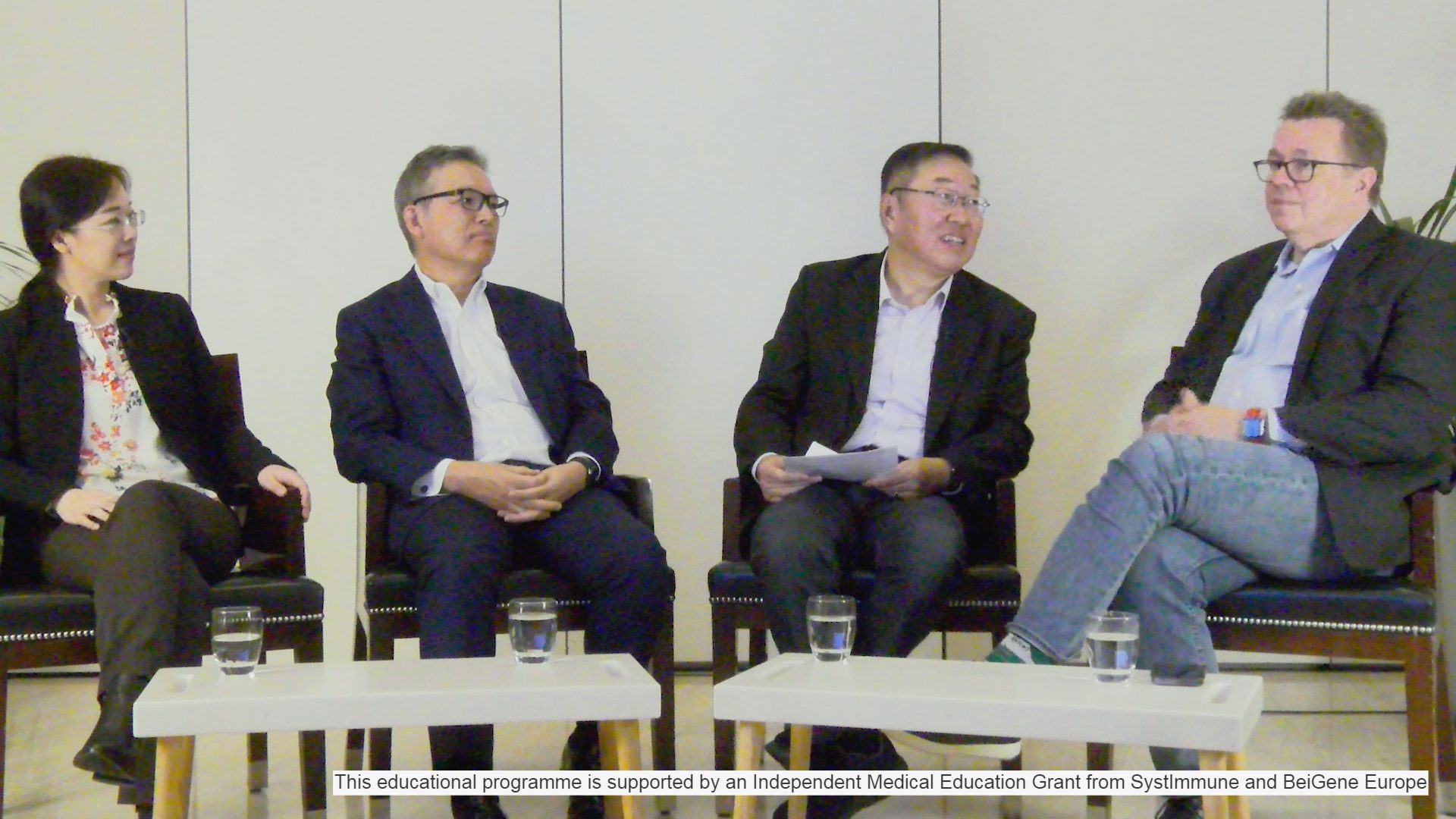 Conference update
Oncology
An expert panel discussion hosted by eChinaHealth and COR2ED