Review paper on K-Ras targeted therapy in GI cancer
Review paper on K-Ras targeted therapy in GI cancer
Dr. Shubham Pant, Asst. Prof. Joleen Hubbard, Prof. Tanios Bekaii-Saab
GI CONNECT members authored a review paper on K-Ras targeted therapy in GI cancer in Oncology / Hematology. Access the paper and download the slides of the key highlights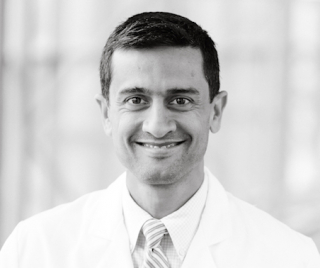 Dr. Shubham Pant
Medical Oncologist
MD Anderson Cancer Center
United States (US)
Dr. Shubham Pant is a Hematologist-Oncologist and an Associate Professor of Medicine at University of Texas MD Anderson Cancer Center in Houston. He previously served as the Director of Clinical Trials for the Section of Hematology-Oncology and Associate Director of the Tobacco Settlement Endowment Trust (TSET) Phase 1 program, for the Stephenson Cancer Center in Oklahoma City. Furthermore Dr. Pant was the Oncology Lead of the Clinical Research Disease Site Group for Gastrointestinal Cancers and Clinical Research Disease Site Group Chair for Hepatocellular Cancers at the same institute. Dr. Pant completed his fellowship from the Ohio State University, where he was elected Chief Fellow. He previously served as an elected member at large to the Board of Directors for Cancer and Leukemia Group B (CALGB), was the Site Principal Investigator for CALGB and was a Member of the Board of Trustees for ACTION. Dr. Pant served on the Board of Oklahoma Society of Clinical Oncology. He is a participant in the ASCO Leadership Development Program, Class of 2015-16. His awards include the Golden Pillar Award for Outstanding Patient Service in 2012 and 2014, America's Top Doctors by Castle Connolly and Oklahoma 40 Under 40 in the Oklahoma Magazine. In 2015, he anchored a health show on CNN-IBN India titled: 'Let's Talk Health'.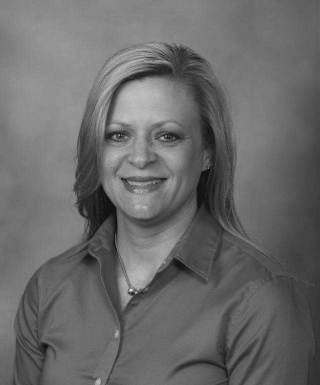 Asst. Prof. Joleen Hubbard
Medical Oncologist
Mayo Cinic Rochester
United States (US)
Dr. Joleen Hubbard is an Assistant Professor of Medical Oncology at Mayo Clinic. She completed medical school and residency at the University of Minnesota, U.S., and hematology/oncology training at Mayo Clinic, Rochester, Minnesota, U.S. Dr. Hubbard specialises in the treatment of gastrointestinal cancers, focusing on colorectal cancer. Dr. Hubbard is the PI of several phase I clinical trials, investigating novel agents for gastrointestinal cancers. Her research interests also include geriatric oncology with a special interest in clinical and biologic markers of frailty. She serves as a member of the Cancer in the Elderly, as well as the Health Reported Outcomes and Translational Research committees for the North American Alliance of Clinical Trials in Oncology Network. Dr. Hubbard is the chair of the Gastrointestinal Tumor Group Practice at Mayo Clinic Rochester, Minnesota, U.S.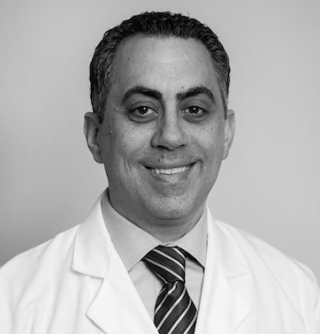 Prof. Tanios Bekaii-Saab
Medical Oncologist
Mayo Clinic
United States (US)
Dr. Tanios Bekaii-Saab, M.D., is Medical Oncologist at Mayo Clinic. From 2002 Dr. Bekaii-Saab joined the faculty at The Ohio State University – Arthur G. James Cancer Hospital and Solove Research Institute, where he is a tenured Professor of Medicine and Pharmacy, and section chief for the gastrointestinal cancer program. He is the chairman of the disease specific research group for the comprehensive cancer center. Dr. Bekaii-Saab earned his medical degree from the American University of Beirut in Lebanon, followed by residency in internal medicine at Indiana University Medical Center in Indianapolis, Indiana. He completed fellowships in clinical pharmacology and experimental therapeutics and hematology/oncology at Tufts University/New England Medical Center in Boston, Massachusetts. Dr. Bekaii-Saab's research interests include experimental therapeutics/translational research focused on gastrointestinal malignancies, molecular targeted and immune therapies. Dr. Bekaii-Saab is actively involved in professional societies including the American Society of Clinical Oncology, American Association for Cancer Research, American Society for Clinical Pharmacology and Therapeutics, and the Alliance cooperative group.
Now Published |
0 min | 2018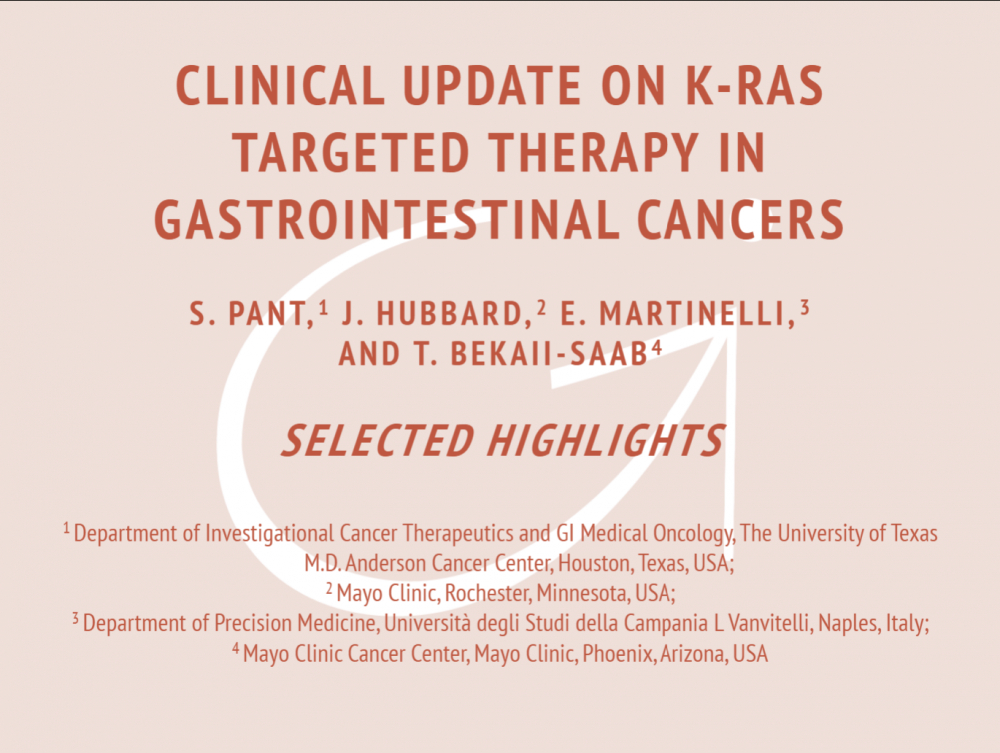 I agree that this educational programme:
GI CONNECT is an initiative of COR2ED, supported by an Independent Educational Grant from Bayer.
Other programmes of interest