Treatment Sequencing in Advanced Digestive NET
Treatment Sequencing in Advanced Digestive NET
Dr. Angela Lamarca, Asst. Prof. Louis de Mestier, Dr. Jaume Capdevila, Prof. Marianne Pavel
Following an Experts Knowledge Share meeting during ESMO 2019, NET CONNECT has transformed the educational programme into an interactive e-learning.
E-learning |
min |accreditation: EACCME | Jan 2020
I agree that this educational programme: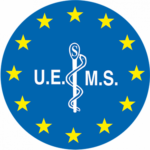 This course has been accredited by the European Accreditation Council for Continuing Medical Education (EACCME®) and ECMEC® is available. Through an agreement between the European Union of Medical Specialists (UEMS) and the American Medical Association (AMA), physicians may convert EACCME credits to an equivalent number of AMA PRA Category 1 Credits™.
NET CONNECT is an initiative of COR2ED, supported by an Independent Educational Grant from Ipsen and from Eisai Europe Limited.
Other programmes of interest
Other programmes developed by Dr. Angela Lamarca
Other programmes developed by Asst. Prof. Louis de Mestier
Other programmes developed by Dr. Jaume Capdevila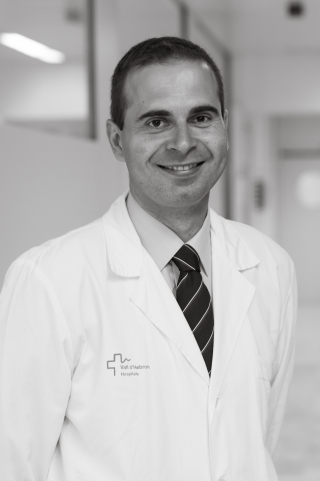 Dr. Jaume Capdevila
Medical Oncologist
Vall d'Hebron University Hospital and Vall d'Hebron Institute of ...
Spain
Other programmes developed by Prof. Marianne Pavel