GI CONNECT has summarised the highlights of the recent ASCO and WCGIC 2018 meetings for you.
Dr Chiara Cremolini is a Medical Oncologist at Santa Chiara University Hospital in Pisa, Italy. Chiara completed her M.D. Degree in 2008, and gained an M.Sc. in Clinical Trials in 2011, and the Specialty in Medical Oncology in 2014 at the University of Pisa. She is mainly committed to the clinical management of patients affected by gastrointestinal malignancies and is involved in clinical and translational research projects in the field of colorectal oncology. She actively contributes to clinical trials by the cooperative Gruppo Oncologico Nord Ovest (GONO) group and is interested in the identification of molecular predictors of benefit from systemic treatments. Chiara is co-author of about 60 peer-reviewed papers and received merit awards at the following meetings: American Society of Clinical Oncology (ASCO) 2010, 2012−2015; European Society for Medical Oncology (ESMO) 2011 and 2014; European CanCer Organisation (ECCO) 2013.
Other programmes of interest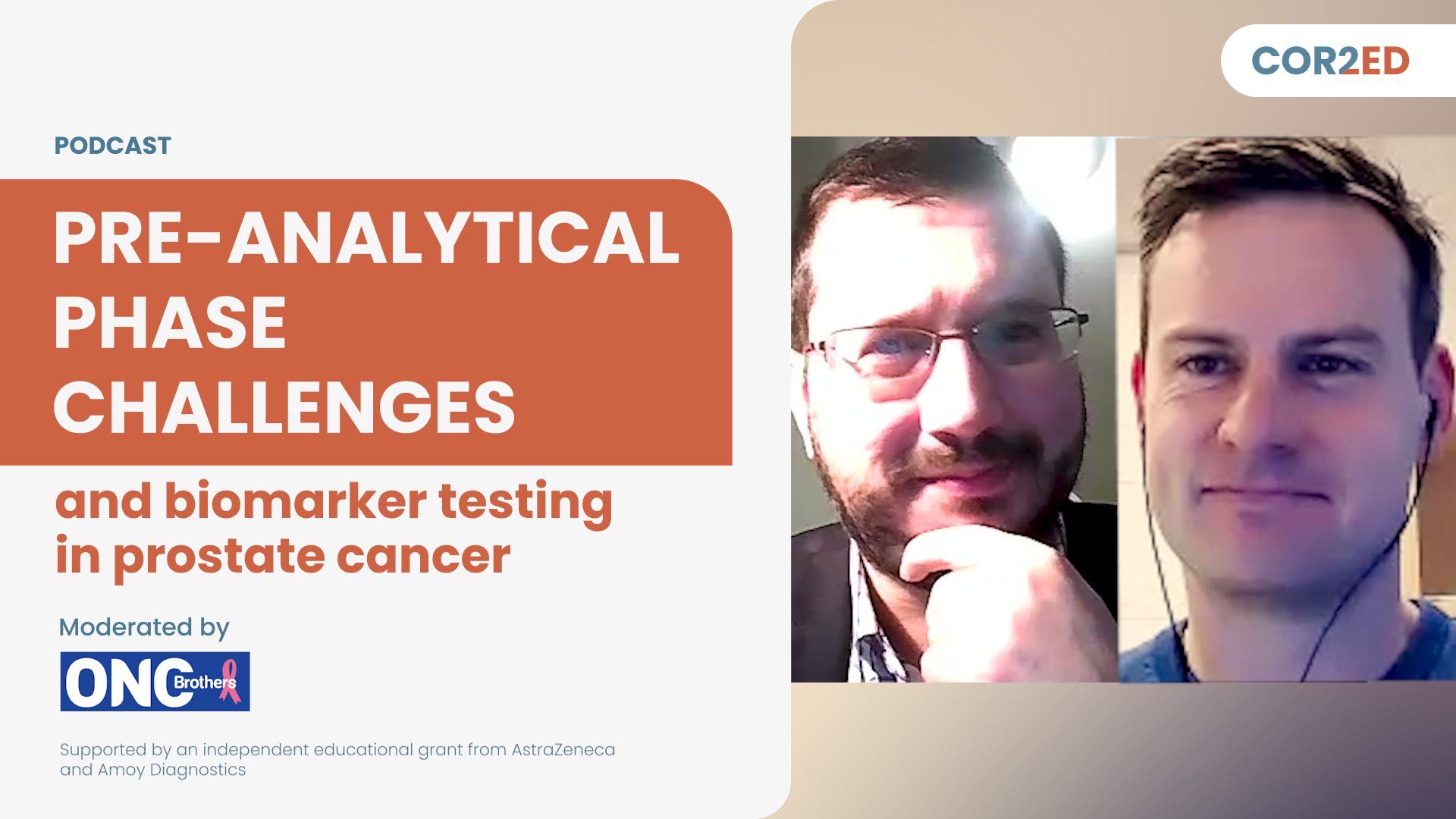 Podcast
Oncology
Moderated by the Oncology Brothers. Episode 1 of a 3-part video podcast series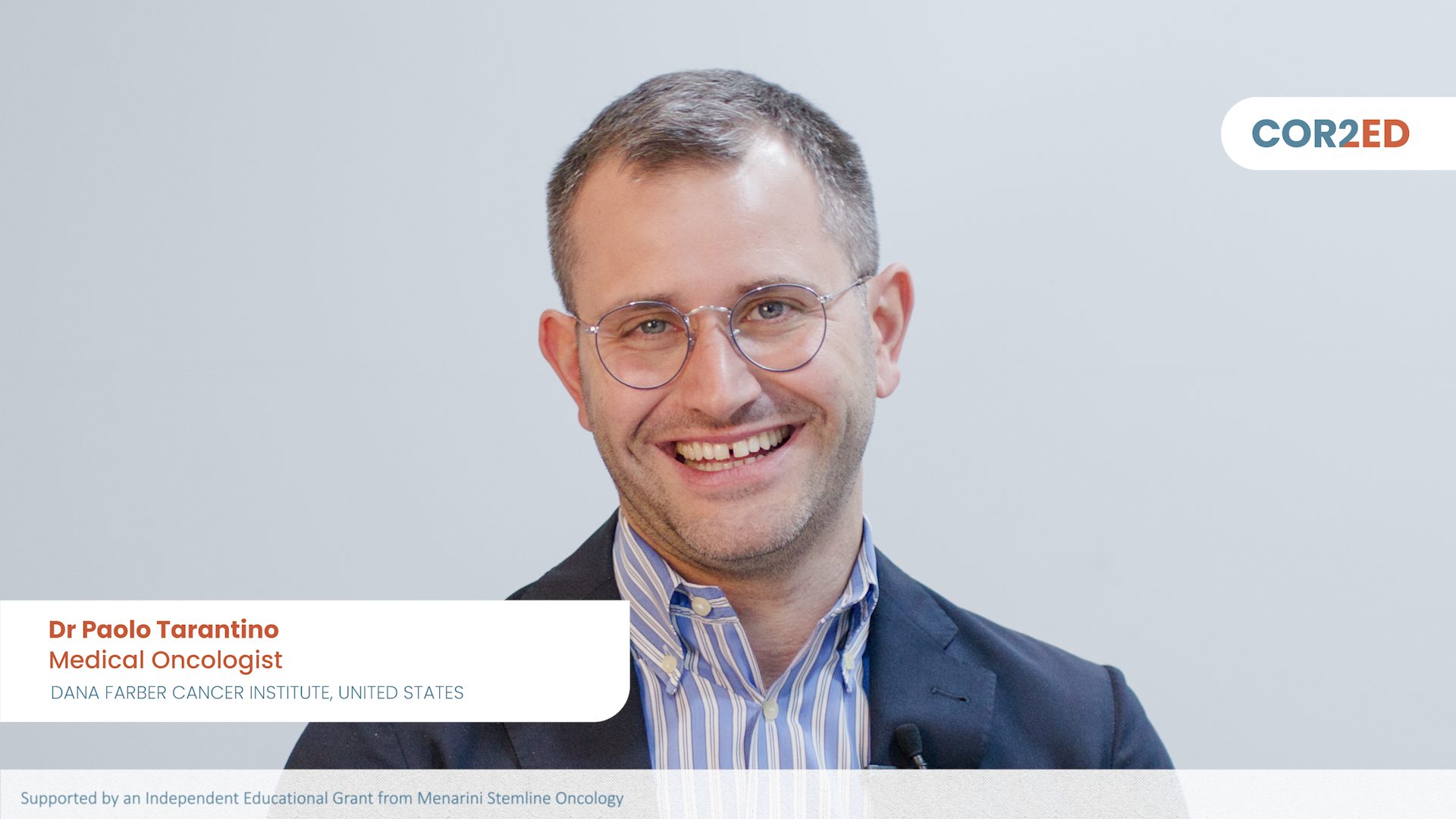 Tweetorial
Oncology
Explore a patient case from testing, diagnosis and treatment
Oncology
An interactive patient case video series from breast cancer specialists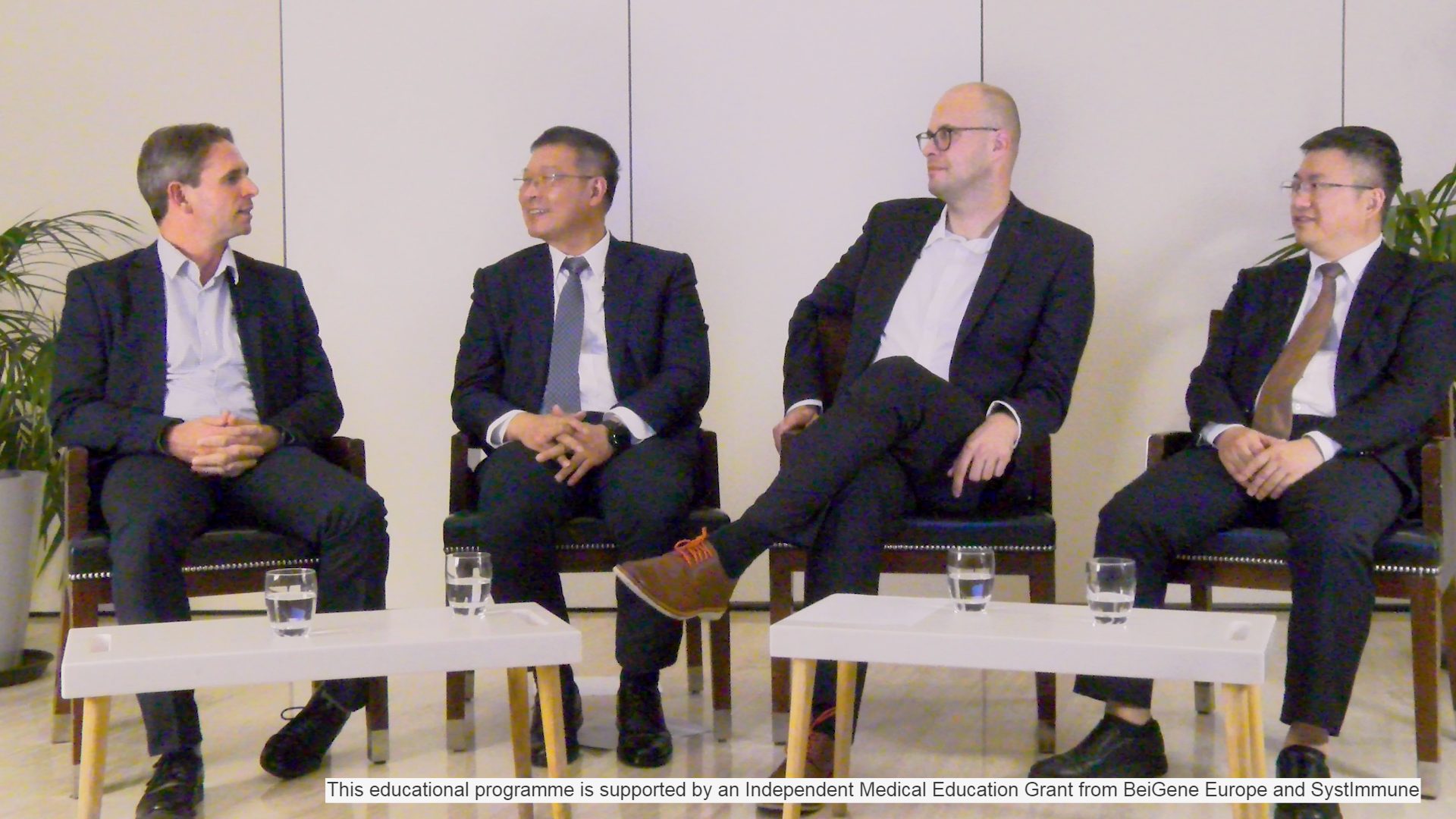 Conference update
Oncology
An expert panel discussion hosted by COR2ED and eChinaHealth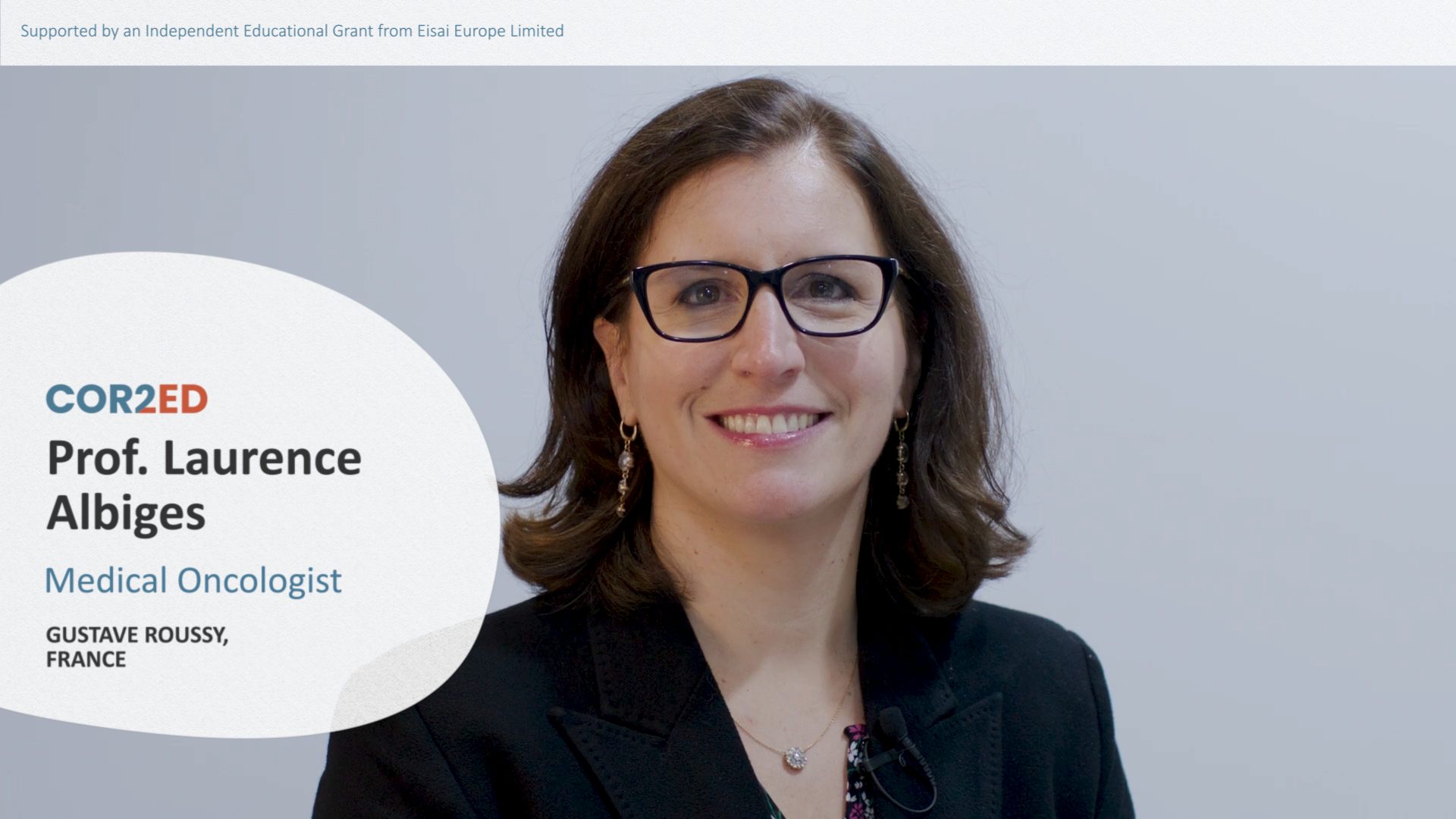 Conference update
Oncology
How will the latest data impact clinical practice?
Experts
Prof. Laurence Albiges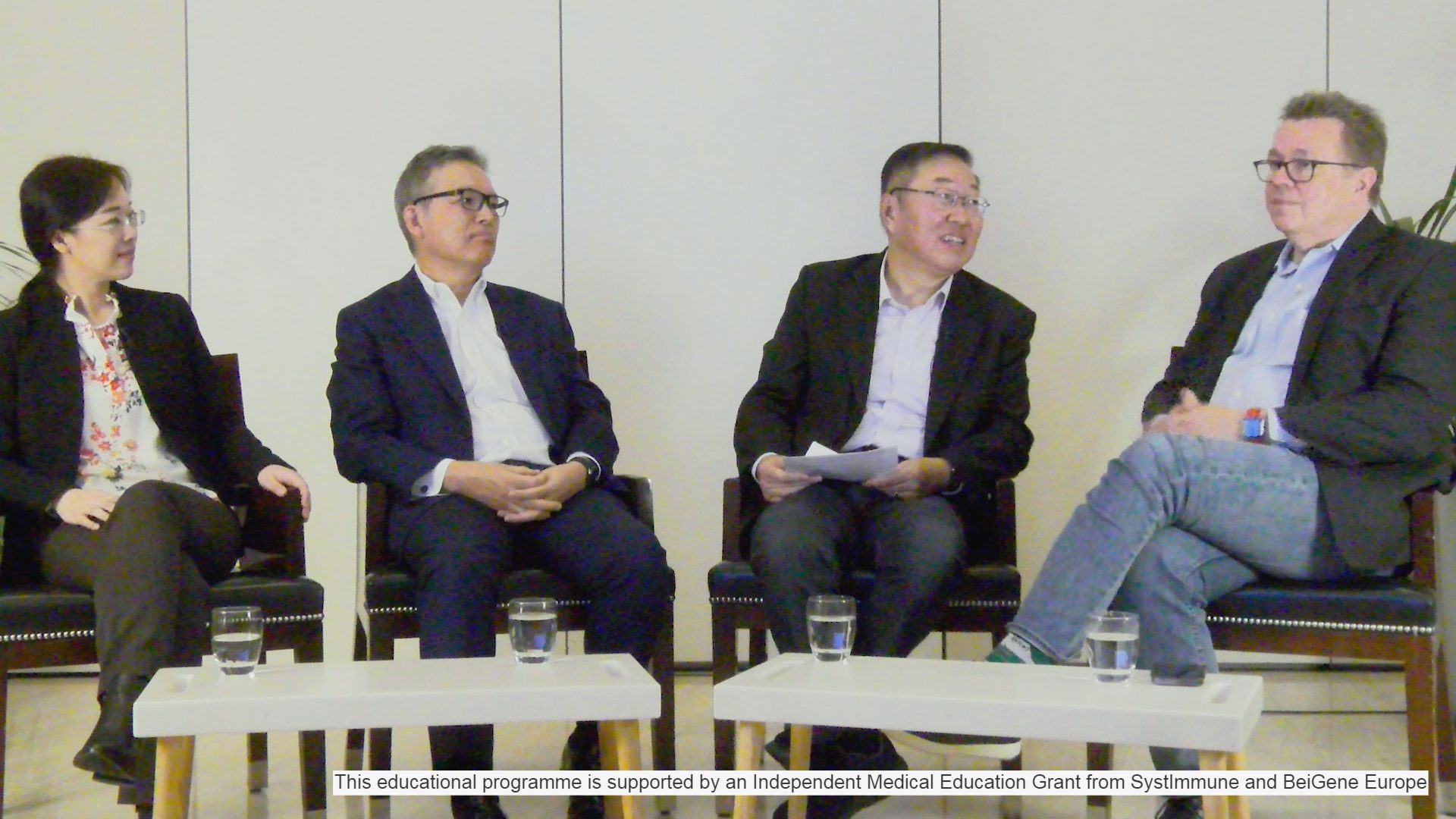 Conference update
Oncology
An expert panel discussion hosted by eChinaHealth and COR2ED