Dr Joleen Hubbard discusses non-surgical management of early stage rectal cancer
Dr Joleen Hubbard is Deputy Director of Clinical Research and Academic Affairs for the Allina Health Cancer Institute in Minneapolis, Minnesota.  She was previously Assistant Professor of Medical Oncology at Mayo Clinic. She completed medical school and residency at the University of Minnesota and haematology/oncology training at Mayo Clinic, Rochester, Minnesota. Dr Hubbard specialises in the treatment of gastrointestinal cancers, focusing on colorectal cancer. Dr Hubbard is the PI of several phase I clinical trials, investigating novel agents for gastrointestinal cancers. Her research interests also include geriatric oncology with a special interest in clinical and biologic markers of frailty. She serves as a member of the Cancer in the Elderly, as well as the Health Reported Outcomes and Translational Research committees for the North American Alliance of Clinical Trials in Oncology Network. 
Assoc. Prof. Joleen Hubbard has received financial support/sponsorship for research support, consultation, or speaker fees from the following companies:
Advisory boards: Bayer, Merck, BeiGene, Incyte
Research funding to institution: Merck, Boston Biomedical, Treos Bio, Senhwa Pharmaceuticals, Bayer, Incyte, TriOncology, Seattle Genetics, Hutchison MediPharma, Pionyr Immunotherapeutics, Trovogene, G1 Therapeutics, Roche
Other programmes of interest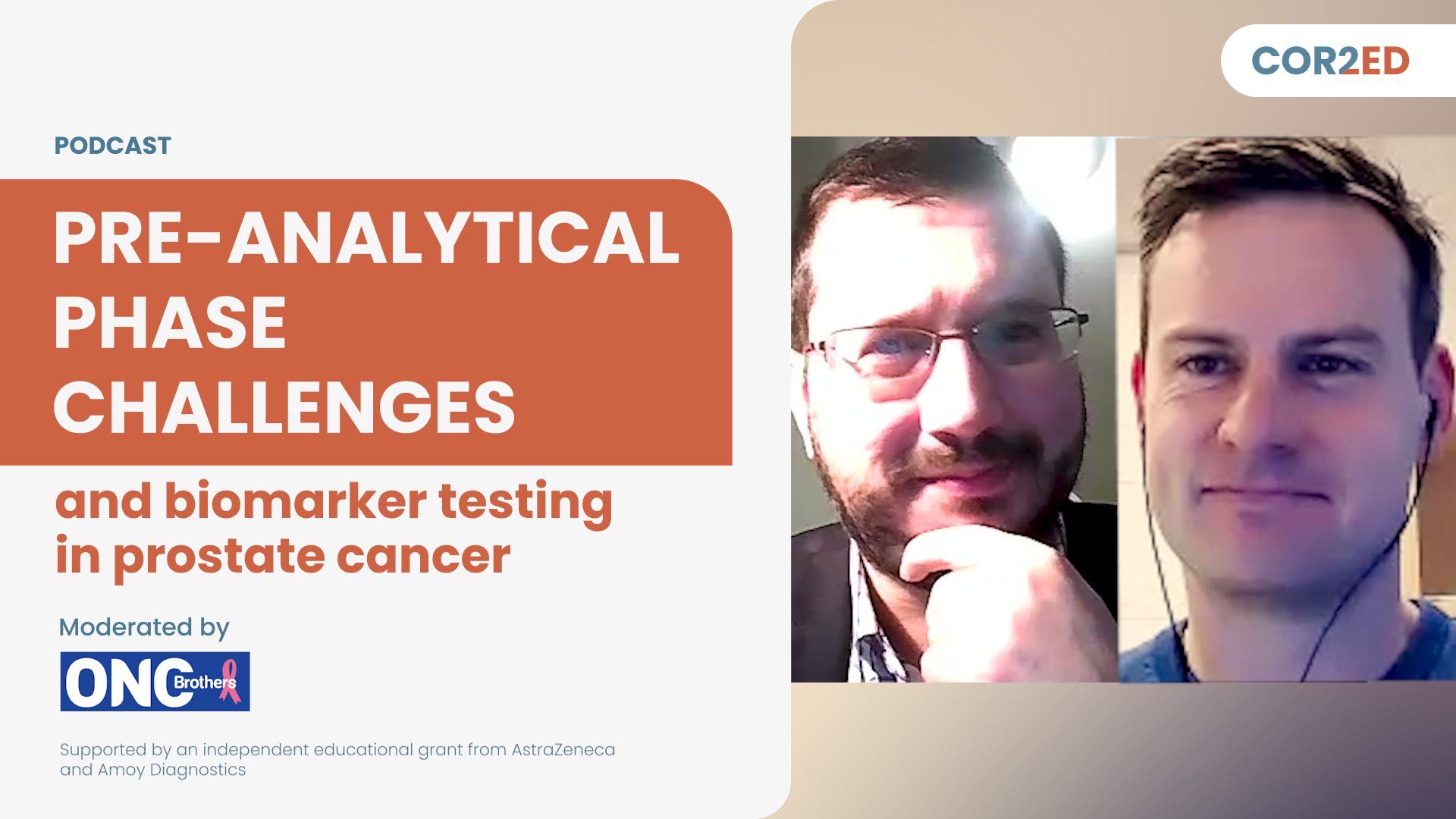 Podcast
Oncology
Moderated by the Oncology Brothers. Episode 1 of a 3-part video podcast series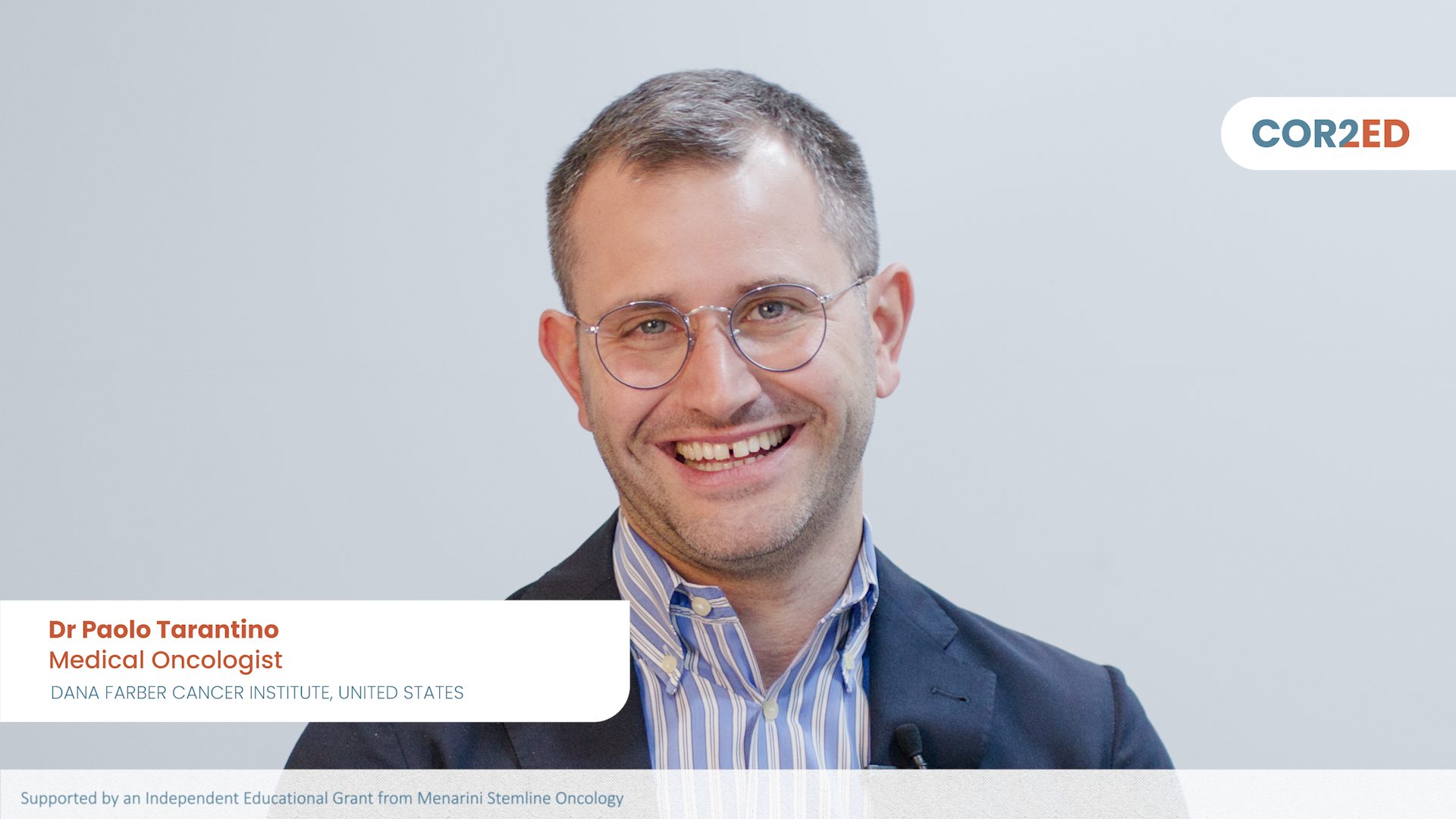 Tweetorial
Oncology
Explore a patient case from testing, diagnosis and treatment
Oncology
An interactive patient case video series from breast cancer specialists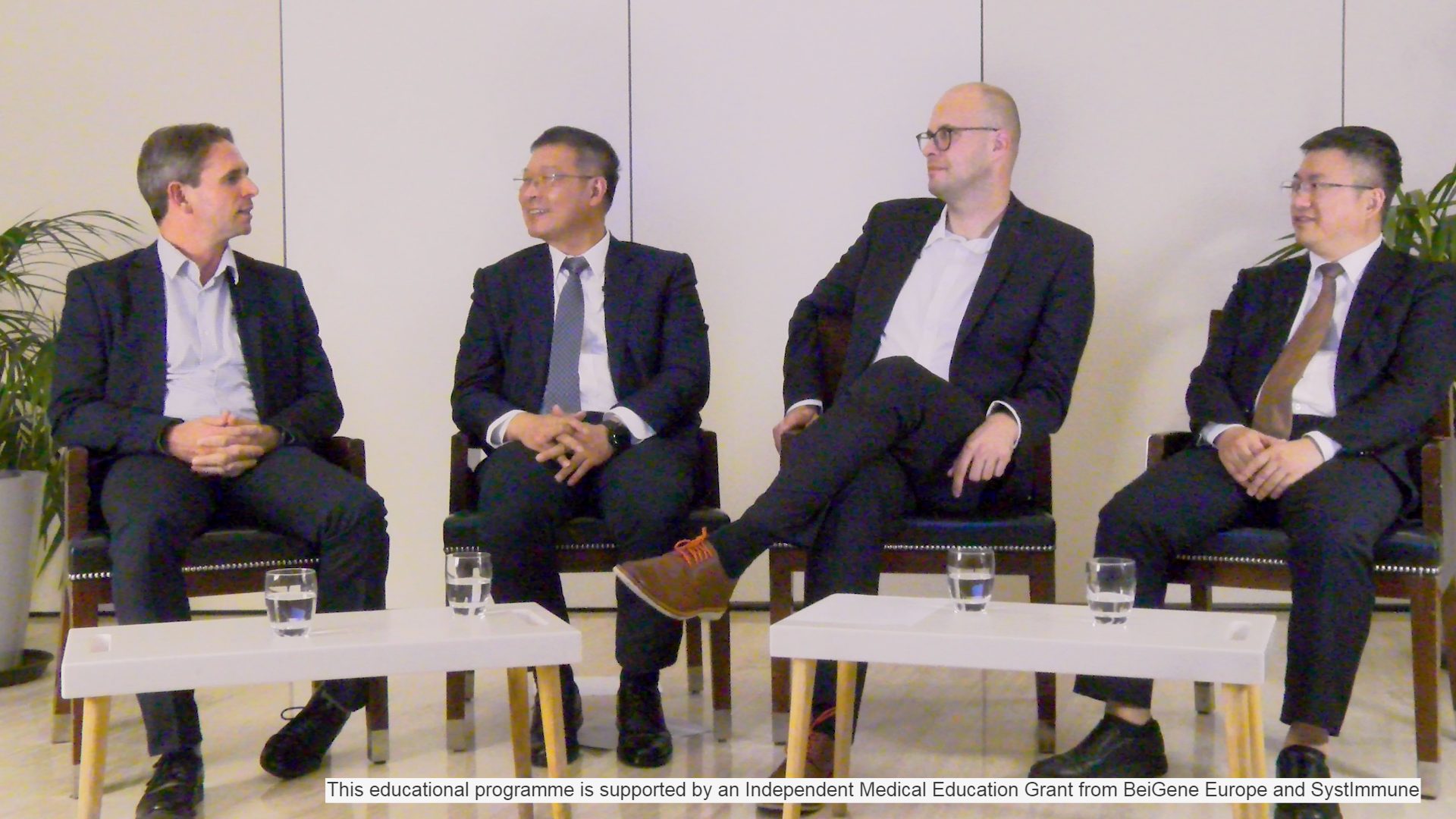 Conference update
Oncology
An expert panel discussion hosted by COR2ED and eChinaHealth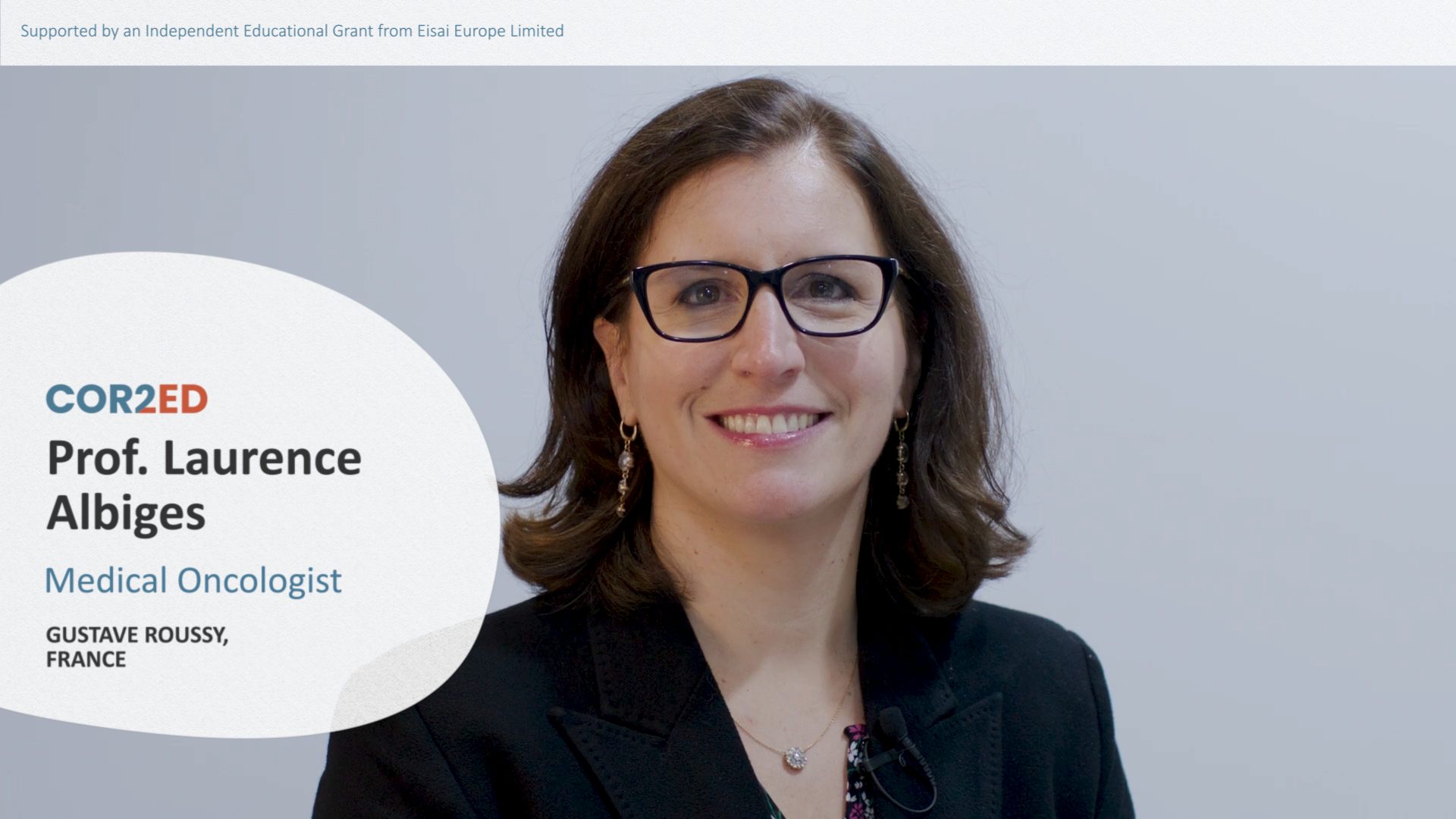 Conference update
Oncology
How will the latest data impact clinical practice?
Experts
Prof. Laurence Albiges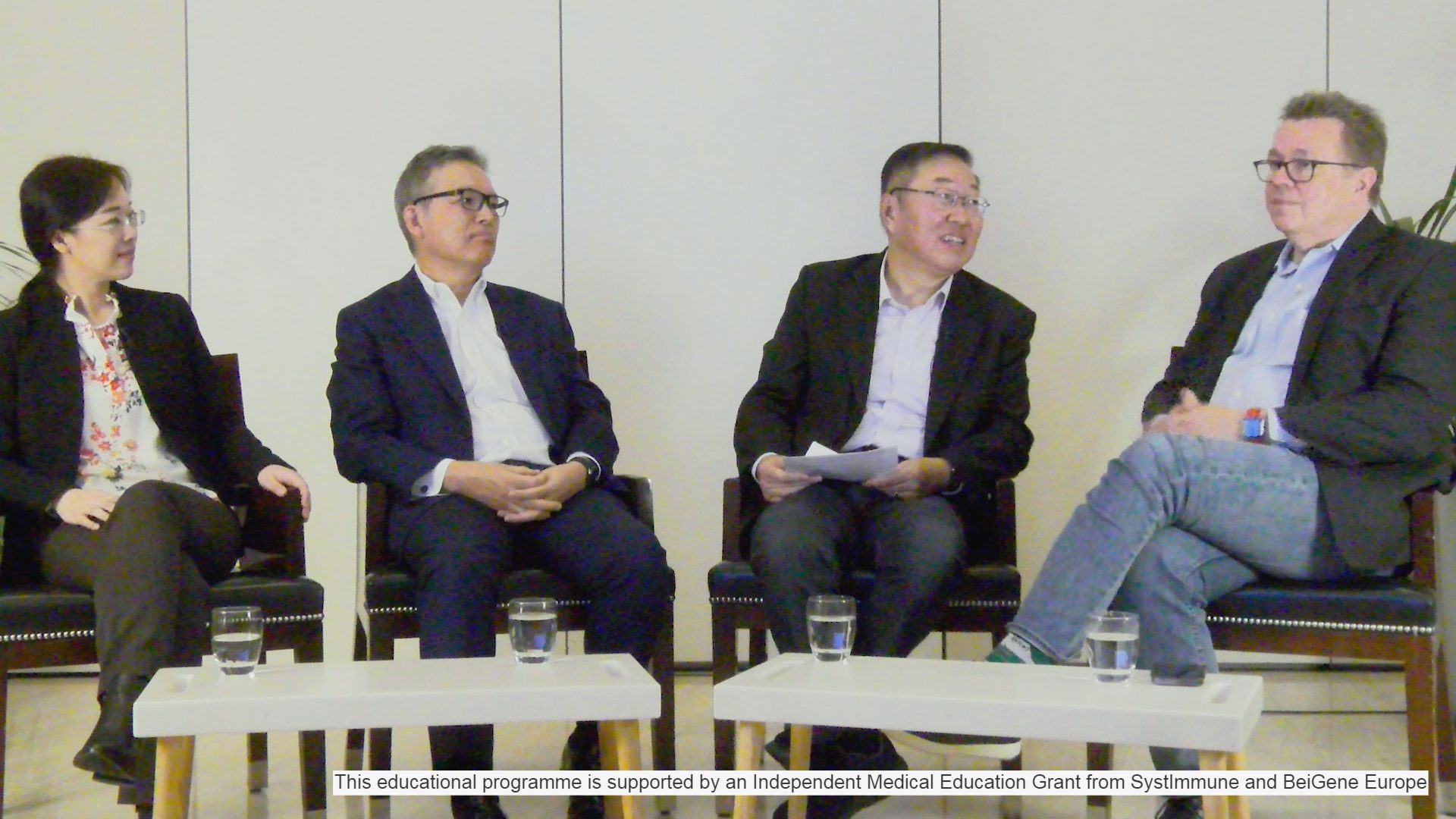 Conference update
Oncology
An expert panel discussion hosted by eChinaHealth and COR2ED